Tabish Khan brings you five art exhibitions in London that you should visit during the week. Each one comes with a concise review to help you decide whether it's for you.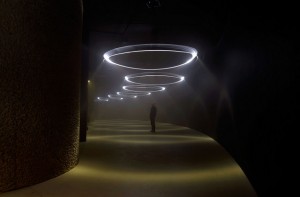 1. Momentum @ The Curve, Barbican
The Rain Room is long forgotten as this inventive space hosts an eerie light and sound installation that is a must see.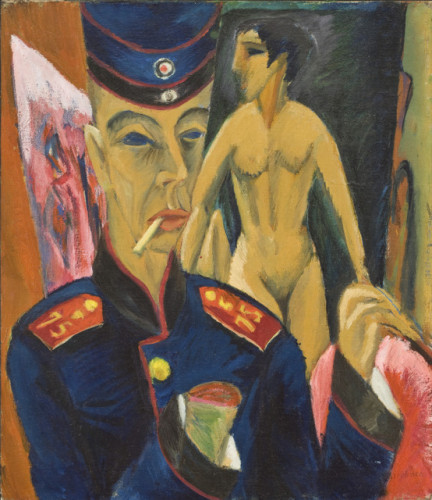 2. The Great War in Portraits @ National Portrait Gallery
A fitting tribute to history's most brutal conflict featuring great art reminding us of the bravery and horrors that occur in war.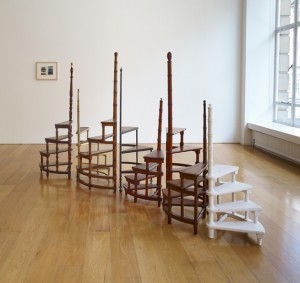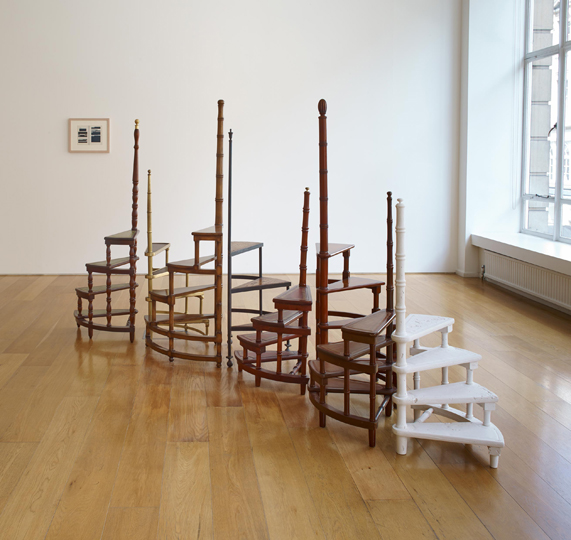 3. Valeska Soares @ Max Wigram
Everyday objects transcend their functionality to create a new order that challenges the status quo.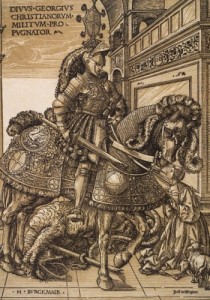 4. Renaissance Impressions: Chiaroscuro woodcuts @ Royal Academy
The variety and diversity of an often marginalised technique is made plain to see.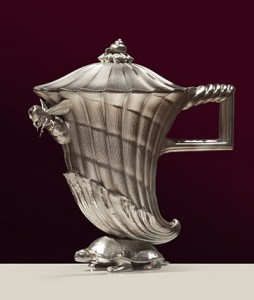 5. Piranesi, fantasy and excess @ Sir John Soane's Museum
Piranesi's imaginings are brought to life using 3D printing and they blend in with the historical artefacts on display.
Categories
Tags