Tabish Khan brings you five art exhibitions in London that you should visit during the week. Each one comes with a concise review to help you decide whether it's for you.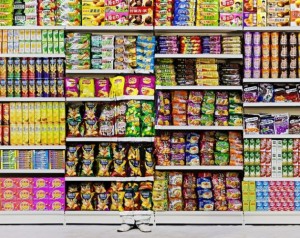 1. Liu Bolin: The Heroic Apparition @ Scream
Brilliantly blending into the background, this is the height of camouflage – technically brilliant and also politically astute (yes, the artist is in the picture above).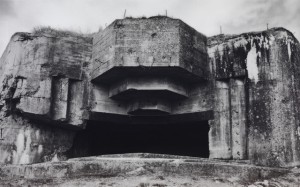 The classical works here are patchy, but there are some fantastic contemporary works on display and the best opening room of any exhibition this year.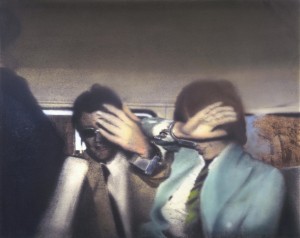 3. Richard Hamilton @ Tate Modern
It can be hit and miss but this is a retrospective highlighting how versatile Hamilton was, with some fantastic installations.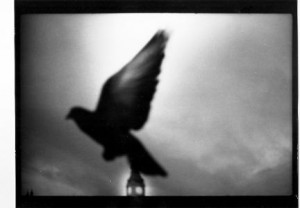 4. Giacomo Brunelli: Eternal London @ The Photographer's Gallery
Evocative black and white photographs of London, nestled away in the gallery's basement.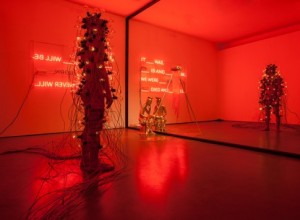 5. Park Seungmo: Absence @ Hada Contemporary
Inventive use of wire mesh and light bulbs to make subtle and captivating studies of the human form
Categories
Tags