Tabish Khan brings you five art exhibitions in London that you should visit during the week. Each one comes with a concise review to help you decide whether it's for you.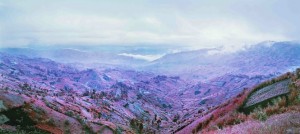 1. Richard Mosse: The Enclave @ Vinyl Factory Car Park, Brewer Street
A haunting and beautiful pink hued take on life and war in the Congo. It made the Irish pavilion at the Venice Biennale a must see and Mosse has been deservedly nominated for this year's Deutsche prize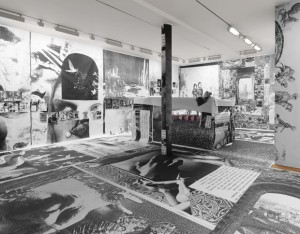 2. Marvin Gaye Chetwynd @ Sadie Coles
The always bonkers Turner prize nominee returns with an exhibition where interaction is forced upon you with themes ranging from the Canterbury Tales to bats.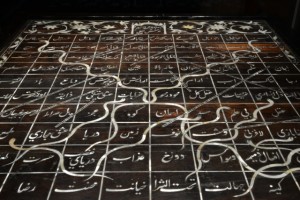 3. Discoveries: Art, science and exploration from the University of Cambridge Museums @ Two Temple Place
Treasures from these museums make a trip to London and include a fantastic wooden snakes and ladders board inlaid with mother of pearl.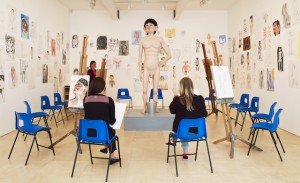 4. Study from the human body @ Stephen Friedman
Bacon and Moore and the works they've inspired by contemporary artists, including David Shrigley's Turner prize entry of his disproportioned mannequin that visitors can draw.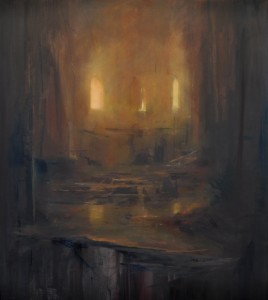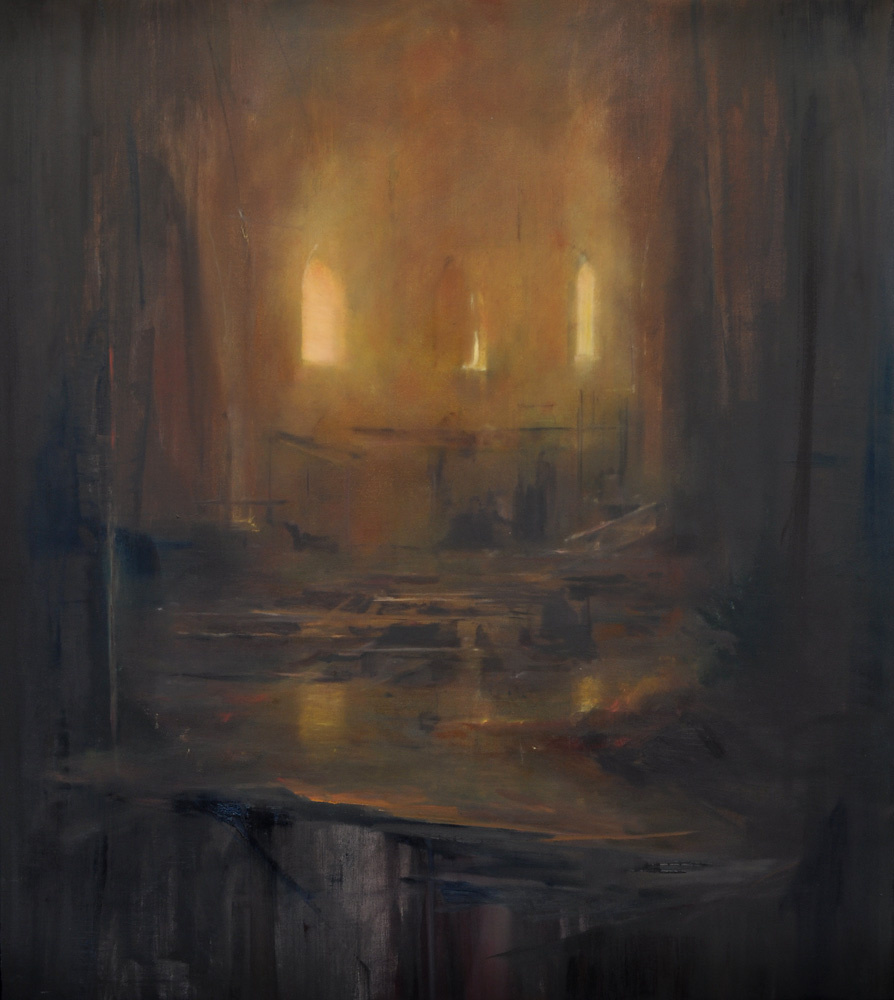 5. Jake Wood-Evans: Darkness Visible @ Leyden Gallery
Inspired by the Prado, this emerging artist provide a contemporary approach to Old Masters with  a fantastic use of suffused light.
Categories
Tags