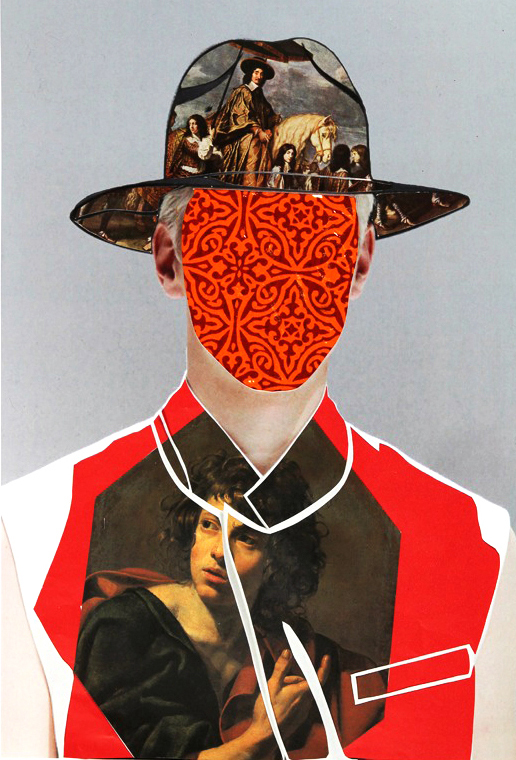 "Understanding that the human is multidimensional and investigating in it´s complexity, I scrap and cut deep into the first layers to find what lies underneath. Images of symbolic nature,nature, intrinsic instincts mixed with
magical creatures and dark textures is what is left to be discovered and interpreted by the observer once my work lies bare ."
You can also submit your work for inclusion on FAD just use our Facebook Page to submit it. Please add info about your work and about yourself Good Luck !
Categories
Tags