Tabish Khan brings you five art exhibitions in London that you should visit during the week. Each one comes with a concise review to help you decide whether it's for you.
1. WordPharmacy @ Hardy Tree Gallery
Grammar meets medicine in this poetry inspired pharmaceutical installation.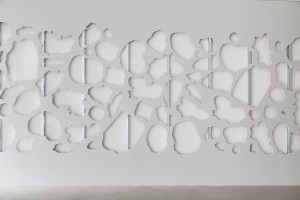 2. Scott Carter: The Shape of things @ Beers Contemporary
In the inaugural residency at the gallery, Carter has completely transformed the gallery space with his unorthodox sculpture.
3. David Hepher: Town and Country @ Flowers East
Urban decay resides in the city and travels to the countryside in these monumental paintings.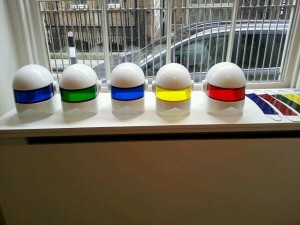 4. Control: Stephen Willats – Work 1962-69 @ Raven Row
Impressive kinetic light art and amazing how a coloured visor changes your outlook on the world.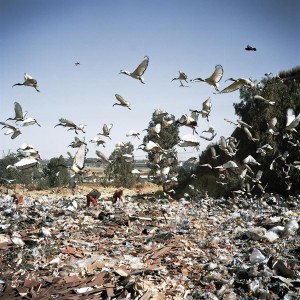 5. Jason Larkin: Tale from the City of Gold @ Flowers East
Photographs of the transformation of a city caused by gold mining, including the surreal rubbish dump frequented by cranes.
Categories
Tags