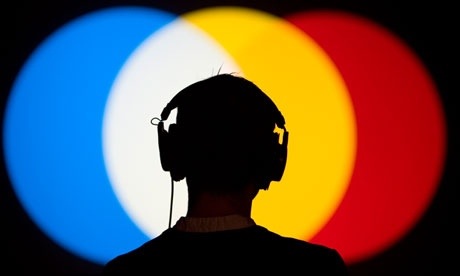 Open is a £1 million initiative for new site-specific commissions across the UK
The deadline to submit a project for the current round of Open is 6pm on 28th February 2014.
Artangel lets artists do what no one else will.
It's as simple as that.
Jeremy Deller, Artangel Open 1999 artist Commissioned project: The Battle of Orgreave, 2001
Open is for bold, site-specific proposals that will transform the UK's cultural landscape.
It is free to submit a proposal and open to anyone based in the UK. Apply here.
Categories
Tags