Tabish Khan brings you five art exhibitions in London that you should visit during the week. Each one comes with a concise review to help you decide whether it's for you.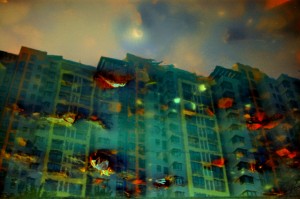 1. Han Bing: Reversed Dreamscapes @ Hua Gallery
Fantastic photographs use reflections of detritus in rivers to create surreal landscapes. With nods to the likes of Monet and Van Gogh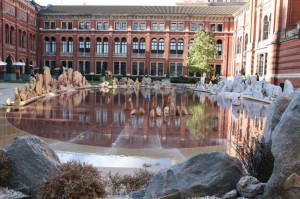 2. Xu Bing: Travelling to the Wonderland @ V&A
A lake has been created in the middle of the V&A complete with embedded miniature ruins and rolling fog.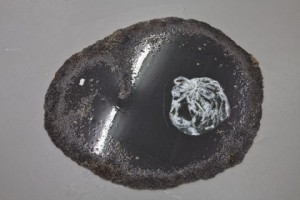 3. Geographies of Contamination @ DRAF
A group show charting our impact on the environment. The highlight is Rachel Rose's fast paced video on life and death.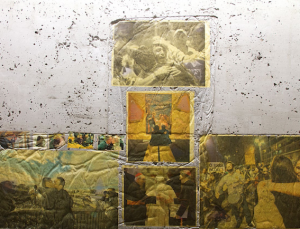 4. Matheus Rocha Pitta: The Agreement @ Sprovieri
Bringing joyful images to the afterlife with a good slice of humour.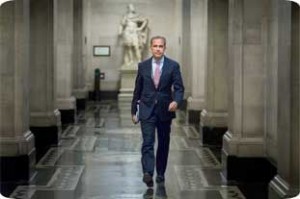 5. UK Pictures' Editors Guild award @ Museum of London
The best British photography from last year, from Syria to the Olympics, is on the outside wall of the Museum of London.
Categories
Tags