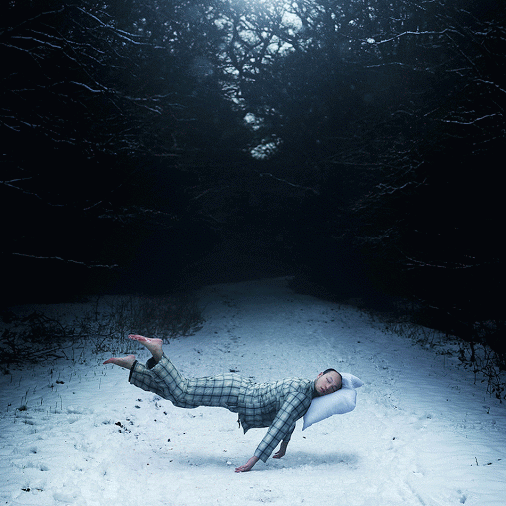 With the ubiquity of smart phones and rise in photo-sharing services, the world has recently exploded with photographers from all backgrounds who are embracing new technology to tell their stories in innovative ways.
Motion photography has emerged as a new trend, but until now required special tools and know-how. Google+ allows users to effortlessly and automatically animate a series of still photographs and turn them into motion photography.
In recognition of the exciting potential of this new technology, the Saatchi Gallery and Google+ today announce a new prize, the Motion Photography Prize, inviting photographers all over the world to celebrate this new creative art form.
The Motion Photography Prize, which will have six unique categories, will be judged by a panel of forward-thinkers including film director Baz Luhrmann, artists Shezad Dawood and Cindy Sherman among others. Winners will have their works showcased in a special exhibition at the Saatchi Gallery in London launching on April 16th, with one overall winner getting the opportunity to go on the trip of a lifetime with a photographer or filmmaker of their choice.
The exhibition will also be featured online on Saatchi Art, the world's largest online gallery for emerging artists.
The competition opens for submissions today – Wednesday 5th February – and the first category is Landscape. A new category will be introduced week by week. All details are found at www.saatchigallery.com/mpp or on Saatchi's Google+ page, www.google.com/+SaatchiGallery
"We are thrilled to be collaborating with Google+ on an initiative that will provide a global platform for exciting new motion photography and highlight the potential of the very latest technology to encourage creativity" Nigel Hurst, CEO Saatchi Gallery
"If a picture can tell a thousand words, motion photography can tell a whole story. We're excited about enabling anybody with a smart phone to tell their story in a new creative way." Cristian Cussen, Head of Marketing Google+ EMEA
This initiative follows on from the success of the Google Photography Prize, a collaboration with the Saatchi Gallery in 2012 to find the photography stars of the future, which received nearly 20,000 entries from 148 countries.
Categories
Tags