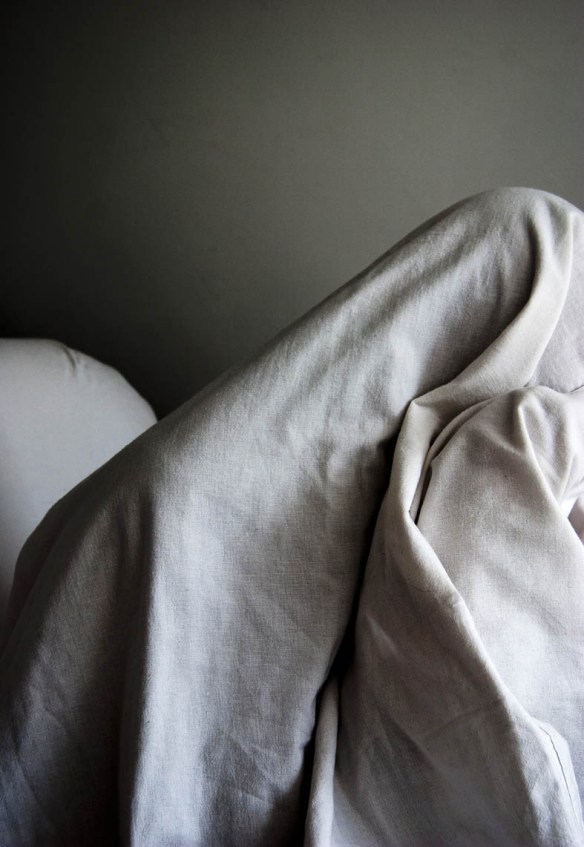 Cordelia Donohoe the inscrutable emblem 3
Last week I went to the opening of INTERACT: Deconstructing Spectatorship at the Courtauld Institute. The biennial at the Courtauld did not disappoint- exhibiting a mix of contemporary artists ranging from the established to the unknown alongside one- another, providing a context of engaged, conscious interaction with the viewer through a subtle orchestration of space, movement and perception.
The curators spoke of the different forms of interaction we have with contemporary art, the influence of the environment, and how this connects to various artistic approaches to making the work.
At exhibitions I am always searching for a piece which speaks to me at the time- in fact, being 'aware' 24/7 of the work and ideas gestating in your studio puts many aspects of daily life into context, that big idea or turning point looming closer with every new conversation, commute, or photograph.
Back at the Courtauld I was struck by a series of images called The Inscrutable Emblem by Cordelia Donohoe. The images referenced late 19th Century traditions of classification: Criminals, the mad, sick and 'reformable' were subject to scrutiny by the new technology of the camera and the new sciences. The twelve images that comprised the series were digital prints on handmade paper, beautiful images stemming from this 'tradition' and originally photographed by De Clerambault (1872-1934), a Parisian who practiced medicine, also a painter and photographer known for his work in psychiatry in France.
While the work was inspirational, what continued to resonate was how I could incorporate Donohoes process into my own work. They were professionally executed, framed, and hung, and connected perfectly with the other work she was showing. The idea of building textures on paper and physically transferring images got me seeing a fun, physical, (Dare I say it) Rauchenberg- like process I could incorporate into an upcoming show. The beautiful, articulate surfaces, and abstract forms within the recycled imagery, combined with a conceptual and contextual underpinning all gave me a very clear and sudden insight into how I could expand and develop my own artistic practice.
I think that as visual artists the experience of walking round an exhibition can be vastly different to those of other people. While we all take in and assimilate different ideas and concepts by choice, or by how our brain is wired, I think what we as artists find (Or look for) is what is stimulating to us in terms of our own work- searching for any crossovers, and where we can take our inspiration from. Today you'll find me at Boots with a bottle of acetone in hand- thanks Cordelia!
Words: Fred Sorrell
Categories
Tags