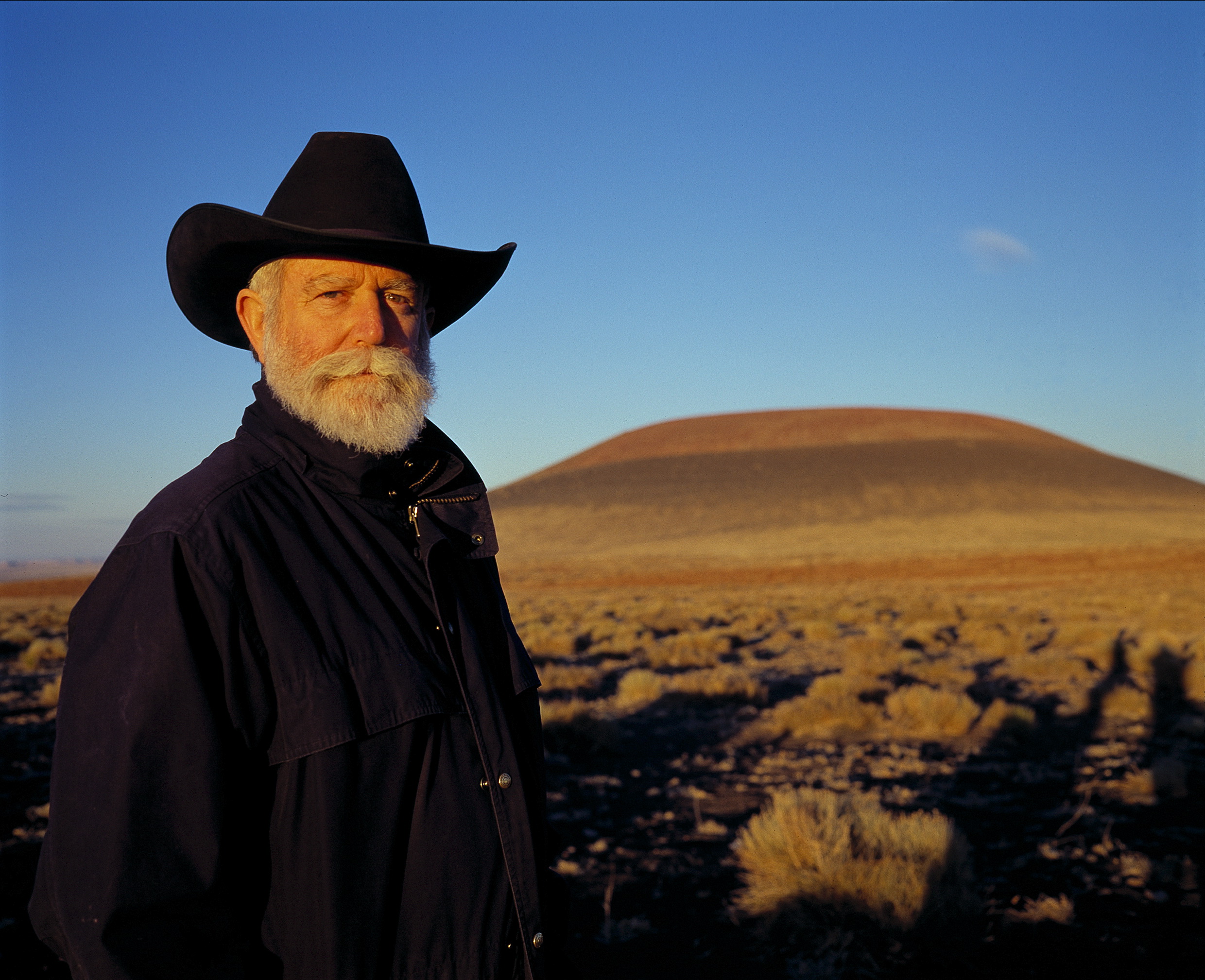 Turrell, James Photograph by Florian Holzherr 2005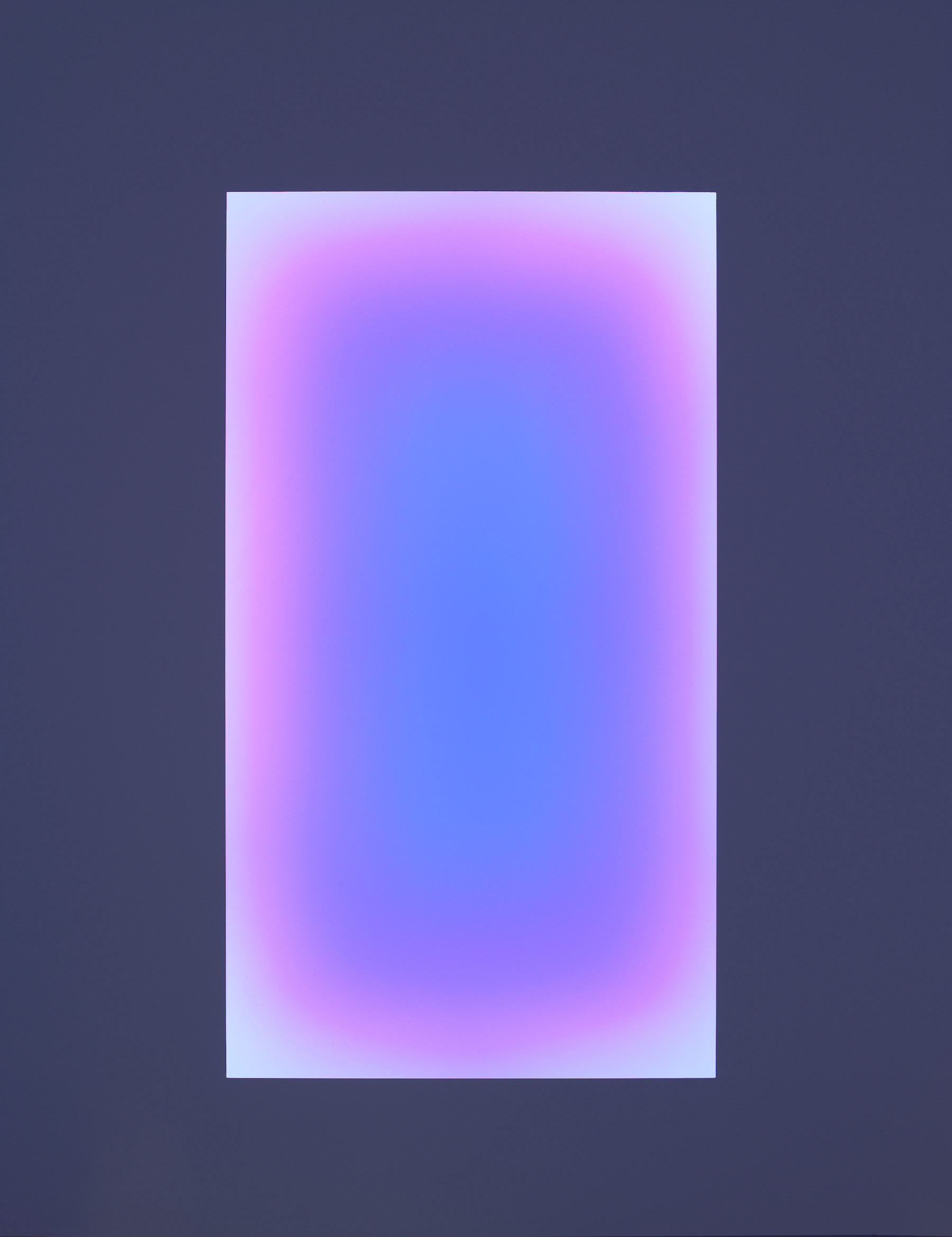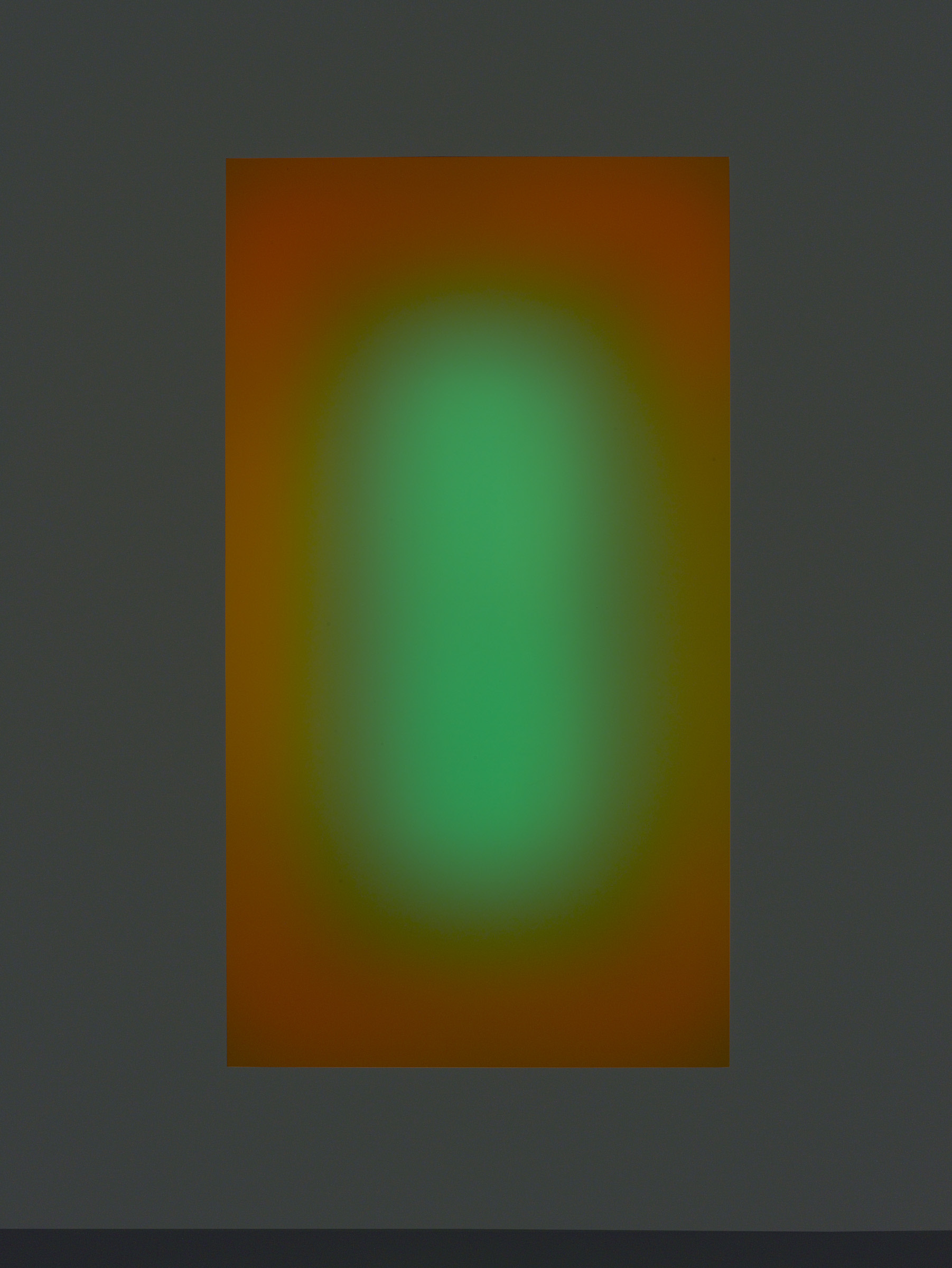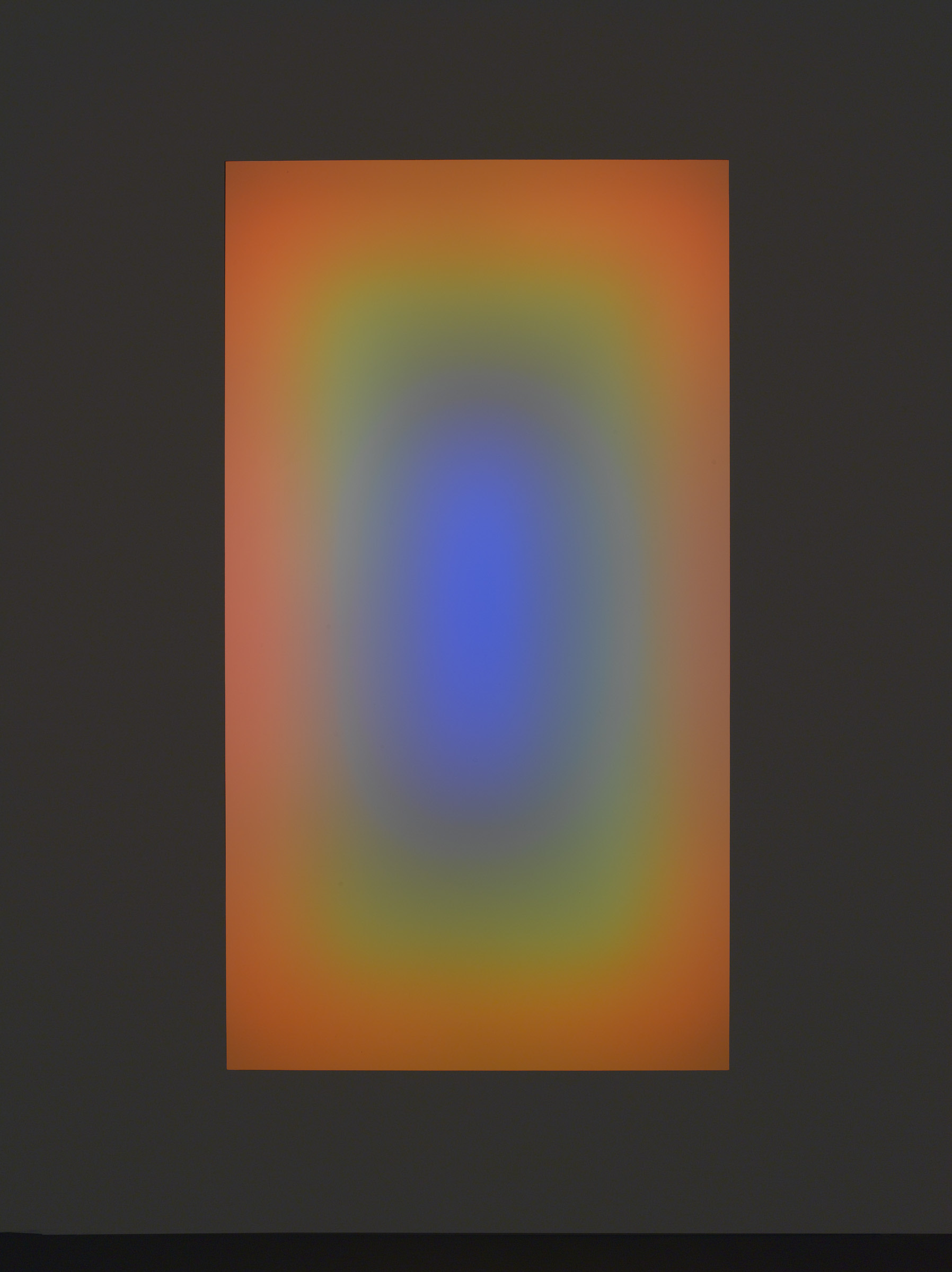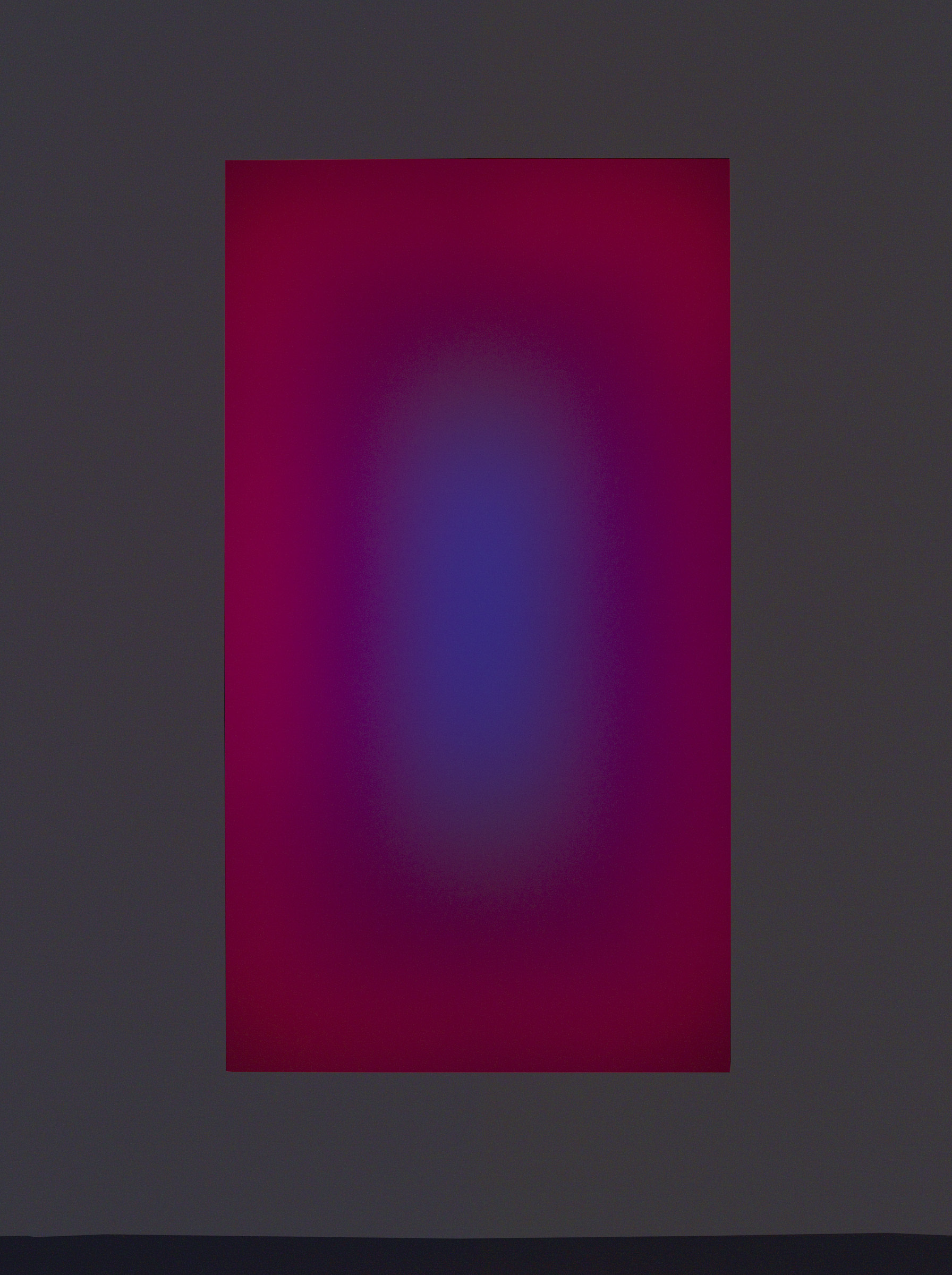 Above Sojourn, 2006 wood, glass volume and computerized LED setting 10′ 1″ x 83″ (307.3 cm x 210.8 cm), overall
86″ x 48″ (158.1 cm x 118.1 cm), aperture 10′ x 82″ (304.8 cm x 208.3 cm), glass No. 44768 © James Turrell, Courtesy Pace Gallery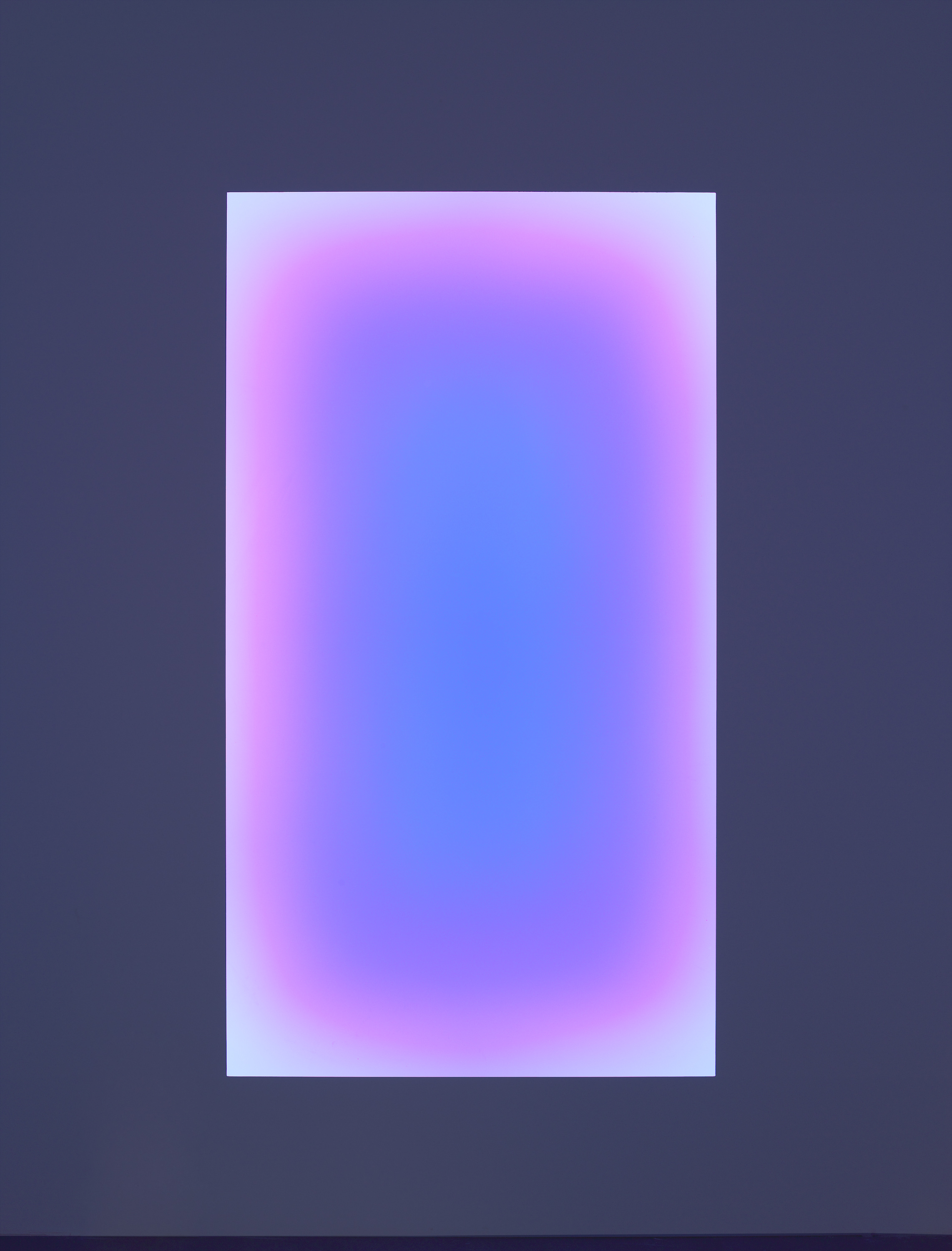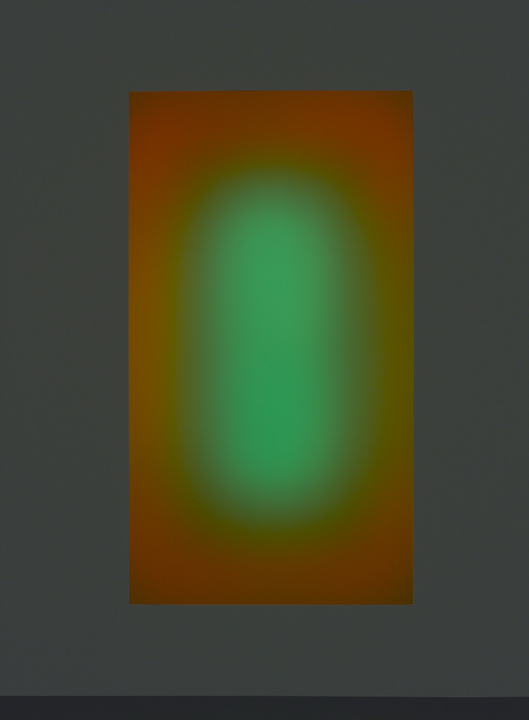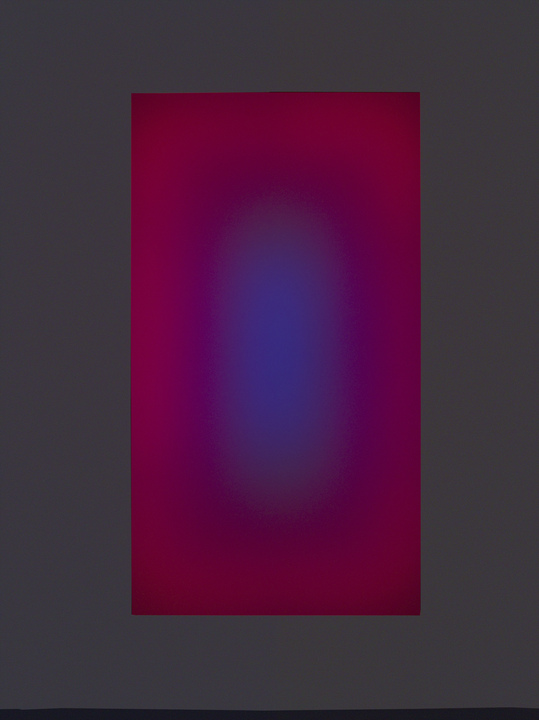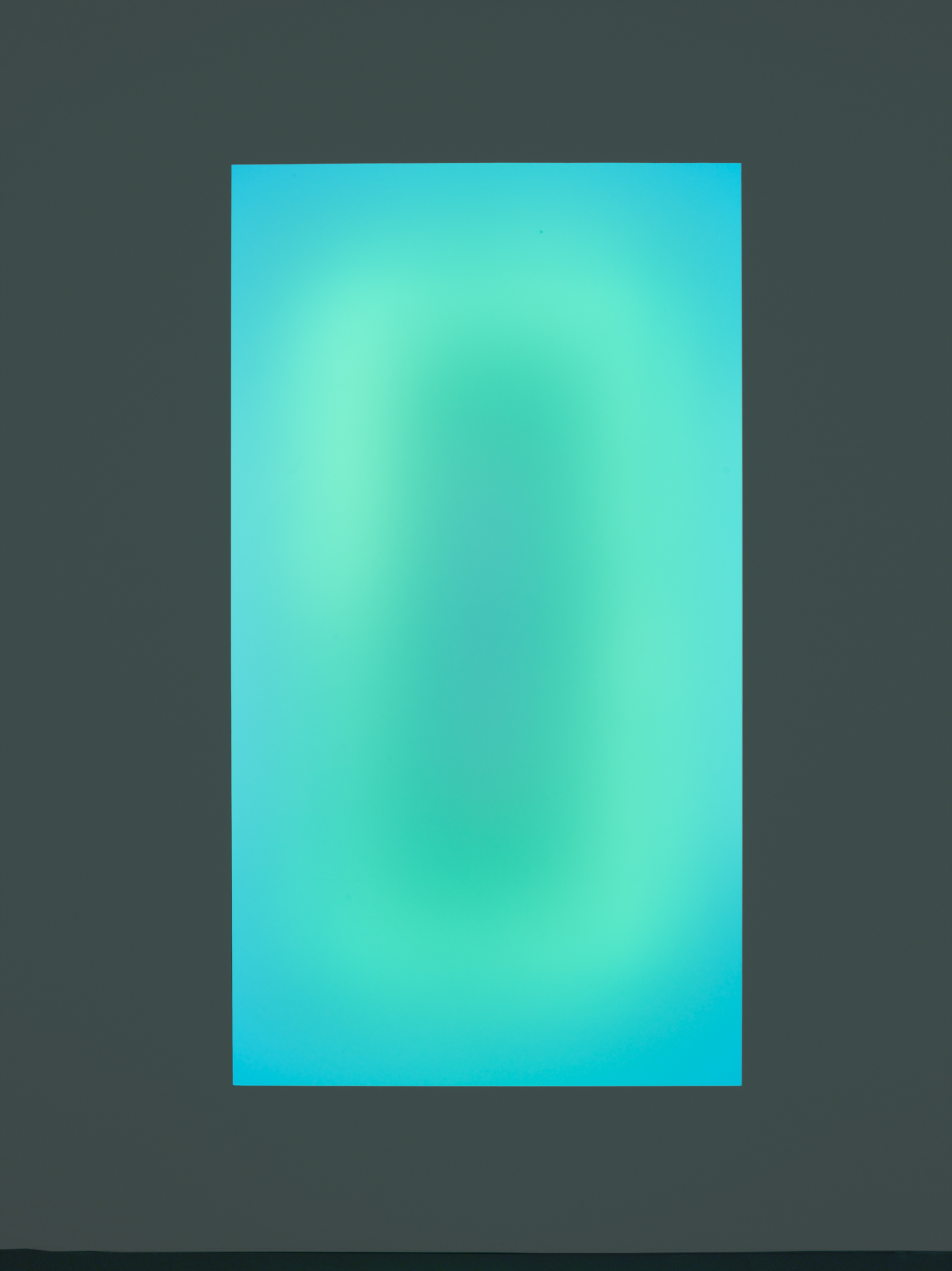 Sensing Thought, 2005 wood, plexiglass volume, computerized neon setting 120-3/4″ x 81-1/4″ x 27-1/2″ (306.7 cm x 206.4 cm x 69.9 cm) No. 38173 © James Turrell, Courtesy Pace Gallery

James Turrell -at 6 Burlington Gardens, upstairs and downstairs galleries. Private View Feb 6th
Exhibition dates: Feb 7th – April 5th 2014
Turrell is among the most influential artists of the past fifty years. This is PACE gallery's sixth exhibition of his work and it follows his unprecedented three concurrent museum exhibitions at the Solomon R. Guggenheim Museum in New York, Los Angeles County Museum of Art (on view until 6 April 2014), and Museum of Fine Arts, Houston.
For over three decades, James Turrell has used light and indeterminate space – not objects or images – to extend and enhance perception. This first solo exhibition at Pace London features two Wide Glass pieces. These site-conditioned installations occupy nearly the entire walls of the downstairs gallery.
Also displayed in the downstairs gallery are two works from the Tall Glass series: Sensing Thought (2005) and Sojourn (2006). Each piece is constructed to create a tangible and physical plane of light. The artist has likened the processional development of colours to a musical system utilising themes and tonal variations. The physical construction of these works relates to the earlier series entitled Shallow Space Constructions from the late 1960s and early 1970s.
"I am really interested in the qualities of one space sensing another. It is like looking at someone looking. Objectivity is gained by being once removed. As you plumb a space with vision, it is possible to 'see yourself see'. This seeing, this plumbing, imbues space with consciousness."
James Turrell.
A Corner Projection will be on display in the upstairs gallery. pacegallery.com
Categories
Tags