Tabish Khan brings you five art exhibitions in London that you should visit during the week. Each one comes with a concise review to help you decide whether it's for you.
1. Derek Jarman: Black Paintings @ Wilkinson
Found objects including teeth and seeds create little pockets of darkness that draw you in.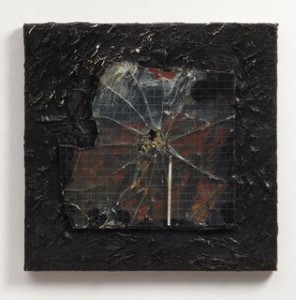 2. Five Painters @ Albemarle Gallery
Five photorealistic painters capturing everything from food to nudes.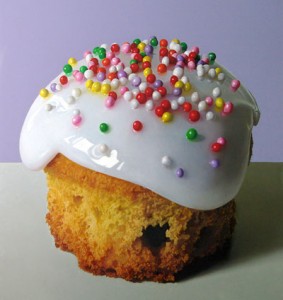 3. Mike Moore & Lee Craker @ Imperial War Museum
Powerful photography from the war in Iraq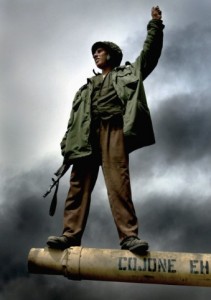 4. Thilo Heinzmann: The Belle Show @ Carl Freedman
Simple and massive works show the beauty of negative space in abstraction
5. Stephen Shore: Something + Nothing @ Sprüth Magers
Photographing the ordinary and the non-events to great effect.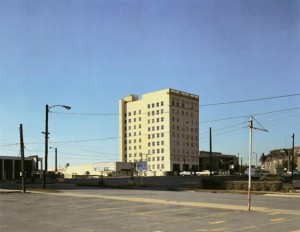 Categories
Tags