Every week Tabish Khan brings you five art exhibitions in London that you should visit. Each one comes with a concise review to help you decide whether it's for you.
1. Tomorrow: Elmgreen & Dragset @ V&A
A house, art, theatre and a novel all combine in this unique exhibition about a fractious relationship.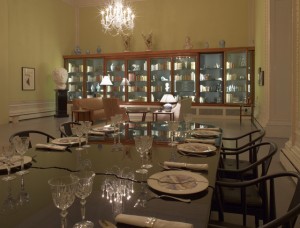 2. Hania Farrell: Teal @ Cheyne Place
Impressive photographs and clever interactive installations all revolving around the theme of water.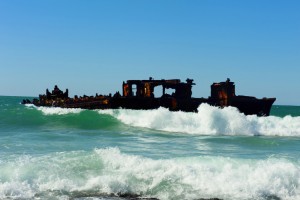 3. Dayanita Singh: Go Away Closer @ Hayward Gallery
Book cabinets and atmospheric photographs combine to create individual museums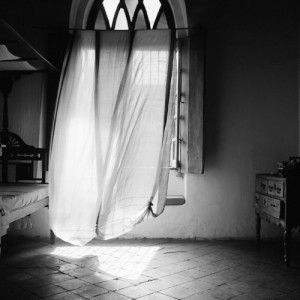 4. Pentti Samallahti @ Photographer's Gallery
Scenic and haunting photographs of  a snowy Finland.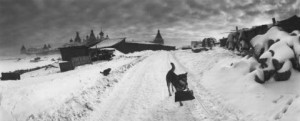 5. Ayse Erkmen: Intervals @ The Curve, Barbican
Curtains rise and fall to block your path as you progress through this inventive installation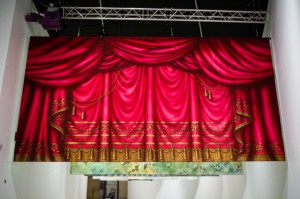 Categories
Tags