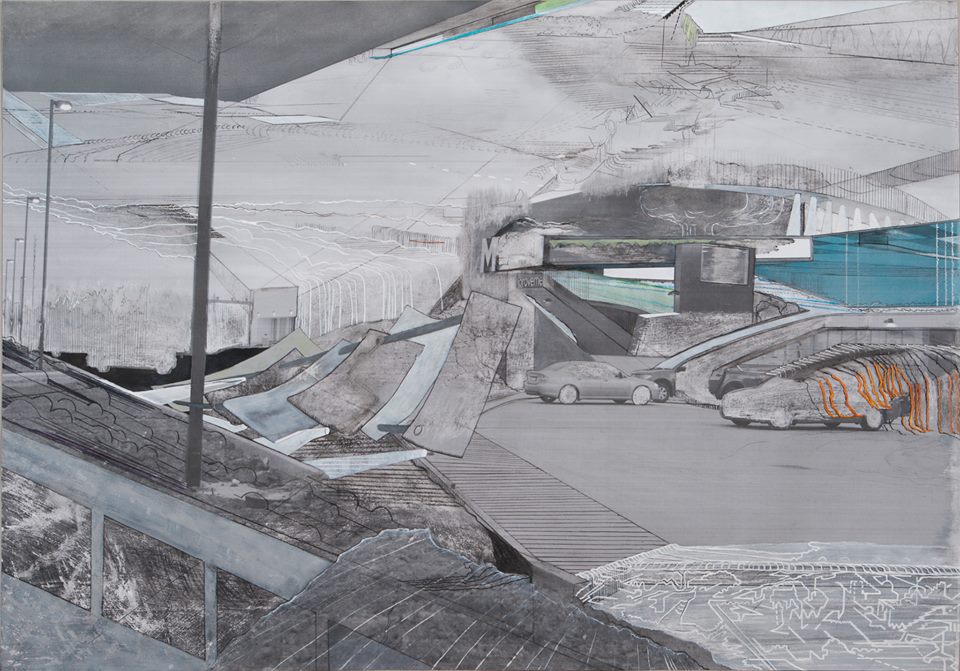 And I would see flowers through your eyes
Hamilton was born in Adelaide (Australia) in 1958. He has widely exhibited in the UK, Australia and the US and has lived in London since 1996. His work is part of several high profile collections such as the Saatchi Collection, Victoria and Albert Museum, the Baltimore and Denver Museum of Contemporary Art.
You can see Alex at Patrick Heide Contemporary Art until November 16th.
You can also submit your work for inclusion on FAD just use our Facebook Page to submit it. Please add info about your work and about yourself Good Luck !
Categories
Tags