Every week Tabish Khan brings you five art exhibitions in London that you should visit. Each one comes with a concise review to help you decide whether it's for you.
1. Lanfranco Quadrio: The Agony of Actaeon @ Rosenfeld Porcini
The ancient myth is given a contemporary twist in these fantastically frenetic and powerful works.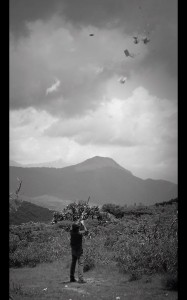 2. Gonzalo Lebrija: Who knows where the time goes @ Faggionato
Watch books get blown apart with a shotgun in this explosive yet cathartic creative process.
3. Nick Brandt: Across the Ravaged Land @ 28 Cork Street
A different take on African wildlife photography, covering poaching, confrontation and isolation.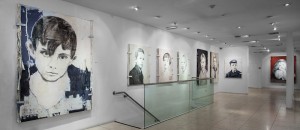 4. Louis Boudreault: Destinies @ Albemarle Gallery
A scrapbook approach to these portraits invests these subtle works with sincerity.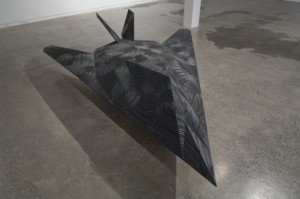 5. Heritage Reinvented @ Tryon Street
Brett Graham's military vehicles covered in Maori designs are the highlight in this gallery's inaugural exhibition.
Categories
Tags