Tabish Khan brings you five art exhibitions in London that you should visit during the week. Each one comes with a concise review to help you decide whether it's for you.
1. Thinking Big @ Old Sorting Office
Review: The Saatchi Gallery and Christie's assemble three floors of artworks by superstar artists to auction off so that the gallery remains free to enter. Good cause, fantastic collection.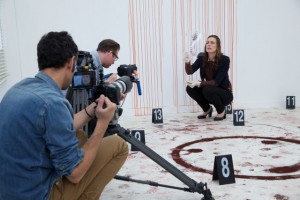 2. Murder in Three Acts @ Delfina Foundation
Review: A forensic crime drama was filmed at last year's Frieze. Now the finished product is being aired to coincide with this year's Frieze.
3. George Grosz: Berlin – Prostitutes, Politicians, Profiteers @ Richard Nagy
Review: Bitingly satirical caricatures of an inter-war Germany hit the mark.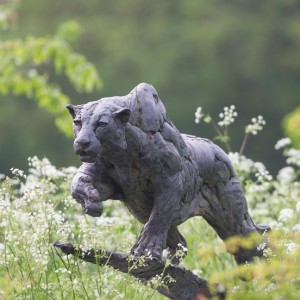 4. Hamish Mackie @ The Gallery in Cork St
Review: A forest filled with bronze sculptures of prowling creatures takes over a gallery.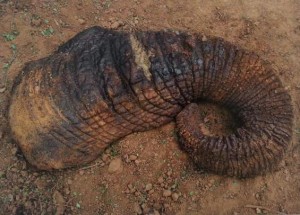 5. The Prix Pictet Commissions @ Somerset House
Review: Harrowing images of elephant poaching packs a punch.
Categories
Tags