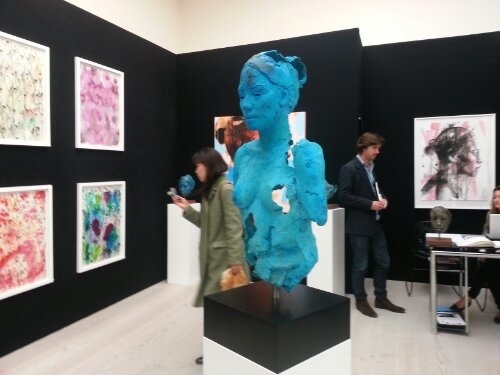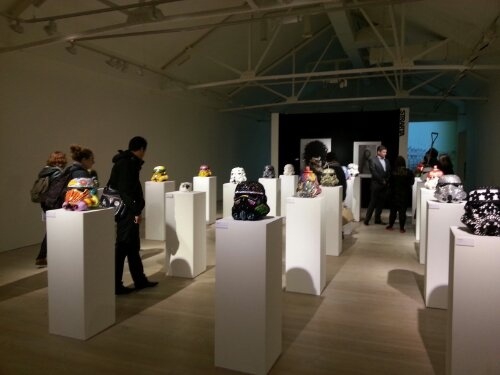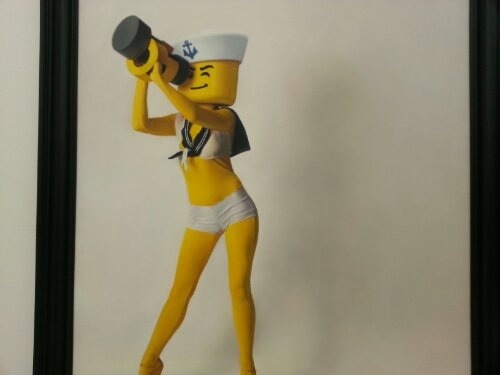 This weekend visit STRARTA Art Fair
Showing the best in class from 30 international galleries.
Artwork includes modern paintings, drawings, limited edition prints, photography, sculptures and multi-media works ranging from £2,000 to well over £250,000.
The top floor also features a curated space showing exhibitions composed by five leading contemporary curators –
Ben Moore, David Powell, Griselda Bear, Nikki Tompsett & Martin Everett and Piet de Jonge.
'As well as providing a wonderful new experience for art collectors, the STRARTA Art Fair will provide a legacy by encouraging professional development for new artists looking to get a foothold in the global fine art marketplace.
This alone makes the art fair highly unusual and innovate and the feedback from both galleries and artists has been terrific.'
www.STRARTA.com
Visit HERE to see FAD's Top TEN things to see @STRARTA art fair .
Categories
Tags