Tabish Khan brings you five art exhibitions in London that you should visit during the week. Each one comes with a concise review to help you decide whether it's for you.
1. Victoriana @ Guildhall Art Gallery
The romantic and innovative spirit of Victorian England assimilated by contemporary artists.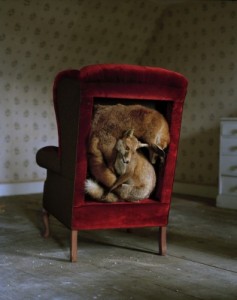 2. Jerwood Drawing Prize @ Jerwood Space
A liberal interpretation of what counts as drawing allows artists to truly get creative.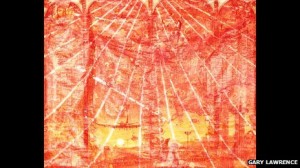 3. Australia @ Royal Academy of Arts
200 years of Australia's art history in one varied and engaging exhibition.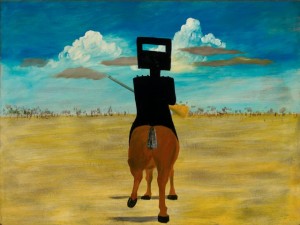 4. Idris Khan @ Victoria Miro
The nature of abstract art explored through shades of black and grey.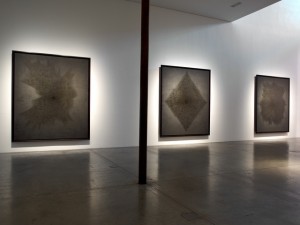 5. Astronomy Photographer of the Year @ Royal Observatory
Gaze in wonderment at another crop of amazing photographs of space.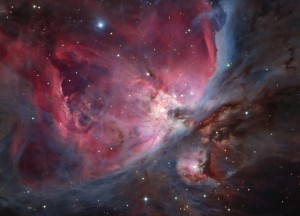 Categories
Tags