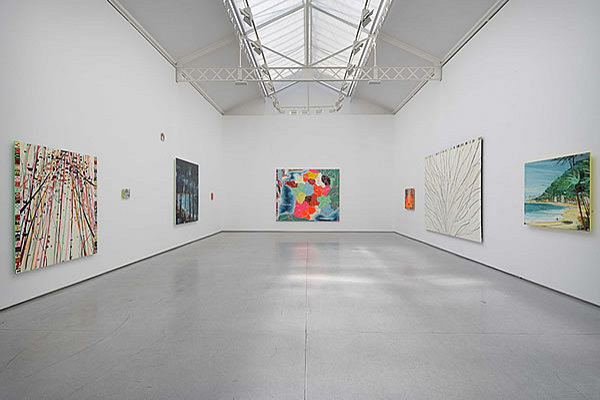 The WSJ has a great article about the growing size of art galleries at the top end of the market place and the fact that some of the most anticipated exhibitions coming up are in commercial galleries not museums.
Thanks to a resurgent global-art market, some of the world's top dealers are feeling flush and fueling a new gallery building boom—transforming factories, roller rinks and airplane hangars into showrooms for contemporary art. As a result, some of the most highly anticipated shows of the season are set to open in galleries, not museums.
They mention the White Cube's 58,000 sqft in Bermondsey , Thaddaeus Ropac 50,000 sqft in Paris, they also wonder whether this growth in size is artist or gallery lead , the implications for museums and what it says about the value of art in itself . I've always thought it funny that size is ugh an importance to cost in art the bigger it is the more its worth.
You can read the rest of the article here : online.wsj.com
Categories
Tags