Every Monday Tabish Khan brings you five exhibitions that you should visit during the week each one comes with a concise review to help you decide whether its for you ..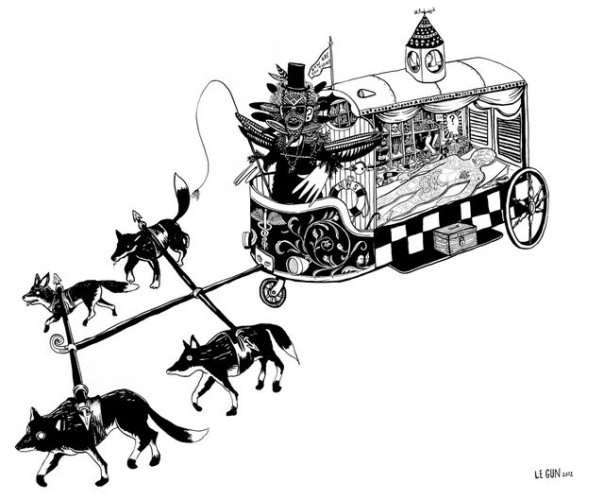 1. Sky Arts Ignition: Memory Palace @ V&A: www.vam.ac.uk
Review: A fantastic crossover between graphic novel and museum exhibition. Innovative and daring.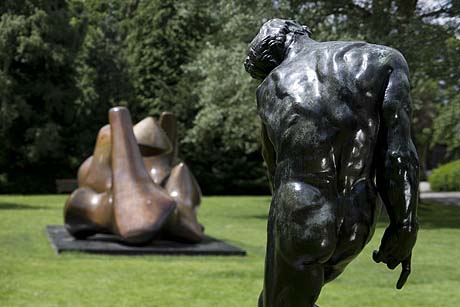 2. Moore Rodin @ Henry Moore, Perry Green:www.henry-moore.org
Review: Two sculpture heavyweights make for a contrasting comparative study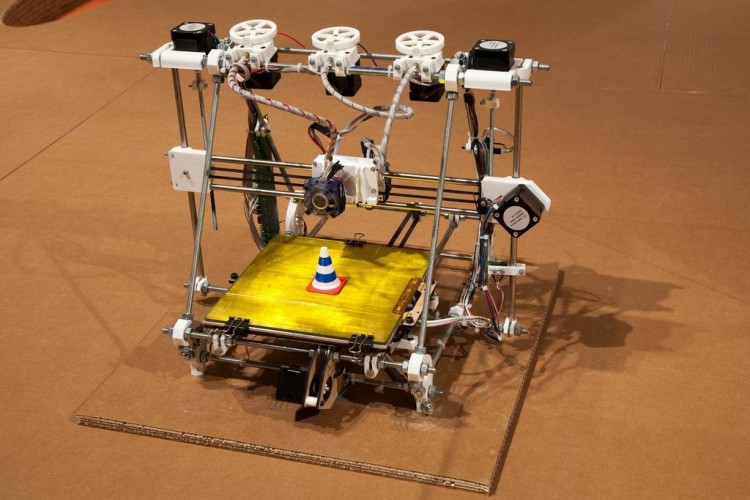 3. The Future Is Here: A New Industrial Revolution @ Design Museum: designmuseum.org
Review: Marvel at 3D printers and robotic arms at work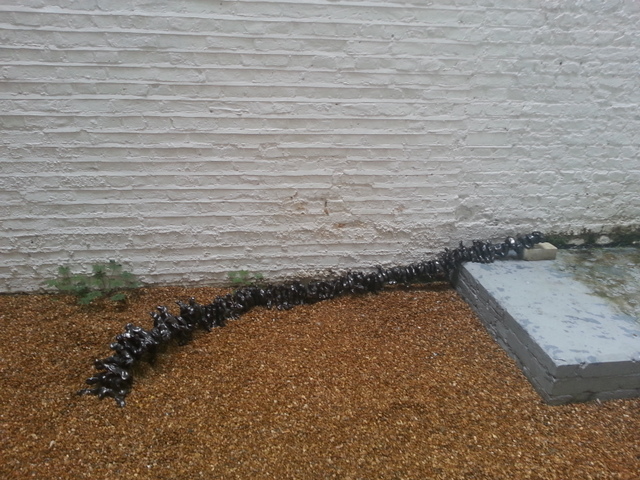 4. Nature Reserves @ GV Art: www.gvart.co.uk
Review: The perfect mix of science and art as a spinal column erupts from the ground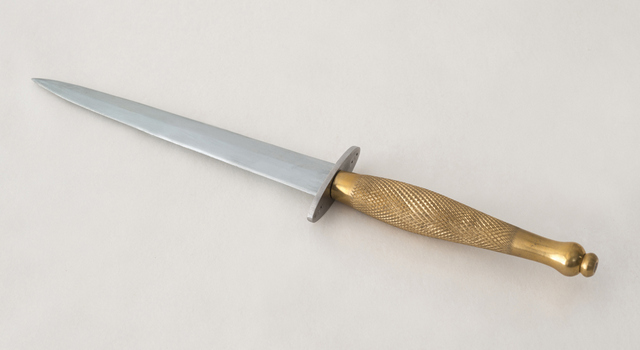 5. James Balforth: External Excess @ 18 Hewett Street: www.18hewettstreet.co.uk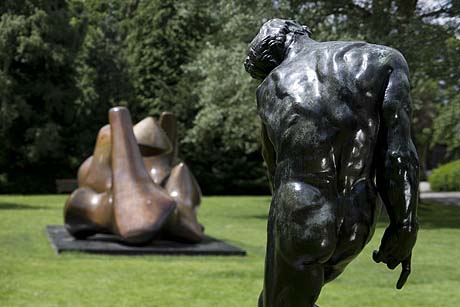 Review: A dagger that would melt in your hands and flowers destroyed by the light that feeds them
Categories
Tags