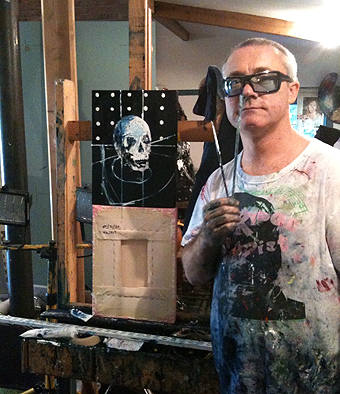 You actually really think this is good ?
For the 10-year anniversary of the creation of Alexander McQueen's classic skull scarf, the British fashion house has recruited skull-master Damien Hirst to create a revamped version of the original. Hirst will create the design for 30 scarves using images from his "Etymology" series, which includes butterflies, insects, and spiders intertwining with the McQueen skull. The scarves are priced at £315.
What? How F**king BORING YAWN .
More crap from Damien Hirst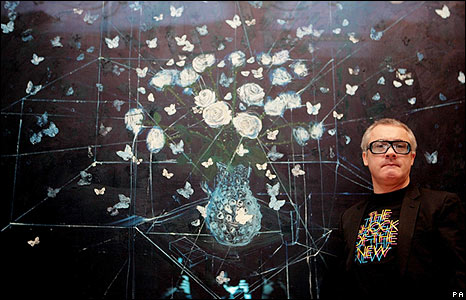 Appaling Still Life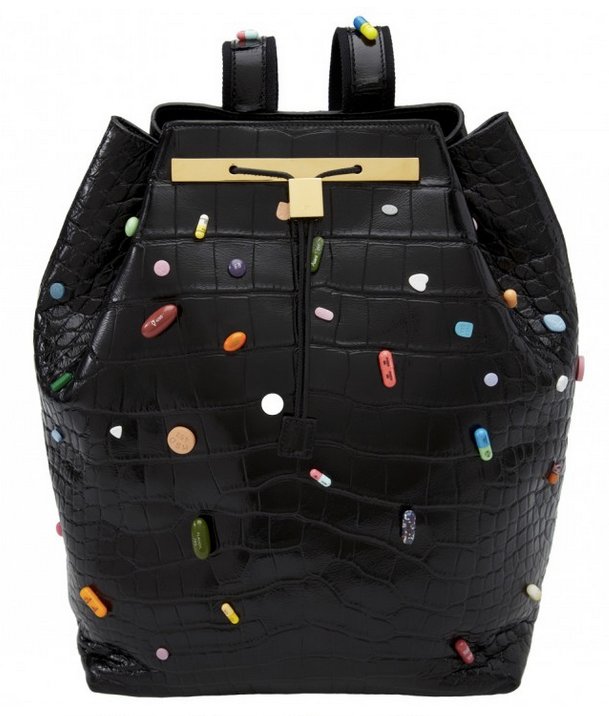 This is one of the most ridiculous bags I have ever seen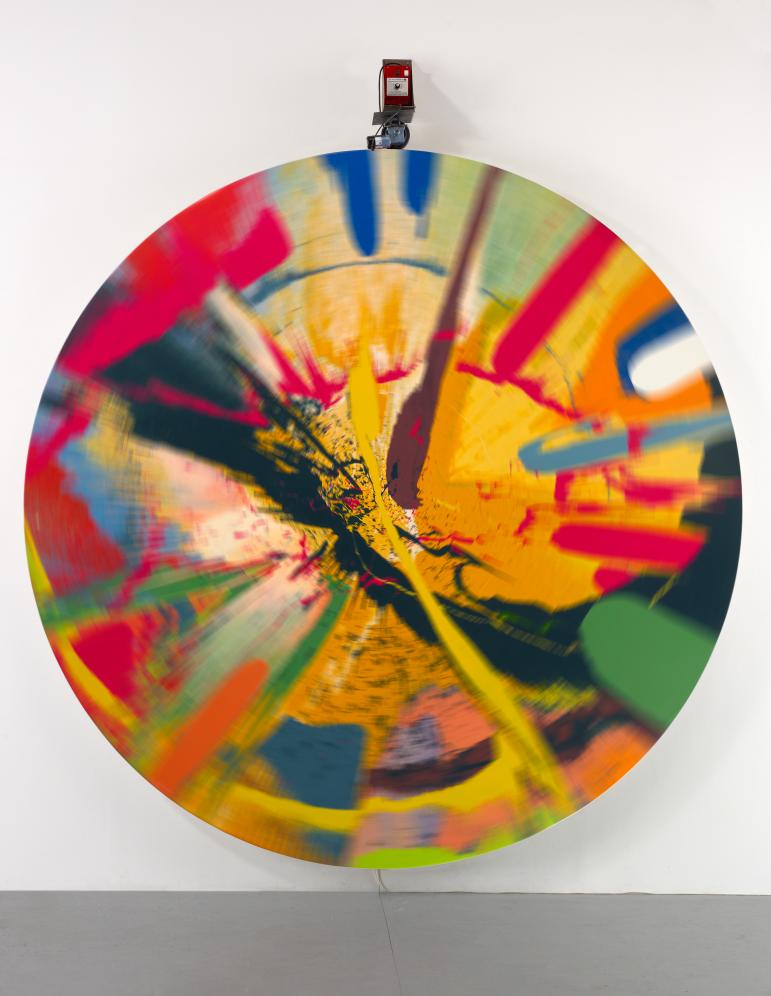 Cheap, shitty, too easy, anyone can do one, big, motor-driven, roto-heaven, corrupt, trashy, bad art, shite, , over the sofa, celebrating painting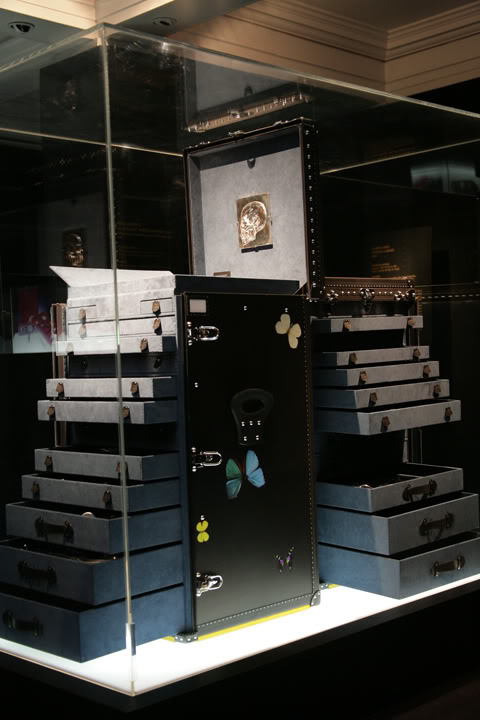 This is so bad I want to slit my wrists
About Mark Westall