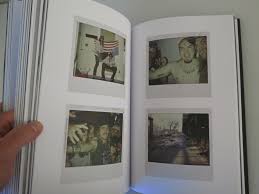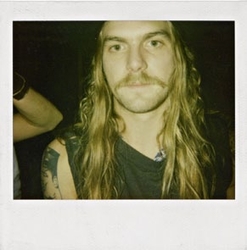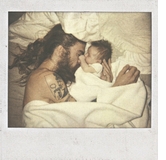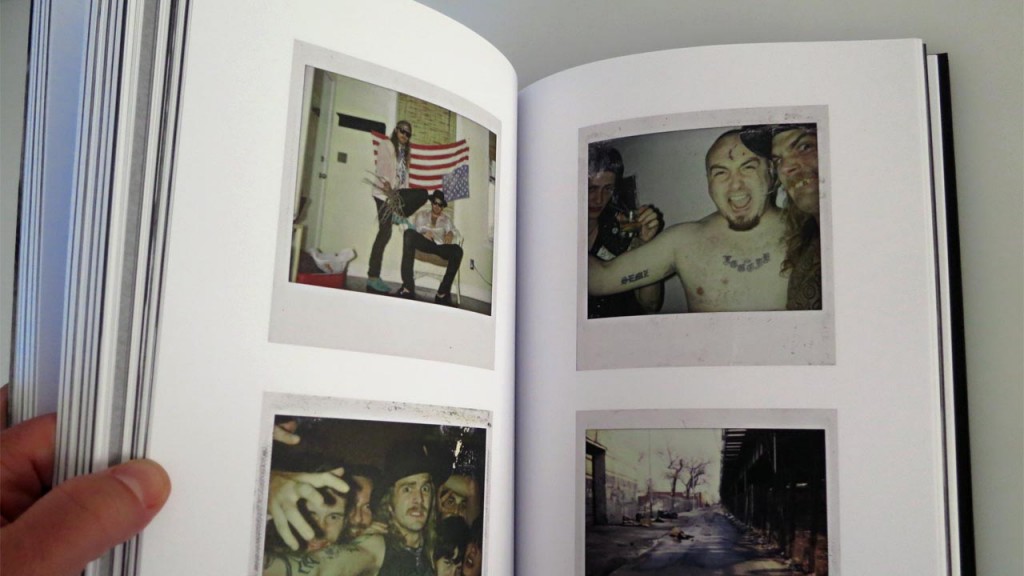 Ever since artist Dash Snow's death at 27, his artworks have continued to gain notoriety, continuously emerging in several posthumous group shows.
Dash Snow took hundreds of instant Polaroid photographs to recall whatever acts of hedonism he had engaged in the previous evening, unfolding a poignant narrative. Despite the growing success of his work, nothing too substantial has been done with these photographs since the publication of Dash Snow: Polaroids on Halloween of 2009.
A new book entitled Dash Snow: I Love You, Stupid has just been, featuring an introductory essay by Glenn O'Brien and exclusive images. It's $55 full of over 430 full color prints.
I Love You, Stupid. Photographs by Dash Snow. DAP, 2013. 440 pp., 430 color illustrations, 11×7¼".
Order the book : HERE
Categories
Tags