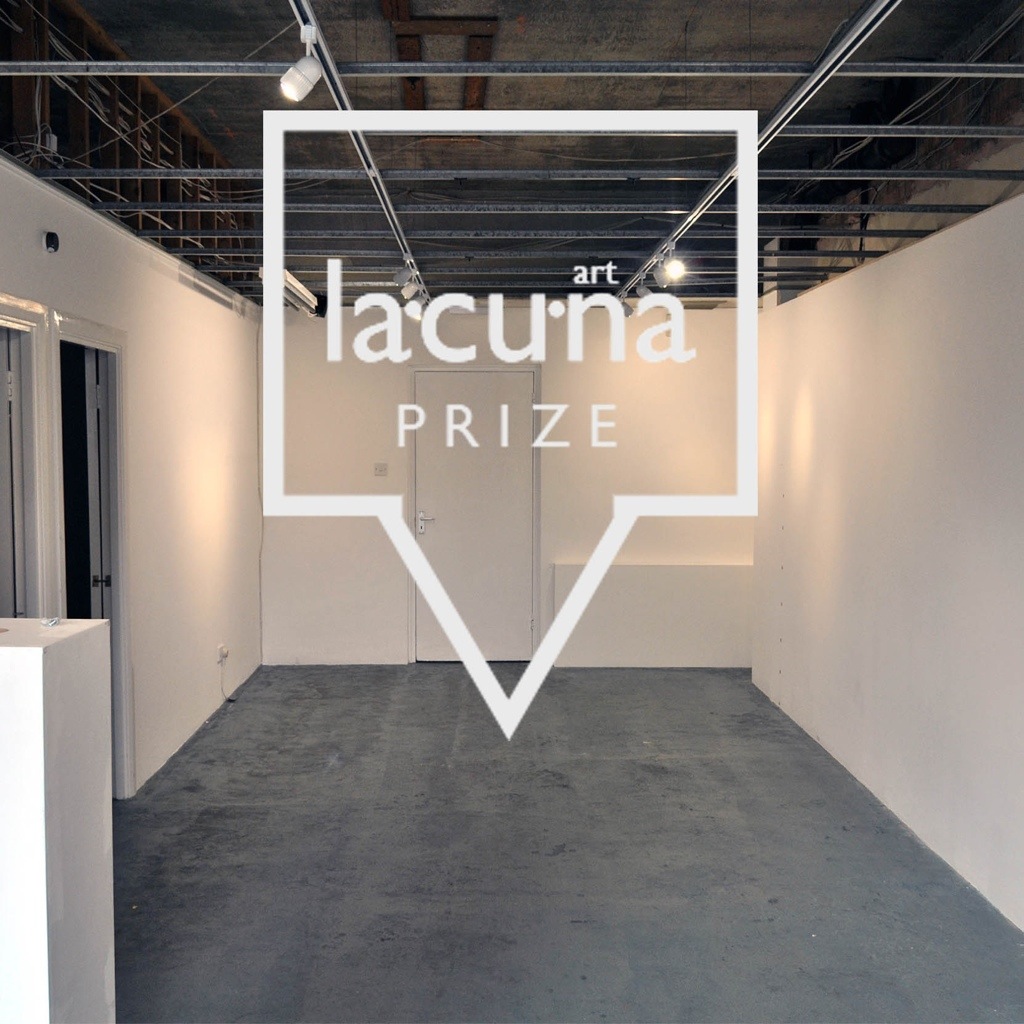 48 Falcon Road, London, SW11 4LR Deadline August 25th 2013
The ArtLacuna Prize is no ordinary prize, the winner will receive a two week residency and one week solo show in their exciting new space. With artists working in the studio just next door, ArtLacuna aims to be an inspirational and vibrant place for you to experiment and make work.
Submissions are now open to artists everywhere working in 2D or 3D. Works selected by their panel of gallerist Julia Alvarez and artists Jamie Shovlin and Sonia Boyce will be exhibited at ArtLacuna Space between 4th – 20th October with the winner receiving a residency and solo show at ArtLacuna Space between 24th October – 9th November.
Submissions are open until August 25th, with a submission fee to cover administration costs of £12 per work, or £15 for upto 3 works. Please submit online at www.artlacuna.org/prize.
ArtLacuna is a new artist-led space in Clapham Junction. They are keen to offer vital working space and exhibition opportunities to young and emerging artists through this prize. They also run experimental talks and publishing programmes, exhibitions and workshops, and provide working space for artist projects.
Categories
Tags