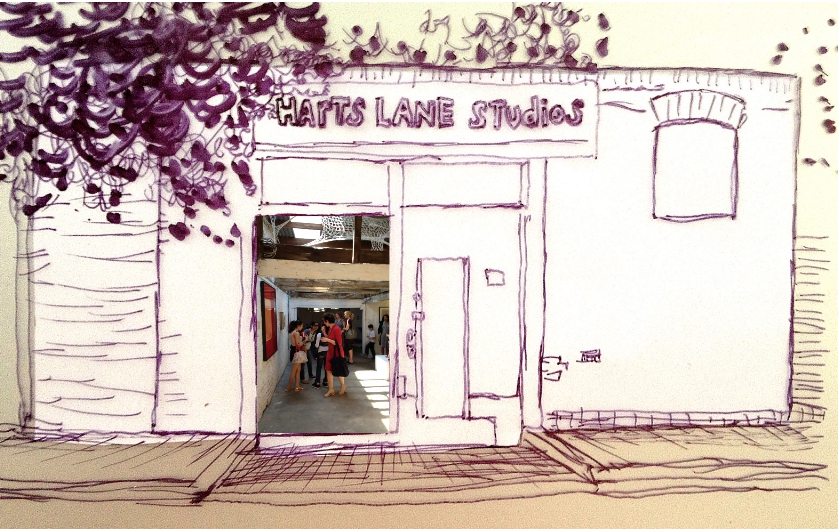 Deadline Aug. 31st, 2013
Harts Lane Studios an experimental art project space in New Cross Gate in New Cross Gate – London, is launching
The hARTs Window Project: an interdisciplinary art submission, which introduces 10 inspiring
project ideas/ artworks that create a dialogue between the gallery window and its surrounding environment.
The hARTs Window Project aims at presenting innovative conceptual ideas, questioning and evoking creative interventions that engage with the local community.
All different types of art are welcome, from 2d and 3d to interactive site specific or participatory interventions.
Open to a large variety of submissions including, but not limited to: installations , painting , photography , audio/sound , poetry , video , (found) objects.
The window space measures 100x185cm and is 8cm in depth.
The contest is open to all artists or artist groups and professionals.
The submission doesn't require an entry fee. Selected proposals will be featured on our website.
From September to December 2013 the ten selected a artworks/ project ideas will be exhibited in Harts Lane Studios Gallery window, one new project every two weeks.
Prospecting participants must submit a short artist statement describing their project (no longer than 1 A-4) and short biographical notes (CV).
More Details:hartslanestudios.org
Categories
Tags