For the first six months of 2013 Christie's realised worldwide sales of £2.4 billion ($3.68 billion), up 9% on the same period last year (figures include buyer's premium). This includes private sales of £465.2 million ($711.8 million), an increase of 13% on the same period last year, and for the third successive year represents the highest total for the period in both company and art market history.
Fuelled by a global demand for art, and aided by Christie's online initiatives and investment in growth markets, auctions continued to attract new collectors at every price level and from all around the world. Bidders in the first six months came from 128 countries and 10% of those were new clients.
"The art market is expanding at all levels. The first half of this year saw Christie's hold the most successful art auction in history with the $495 million sale of Post War and Contemporary Art, while also seeing that 45% of all buyers at our E-commerce auctions were entirely new clients"
says Steven P. Murphy, Chief Executive Officer, Christie's.
"The hallmark of Christie's strategy is to build the capability to serve both new and existing clients wherever they are, from auction to private sales to online. Our first half results are proof of concept that Christie's is successfully connecting in new markets and with new clients. We are building on our continuing leadership in auction as we expand into China and India, as well as on the internet, and we continue to connect with new collectors who hold an already-established desire for art. At the end of the day, the biggest attraction to clients is of course the art we offer, and from the Modigliani to the Lichtenstein and the 101carat diamond, we are most pleased that Christie's clients have chosen to showcase their works with us."
Online:
Christie's innovative approach and investment in online initiatives continue to make the art market increasingly accessible. Having launched the first Online-Only auction with the Collection of Elizabeth Taylor in December 2011, Christie's held seven further online-only auctions in 2012 at which an average of 39% of buyers were new clients.
In the first 6 months of 2013, Christie's offered 11 online-only auctions at which an average 46% of buyers were new clients. In addition, 73% of visitors to the online-only site www.christies.com/onlineonly had never previously visited Christie's website. The second half of the year has started strongly with the online-only auction of First Bytes: Iconic Technology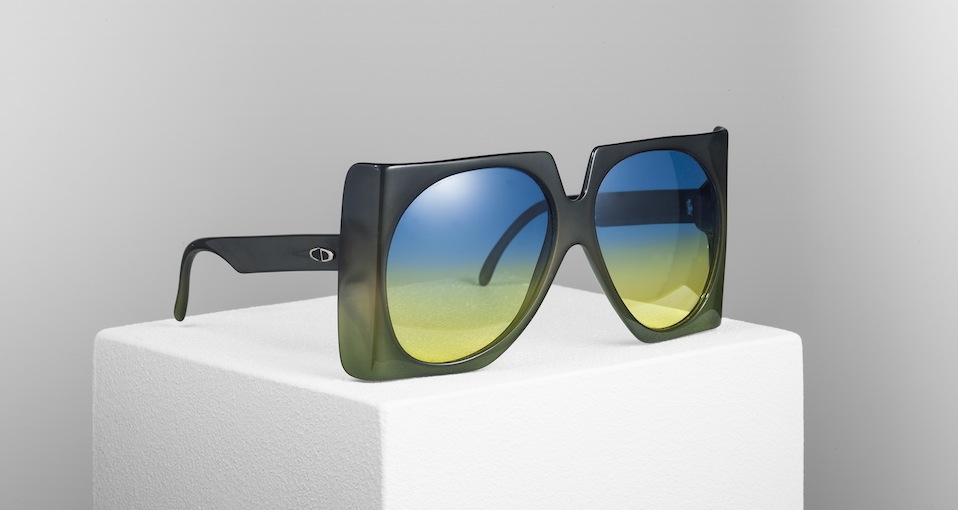 From the Twentieth Century which ended on 9 July, and at which an original Apple computer, now known as the Apple-1, sold for $387,750 – the highest priced item to ever be sold through Christie's online-only platform. Visitors to the First Bytes online-only sale page hailed from 96 countries.
You can catch the following online auctions only for the next week:
Online-Only – Until 22 July 2013, Christie's is accepting bids for the single-owner online-only auction of IN MY FASHION: The Suzy Menkes Collection. Suzy Menkes is an iconic fashion journalist who is held in the highest esteem by designers, models, fellow journalists and fashion followers around the globe. Comprising just over 80 lots, the collection features an inspiring array of dresses, coats, skirts, tops, jackets and accessories by a cross spectrum of the most revered names in fashion from Ossie Clark and Emilio Pucci, to Yves Saint Laurent and Christian Lacroix. Estimates for individual lots start at £200, with the majority on offer for under £1,000.
Online-Only – Until 23 July 2013, Christie's is accepting bids for Blanc de Chine: Dehua Porcelain from the Galster-Ireland Collection, the first auction of Chinese works of art to take place on this format, and the first of two online-only sales in July, the other being a sale of Chinese Snuff Bottles and Reference Books which begins today, July 16. From 17 to 26 July, Christie's will present its first online-only auctions of Jewelry. Summer Jewels includes over 100 lots from contemporary jewelers with price points accessible to a wide range of collectors.
Categories
Tags