Every Monday Tabish Khan will be bringing you five exhibitions that you should visit during the week each one comes with a concise review to help you decide whether its for you ..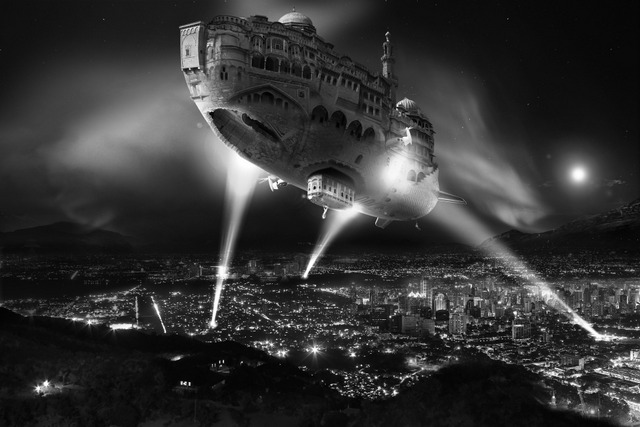 1. The Wisdom of Escape @ Nancy Victor: www.nancyvictor.com
Review: Three female surrealists who should definitely be on your radar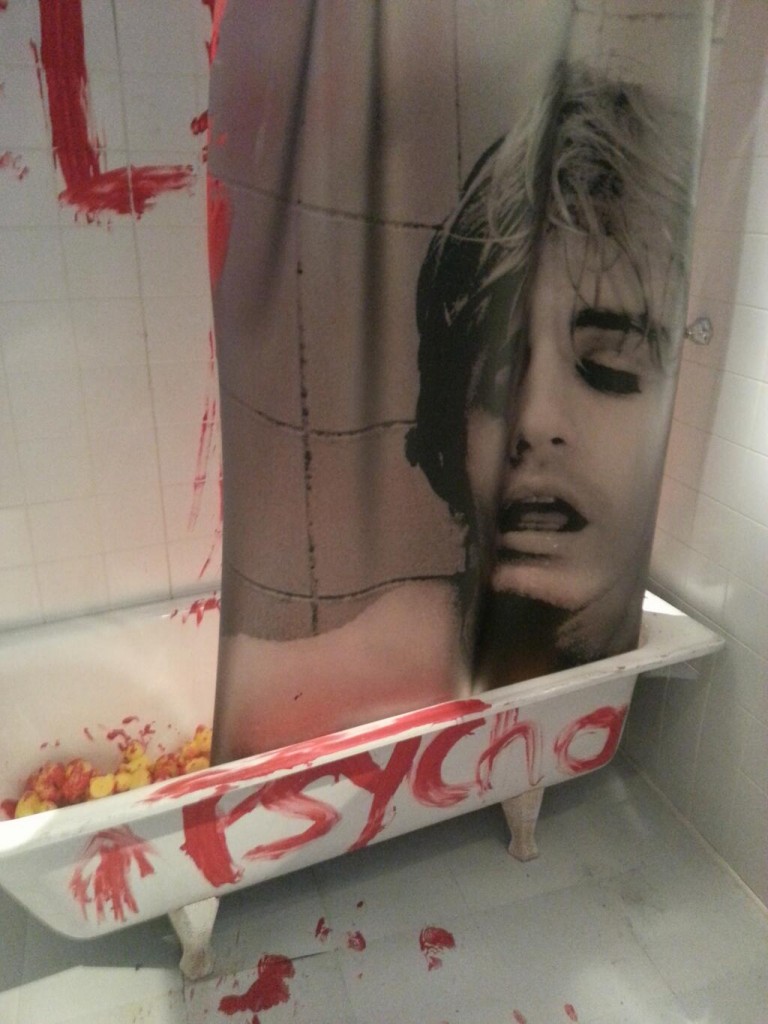 2. Psycho Nacirema @ Pace Gallery, Lexington Street: www.pacegallery.com
Review: James Franco is everywhere in this gory recreation of the Bates Motel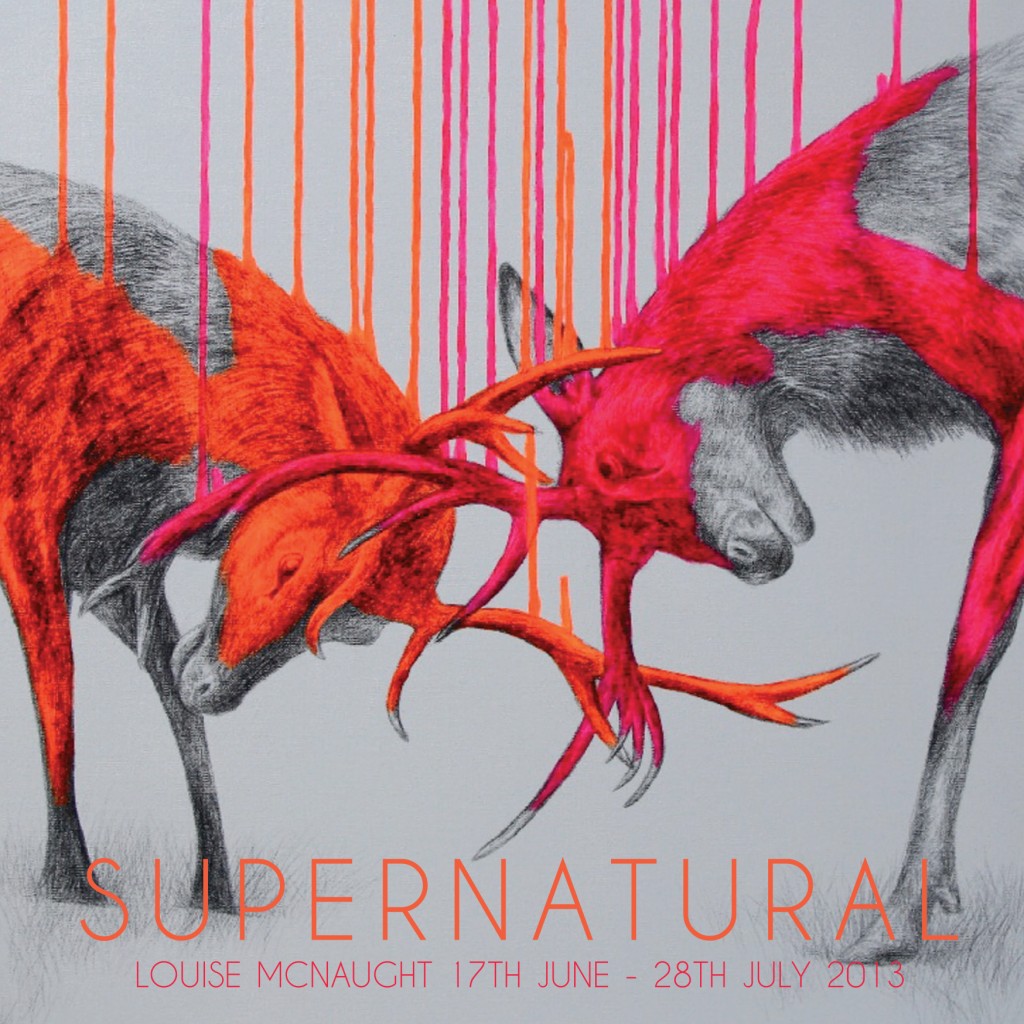 3. Louise McNaught: Supernatural @ DegreeArt: www.degreeart.com
Review: Neon animals battle for your attention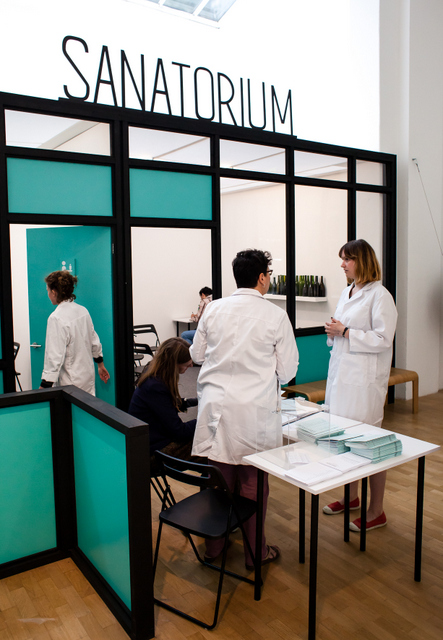 4. Spirit of Utopia @ Whitechapel Gallery:www.whitechapelgallery.org
Review: A bizarre exhibition where signing up for the group therapy is a must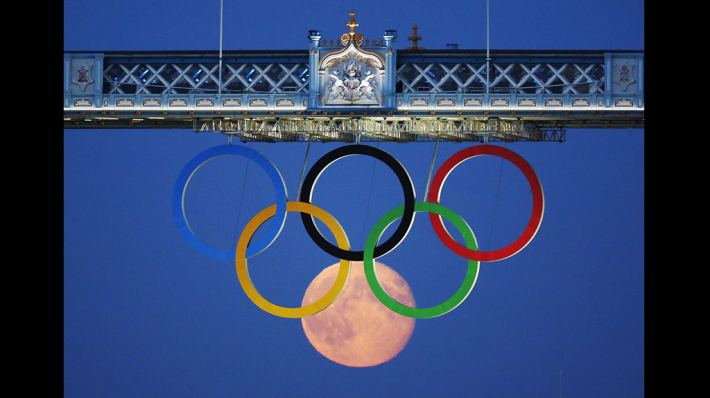 5. Press Photographer's Year @ National Theatre: www.nationaltheatre.org.uk
Review: Two years of the best press photographs from around the world, from conflict to celebration.
Tab
Categories
Tags