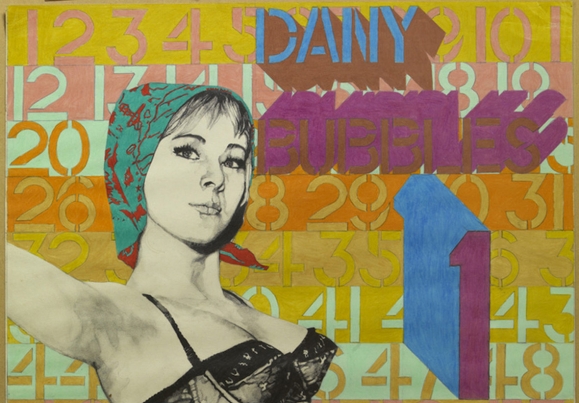 Ian Dury: More Than Fair Paintings, drawings and artworks, 1961–1972 23rd July – 1st September 2013
This summer the RCA will host the first ever solo show of work by Ian Dury. Ian's daughter Jemima Dury, former confederate Kosmo Vinyl and one time Stiff Records art director, Jules Balme have joined together to present an exhibition of Ian's artwork from 1961 to 1972. More than 30 pieces will be on display; most of it coming from the Dury family archive, with some loans from Ian's friends and collectors. Ian was also an RCA Painting graduate and the College is honoured to present what will surely be one of the 'must see' shows in London this summer.
Visit the Kickstarter campaign for Limited edition prints and posters .
Categories
Tags