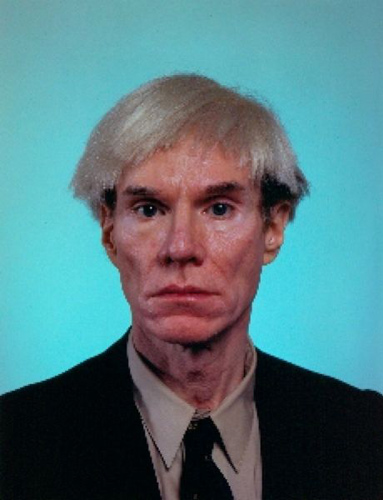 Neil Winokur, Andy Warhol, 1982,
On at the Theodore Gallery, 56 street Brooklyn, New York  until 4th of August, 'Notorious' is a witty group show which attempts to defamiliarise the iconic, deflate the mythological, and disrupt the idolatry of celebrity. Featuring an eclectic wide range of artists like Brian Dupont , Richard Hamilton, Marie Harnett , Damien Hirst, Scooter LaForge, Corinna Spencer, John Squire , Neil Winokur the show will make for some fantastic and thought provoking interpretations.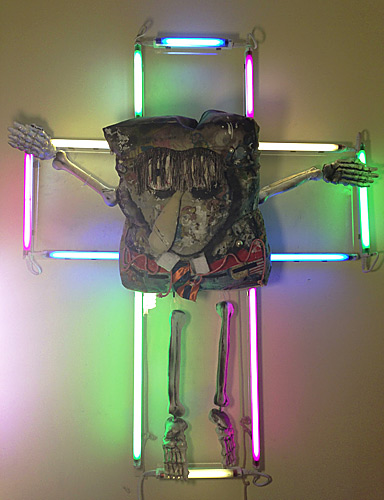 Scooter LaForge, Jesus Square Pants, 2013
La Forge's work has been exhibited widely in galleries across the US, including Shaheen Contemporary (Cleveland), Envoy Enterprises (NYC), and Feature Inc. (NYC). Most recently Laforge had a solo exhibition at Munch Gallery in New York, and was included in a three-person exhibition "Man-to-Man" in Manchester, UK.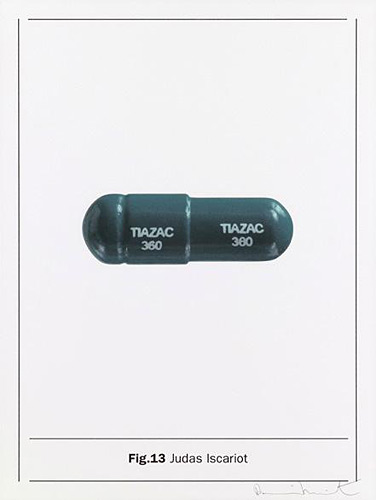 Damien Hirst, Fig. 13 Judas Iscariot. New Religion – The Apostles, 2005
It's Damien Hirst- enough said.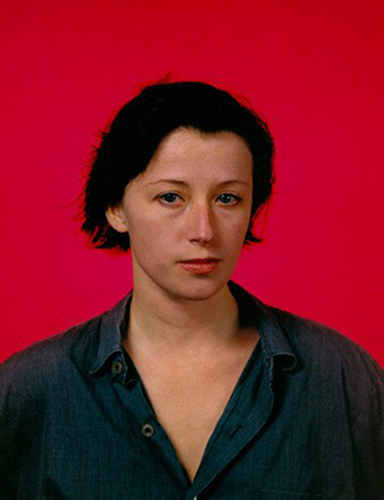 Neil Winokur, Cindy Sherman, 1985
Neil Winkur is a prominent New York artist, whose work is included in all major museums, including the Museum of Modern Art, New York; The Metropolitan Museum of Art, New York; The Museum of Modern Art, Houston; George Eastman House, Rochester, NY; The Jewish Museum, New York; The Denver Art Museum; The Los Angeles County Museum of Art; Museum of Fine Arts, Boston; and many others.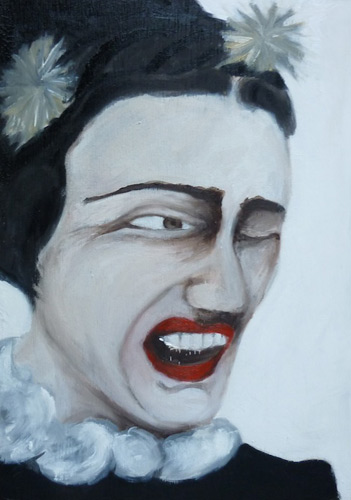 Corinna Spencer, laughing out loud, 2013
Spencer's work has been included in exhibitions around the UK.  In 2012 Spencer curated 'Tainted Love', a group show that toured several public galleries in England thanks to an Arts Council grant.  Spencer lives and works in Coventry, UK.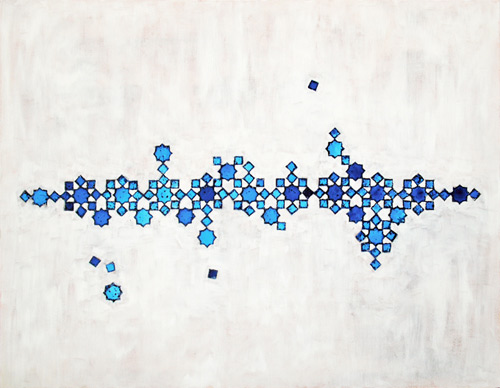 John Squire, Albert Einstein, 2013
Squire is an English musician, songwriter and artist. He is best known as the guitarist for The Stone Roses.  After leaving The Stone Roses he went on to found The Seahorses and release two solo albums. Over the past few years Squire has exhibited at The Smithfield Gallery, London and The Dazed Gallery, London (both 2007), The Idea Generation Gallery, London and  Art Base, Brussels (both 2011)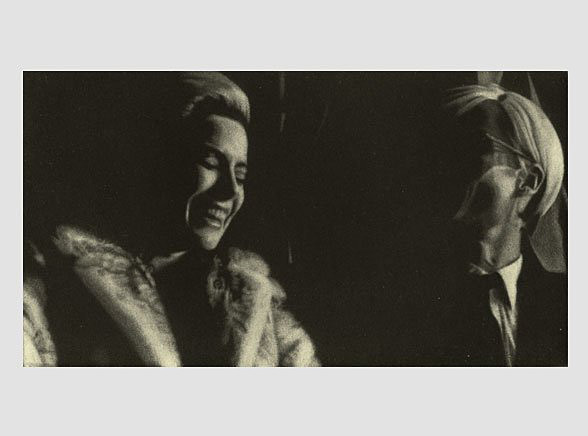 Marie Harnett, Factory Girl – Cinema, 2012
Harnett's work is inspired by films. She makes small, intricately detailed pencil drawings which capture fleeting moments of drama, suspense or beauty. When released from the original context of the film that inspired them, the drawings each tell a story of their own. In 2007 Harnett was selected for the Contemporary Art Society's ARTfutures at Bloomberg Space and exhibited at The Aspect Prize at The Paisley Museum.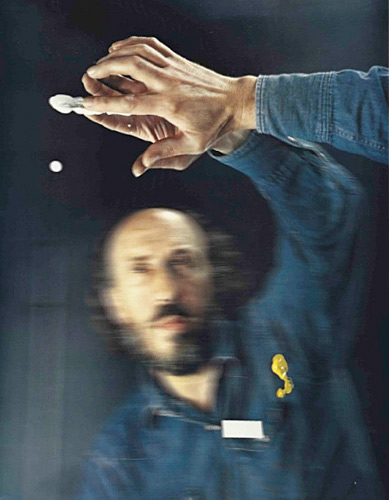 Richard Hamilton (1922 – 2011), Mirror Image (Lullin 93), 1974
Hamilton is widely acknowledged as a progenitor of 'Pop Art',  and his written definition of what 'pop' is laid the ground for the whole international movement. Since then his work, both in painting and printmaking, consistently challenged and broken boundaries and he is considered to be one of the most important artists or the twentieth century. He has had exhibitions in and his work is held by almost every major museum in the world.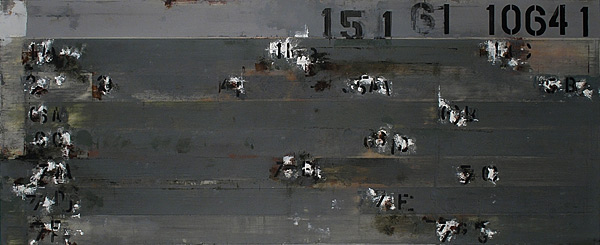 Brian Dupont, Certificate (Long Form Short), 2012
Dupont's  work was exhibited most recently at a solo show at Adah Rose Gallery, Kensington, Maryland in 2013 and in a two-person show with Chris Rusak in 2012 at Skydive Art Space in Houston, Texas.  Dupont writes about contemporary art and art issues, most recently for 'Big, Red and Shiny,' 'Idiom,' and his own site 'Artists Texts' and curates the Extra Gallery space. He lives and works in Brooklyn, New York.
Images via: Theodore art Gallery
For more info on show visit: www.theodoreart.com
Categories
Tags