Although I consider it extremely difficult to pin point galleries in art fairs which are not kitsch, trendy, or soul-less, I do believe the 2013 Affordable Art Fair is definitely an event to encounter this weekend. It should be in one's best interest to gain a good idea of what is brewing in the commercial and contemporary scene and of course to get a few samples of free wine. However, the majority of the inhabitants within the realm of the creative sector, usually do not have all the time (nor the money) in the world to peruse through the overwhelming number of galleries (120+) the chaos of tourists, know- it- all art collectors/and wanna-be art collectors, baby strollers, and sweet, yet slow elderly couples. But, if you do somehow manage to get an overpriced ticket which grants access to witness this yearly hyped up spectacle, here are the top 5 galleries which are worth checking out:
1. Rebecca Hossack Art Gallery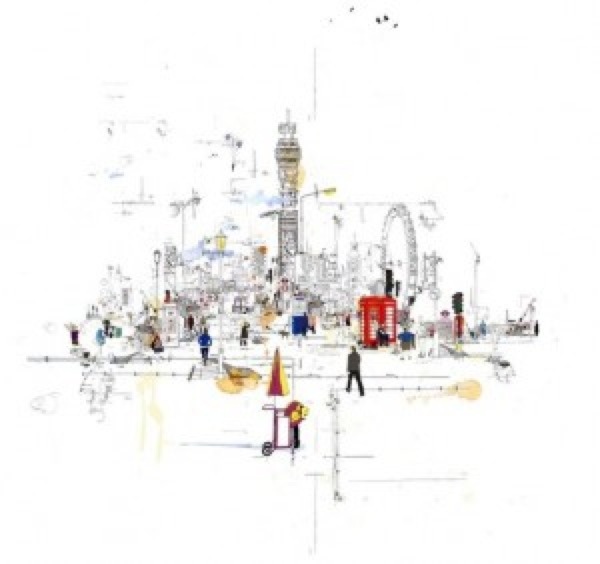 Good View of the Tower, Laura Jordan
Having studied at Christie's and worked at the Guggenheim in Venice, Rebecca Hossack set up her own gallery in Windmill Street, Fitzrovia, in March 1988.Rebecca's business, despte the economic climate, has not only survived, but thrived, now encompassing two galleries in central London and one in New York City. In 2007 she moved the main gallery to a three-storey building in 2a Conway Street, off Fitzroy Square, while keeping a second space at 28 Charlotte Street.
Established in January 2009, bo.lee gallery exhibits both UK-based and international artists throughout the UK and at leading art fairs in the UK, Europe and the USA. Gallery and guest artists are selected who work with a strong narrative that encourages the imagination and challenges the viewer's perceptions.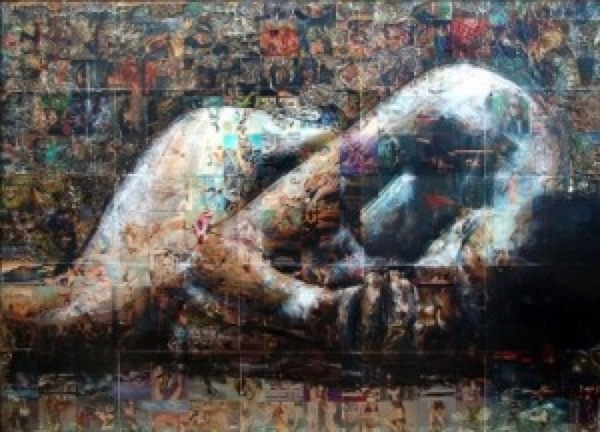 Disillusions III, Afshin Naghouni
Located in East London Go Figurative specializes in figurative art where they represent a wide range of UK based and international.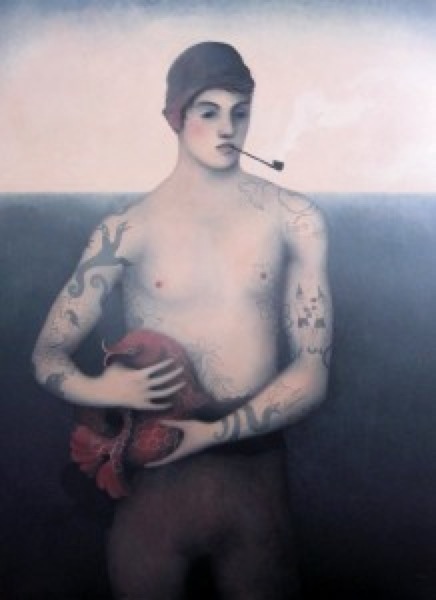 Red Fish with Sailor, James Mortimer
Founded in 2003, the gallery originally focused on exhibiting emerging artists, providing them with a professional framework within which to develop. In December 2008 the gallery expanded and refurbished its space on Upper Street. In October 2010 the name changed to James Freeman Gallery. James Freeman Gallery exhibits contemporary painting, photography and sculpture by young artists from Europe and Asia.
5. Raquelle Azran Vietnamese Art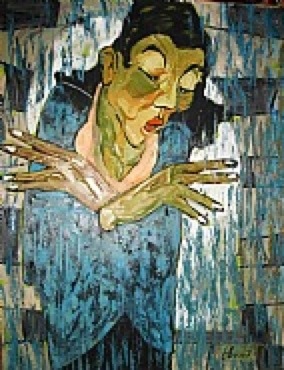 Hanoi Happy Hour III, La Ba Quan
Raquelle Azran is a collector, museum curator and gallerist, specializing (since 1991) in contemporary Vietnamese fine art. Vietnamese art is usually defined by its alluring vitality, lush colors and directness, as well as by its dreamlike meditativeness and nostalgia
affordableartfair.com/hampstead/
About VC Maurer