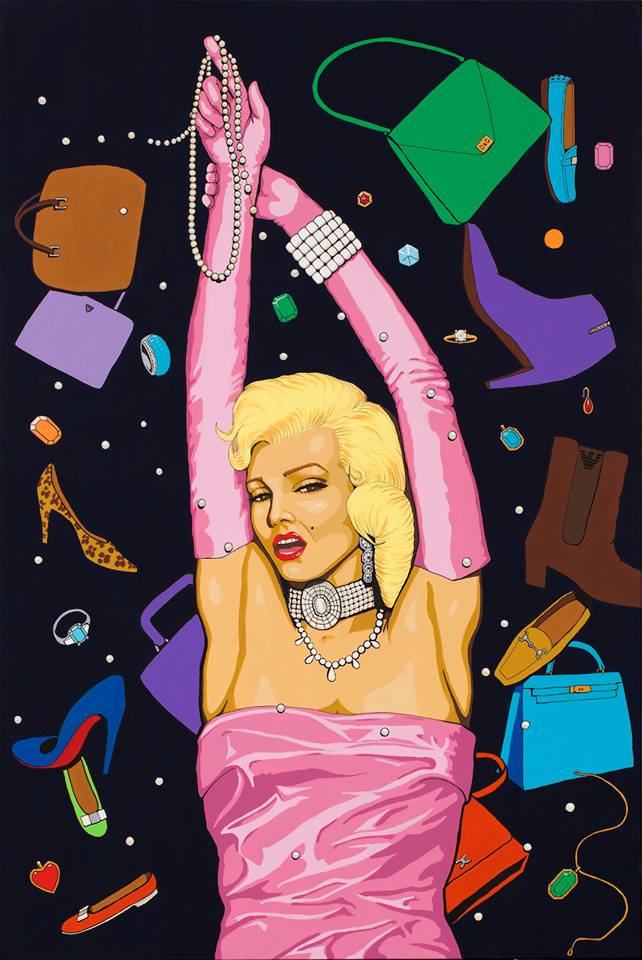 This is from Anthony Moman's new show called I Want It All I Want It All, where the beautiful Marilyn Monroe, pop icon par excellence, surrounded by the objects and status symbols of our contemporary world, behind the mask of fame reveals to the more attentive observer her fragility and loneliness…. — with Anthony Moman.
Exhibition of new work at Palazzo Pfanner, June 2nd-13th anthonymoman.com
You can also submit your work for inclusion on FAD just use our Facebook Page to submit it. Please add info about your work and about yourself Good Luck !
About Mark Westall