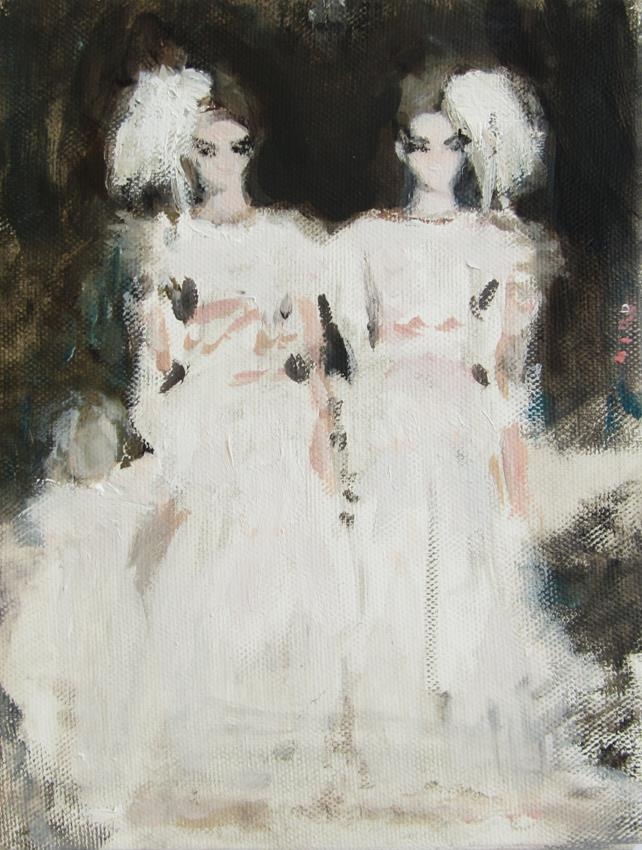 Fashion Immediacy by Karl Oil on Canvas 2013
Dace Lucia Kidd is a emerging contemporary artist working in the field of fine art. Primarily a painter, she works with traditional and contemporary compositions.
Work entitled, FASHION IMMEDIACY BY KARL, is inspired by events of the present moment regarding legalization of gay marriages and art being a reacting mirror and stimulus of society.
More Info : www.daceluciak.com
You can also submit your work for inclusion on FAD just use our Facebook Page to submit it. Please add info about your work and about yourself Good Luck !
Categories
Tags