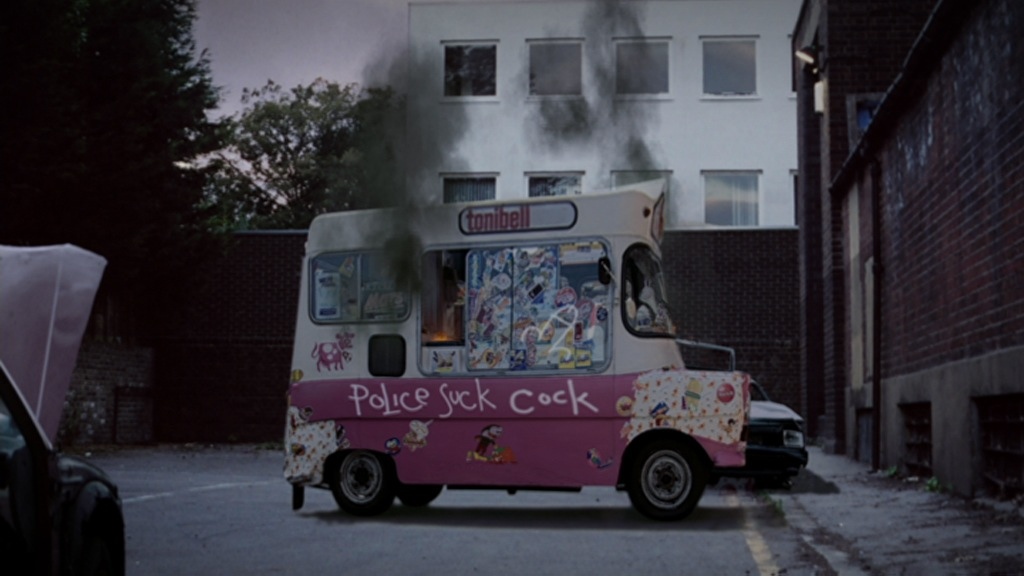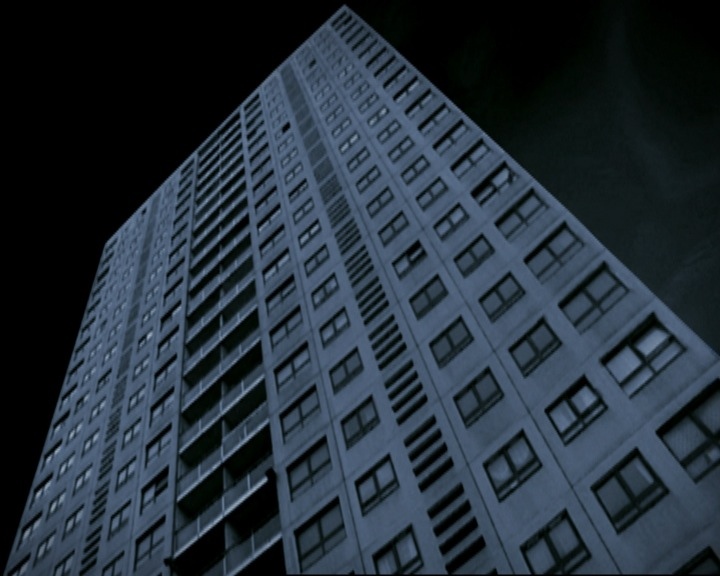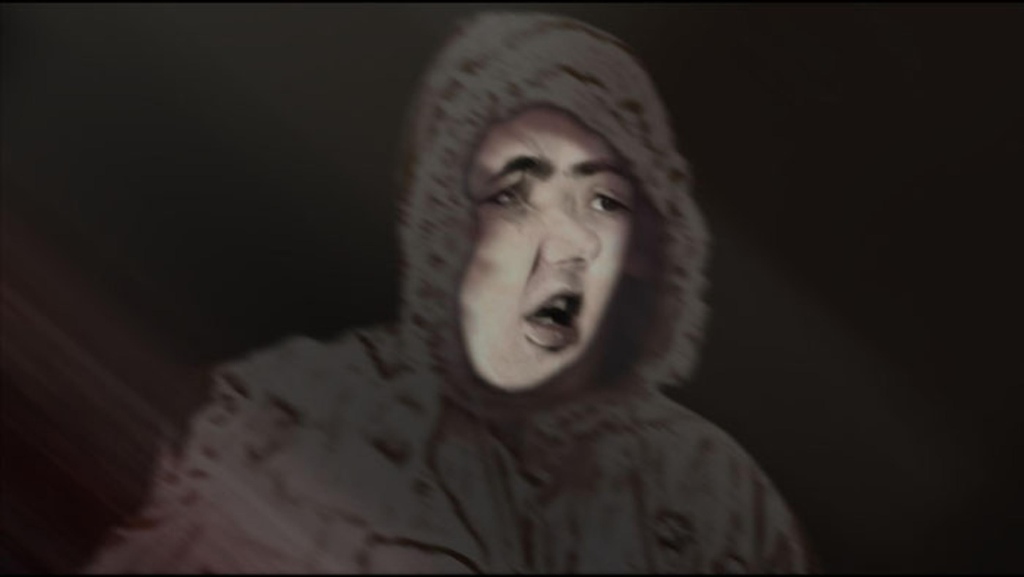 The award winning filmmaker Chris Shepherd (20 international awards including Best Short at the British Independent Film Awards and a BAFTA nomination) celebrates the 10-year anniversary of the brilliantly dark short – Dad's Dead. First screened on Chanel 4 in 2003 the seven-minute film explores childhood memories, which we learn can often be warped and worse than we remembered. The film will be shown for the first time in ten years at Bar Shorts in Manchester's Band on The Wall, if you're in the area, do not miss it.
Renowned for mixing things up in the film world, Chris has dabbled in live-action, stop-motion and animation, here we talk to him about his career, Dad's Dead and how collaboration has always been way more fun than working solo.
FAD : What is Dad's Dead all about?
CS : It is about someone thinking about his best friend. But the more he thinks about him the more he realises how bad he is. I Guess its about hero worship. But the adoration only lasts for so long. It was filmed in Everton along the route I would walk to school. Every journey to school in the 70's Liverpool was jam packed with magic and terror. It's no wonder I was the fourth fastest sprinter in The North West!
FAD : Can you tell us a bit about your filmmaking career, where did you study, where did you grow up?
CS : I grew up in Liverpool during the 80's – a time where everything that could be boarded up was. So filmmaking wasn't the career path it is now. My career officer wanted me to work in the chicken giblet factory. But I obviously didn't want to do that. So I decided to make some actors out if plasticine and the rest is history.
FAD : You're known for mixing animation and live action, not many people tackle the two. Can you tell us about some of your past collaborations.
CS : I like mixing it up. Life's a mash up so why can't art be also? That's how the mind works, or at least mine does. The films where I've jumbled live and animation I've collaborated with lots of people. On Dad's Dead I collaborated with the amazing Ian Hart. He's one of the greatest British actors ever. Each film I've made has had a different style and new collaborators. I did a great film with David Shrigley called Who I Am And What I Want. More recently Jean Boht morphed into my Aunty Glad in Bad Night For The Blues.
FAD : If you weren't a filmmaker, what would like to be?
CS : I always wanted to work at the pick and mix at Woolworths but that's a tougher call than being a filmmaker now. I'm not sure what else I could be. I have an open mind and naturally suggestions are welcome. Reckon your career path is like floating down a river. Who knows where the ship will dock?
FAD : Tell us about Bar Shorts, why, who and when?
CS : I love watching other people's stuff much more than making films so being the compare and curator of the magical Bar Shorts is a must for me. We have such a laugh as its mixes live performance. I'm sure if you come along to our next night in Manchester's Band On The Wall you'll see have a god laugh.
FAD : What's in store for you next?
CS : I've just finished a collaboration with Amer Nazri, Phil O'Shea, Robert Popper and Peter Serafinowicz called Anatole's Island. That's a sort of late night Mr Benn. It will be on Channel 4 sometime in May. Work continues on a new drama for Canal+ with Autour De Minuit and The Bureau called The Ringer. It stars John Henshaw and Kieran Lynn. I'm also directing a film with 12foot6 for Channel 4. It's a comedy set in a university life class and it airs in August.
Chris and 12Foot6 present Bar Shorts at Manchester's Band on the Wall Tuesday 30th April. Championing short film and animation both on and off-line Bar Shorts is a delicious pick and mix of shorts. Ranging from the scary to the sublime, the stupid and the sweet. Bar Shorts promises boozy, filmy and funny evenings with an element of live performance throughout each evening.
www.chrisshepherdfilms.com
@chris__shepherd
http://barshorts.com
@12foot6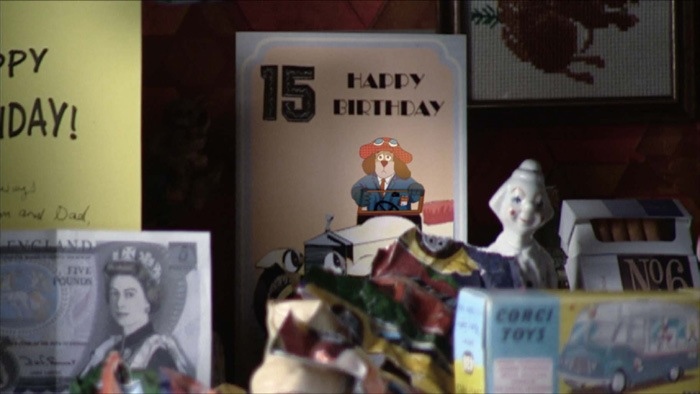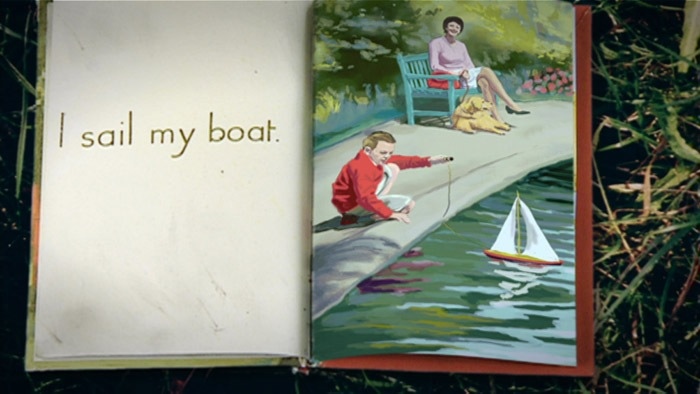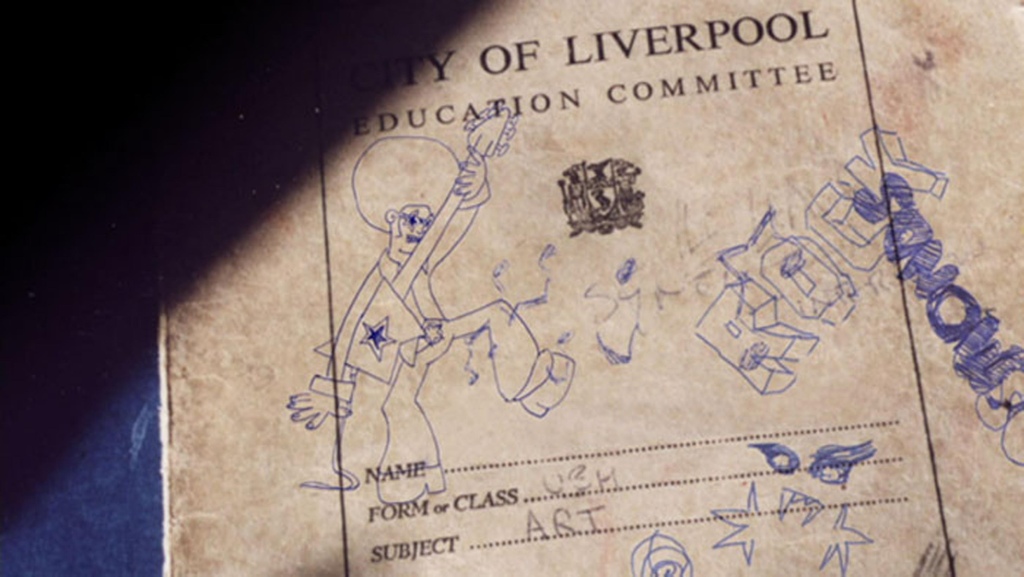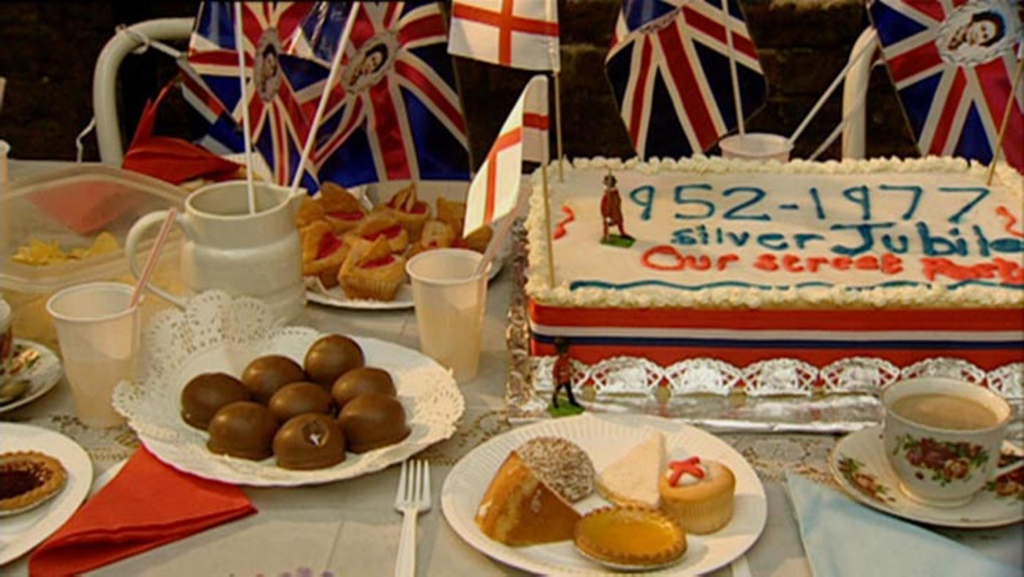 About Mark Westall