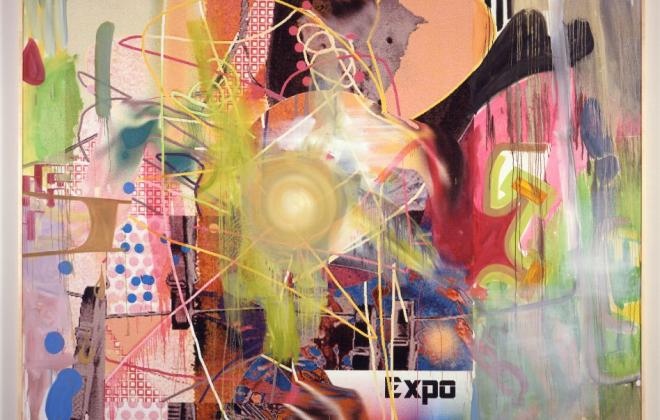 28th February–5th May
Albert Oehlen , Francesca DiMattio , Matthew Chambers
Part I will feature three exhibitions: a display of works by Albert Oehlen; the first solo exhibition in a UK institution by New York-based artist Francesca DiMattio; and a display of works by Matthew Chambers.
Albert Oehlen has been a key figure in contemporary painting since the 1980s. The Zabludowicz Collection will present a range of works from the past three decades, which will offer visitors an opportunity to engage with the work of this important German painter. Oehlen is an artist who consistently questions and plays with the conventions of painting and his works are influential to a generation of painters working today. Incorporating various techniques ranging from oil painting to spray paint, as well as collage and relief work, Oehlen's works have an energy that communicates the artist's vitality and questioning attitude towards his own practice and the discourse around contemporary painting.
New York-based artist Francesca DiMattio's large-scale paintings and ceramic sculptures engage with representations of space, style and technique. By grafting together handmade interpretations of source material collected from art and design history sources, DiMattio dissolves typical expectations and depictions of space and constructs complex multi-layered images and sculptures. This major installation will include works made between 2008 and 2012.
Matthew Chambers is a Los Angeles-based painter whose colourful and bold works explore the shifting boundary between abstraction and figuration as well as the act of painting itself. The exhibition will consist of a series of works of a standard size, in which the artist invokes abstract and representational visual languages, as well as his own status and behaviour as a painter. It will also include Chambers' slash paintings, which are composed of ribbons cut from of his own pre-existing paintings, evidence of a self-reflexive and critical process.
www.zabludowiczcollection.com/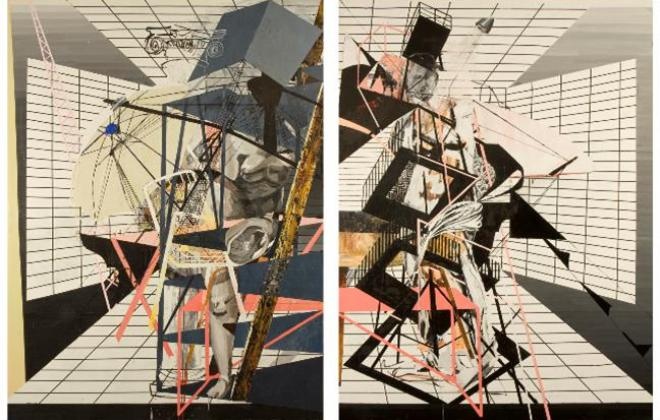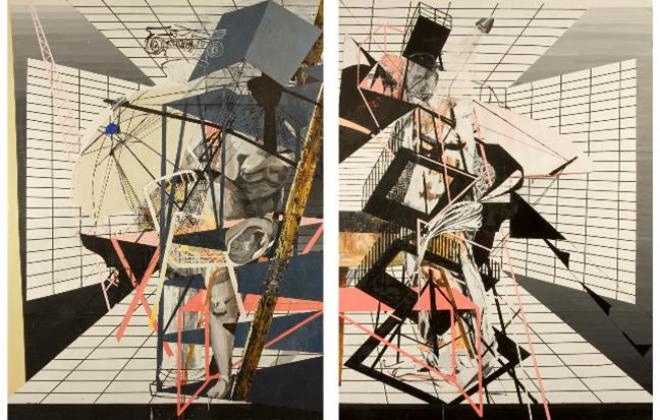 Categories
Tags