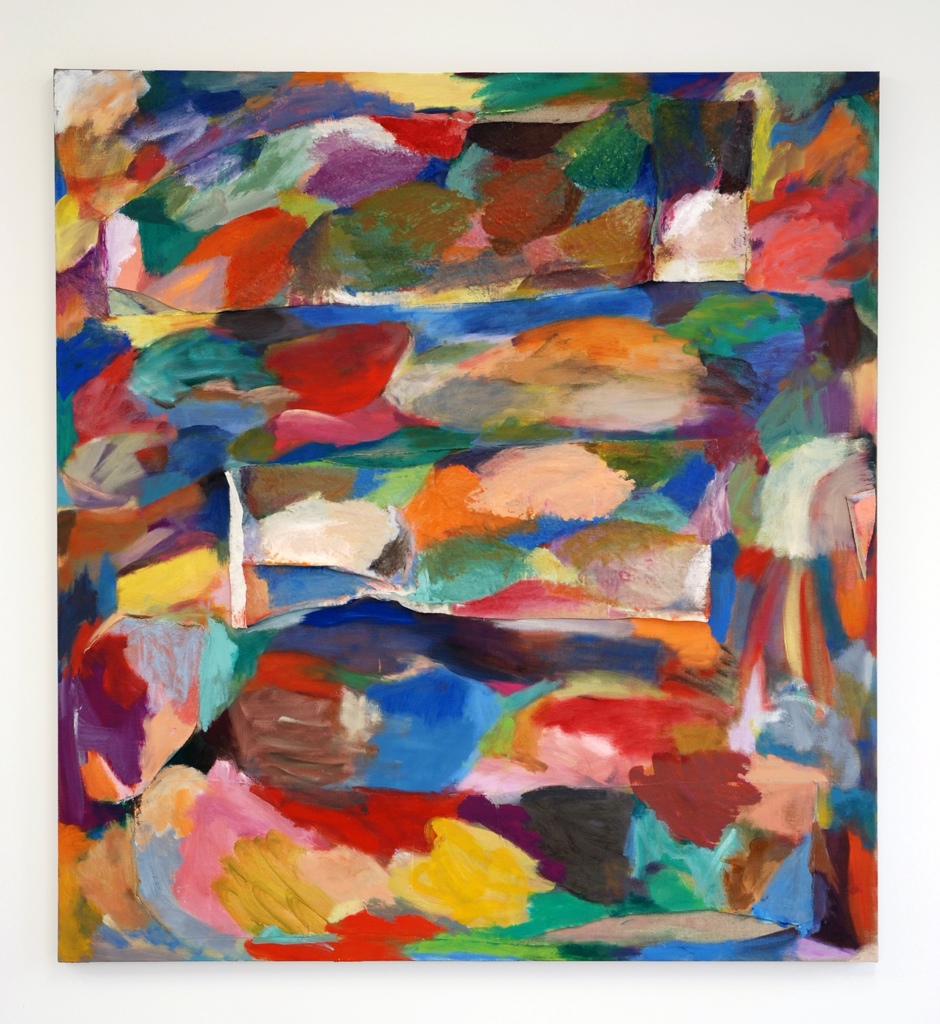 Hayward Gallery Project Space at The South Bank www.southbankcentre.co.uk
Through to 10th March 2013, the Hayward Gallery Project Space presents sss T !!, a new body of work by Alexis M Teplin, which takes inspiration from the earliest moments of abstract art in the twentieth century, and has been created specially for the Hayward Gallery Project Space.
Alexis M Teplin's installation presents paintings and sculptures relating to the beginnings of abstraction in twentieth-century art. Visually, her brightly coloured, abstract works relate to Wassily Kandinsky's idea of creating 'visual music' through painted marks that would optically 'sing' together. As she explains, 'in my work I try to negotiate the relationship between rhythm
colour, and movement.' Together, the paintings create the 'sound-word' or phrase 'sss T !!', with each canvas exploring the seductiveness of form as well as lyrical colour.
The inspiration for the works in this exhibition was Teplin's fascination with Oscar Wilde's psychosexual drama Salomé (1891) and Richard Strauss's interpretation in his opera of the same name (1903-5). For Teplin, 'Salome is the first instance of 'bitonality' in opera, where sound constructs the emotional chromatic experience of the viewer'. Originally written in French, this tragedy in one act is a 'decadent' and highly erotic retelling of the legend of the Oriental princess who dances for the head of John the Baptist. Having gained her prize, Salome kisses the prophet's severed head ecstatically. She is punished for this perverse act of adolescent lust by being crushed to death.
Noting that decadence emerges during periods of uprising and social change, Teplin argues that in Wilde's Salomé, decadence becomes 'an alias for aesthetics as well as corruption'. She has integrated into her new work Aubrey Beardsley's illustrations of Wilde's original text, which symbolise the point at which an illicit piece of high art can shift into popular culture. By appropriating Beardsley's illustrations, Teplin highlights how the meaning of culture can fluctuate.
Alongside the paintings in sss T !!, plaster sculptures combined with found objects make reference to a body – maybe Salome's. At once abstract and figurative, they appear like protagonists in a play, positioned on a large stage which occupies the main part of the space. While Teplin uses sound to activate her paintings, the sculptures are animated by their theatrical placement.
As part of Southbank Centre's year-long festival, The Rest is Noise, the London Philharmonic Orchestra will perform the final scene from Salome.
About The Artist
Born in 1976 in California, Teplin lives and works in London. Teplin received her BA from UCLA, Los Angeles, her MFA from Art Center College of Design, Pasadena and was a Star Fellow at the Royal Academy, London in 2003. Recent solo exhibitions include 'He, Ho, HA, hmmm…' Mary Mary, Glasgow (2013); 'Progress Pleas!,' Hotel, London (2012); 'The Other Side of Paradise,' Car Projects, Bologna (2011). Recent group exhibitions include 'Recent British Painting' curated by Tom Morton, Grimm Gallery, Amsterdam; 'Painting Show,' Eastside Projects, Birmingham; 'Outrageous Fortune,' Hayward Touring/Focal Point Gallery, Southend (all 2011); 'Arrival Inside,' Mary Mary, Glasgow & 'Reframing,' CCA Andratx, Majorca (both 2009). Teplin has also produced performances at Tramway, Glasgow; Serpentine Gallery Park Nights programme and as part of their Serpentine Cinema screenings.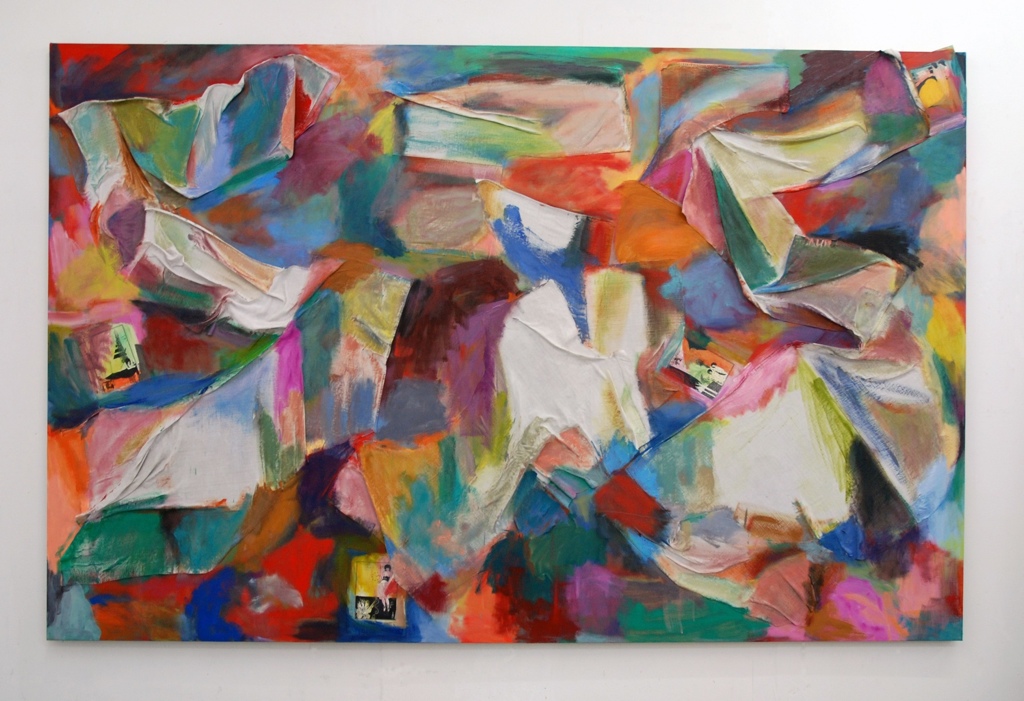 About Mark Westall