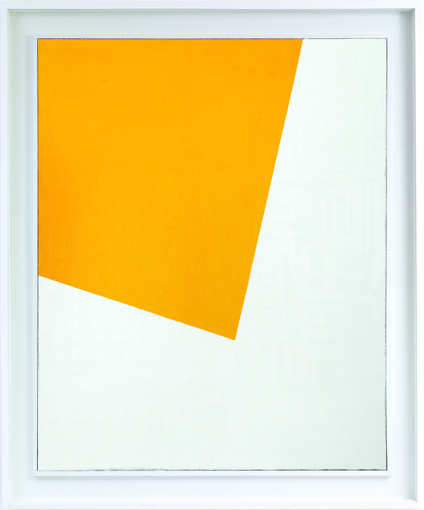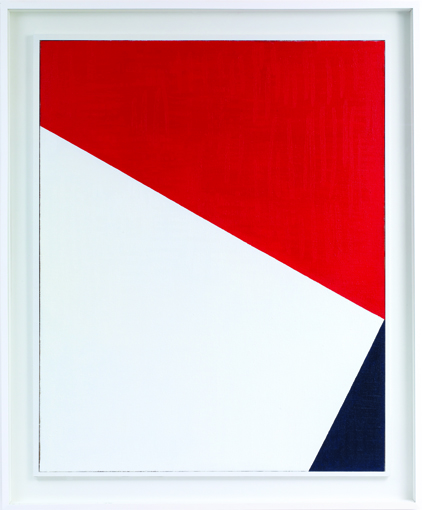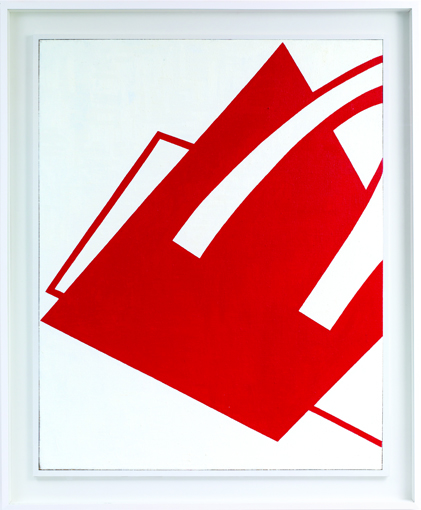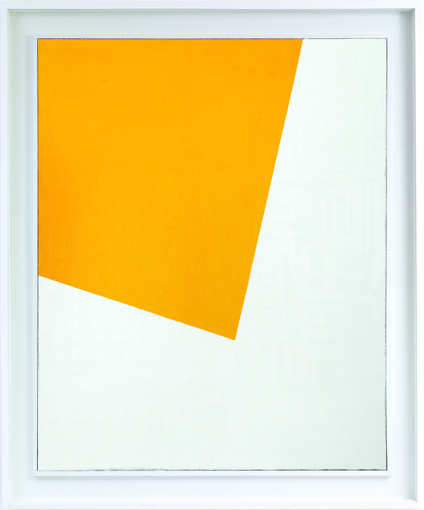 Untitled Junk Painting 2012
2nd November – 21st December 2012
Art Opening is invite only
Pace London is to present Junk Paintings, an exhibition by the British artist Keith Coventry at the gallery's space at 6-10 Lexington Street. The exhibition, on view from 2nd November to 21st December, features ten new paintings that reinterpret details of the iconic McDonald's logo.
For more than two decades, Coventry has created paintings and sculptures that manipulate legacies of Modernism while addressing conditions of contemporary urban life. The artist's work conveys an enduring interest in the dark side of idealism: urban decay, drug abuse, and alienation. Coventry creates direct references to the utopian ideals of Modernism, which originally strived to refashion the world. He plays with these beliefs, revealing them to be misplaced or even misconceived; the gulf between belief and reality stimulates a series of troubling undercurrents in his work.
In Junk Paintings, Coventry proposes a new visual language that focuses on elements of the instantly recognizable McDonald's logo. He first began to manipulate the American fast-food chain's logo in 2000, inspired by the discarded fast-food wrappers that accumulated outside his studio. Coventry noticed that the yellow, red, and blue of the company's visual identity mirrored his own palette, which was originally inspired by the Russian Constructivists. The trampled packaging naturally created compositions reminiscent of the work of artists from the Constructivist movement. "Capitalist organisations have the ability to swallow everything, including aesthetics that have emerged from the Communist era," said Coventry about his use of primary colours in this body of work. Coventry began to revisit the McDonald's concept a year ago, isolating and cropping parts of the logo to yield new paintings that link Minimalism, Modernism, and Pop Art with elements of mass-consumerism.
"I've explored the McDonald's logo in the past but the difference with this exhibition is that these new paintings are much more abstract. I am moving from the objectivity of the logo to the non-objective abstract field. I am purifying it from the commercial dimension in a way." –
Keith Coventry, 2012.
Categories
Tags