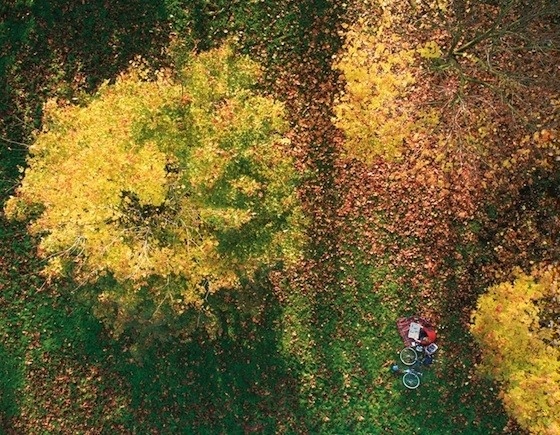 For the very first time and to celebrate the tenth edition of Frieze London, Frieze has launched a stunning portfolio of six colour prints. Depicting the splendour of Regent's Park throughout the seasons and showcasing the unique setting of the art fair, the print portfolio is a limited edition of 250.
Published by Frieze to support the Royal Parks Foundation and its 5,000 acres of historic parkland, the specially commissioned photographs have featured in Frieze London's iconic advertising campaign since 2003.
Each portfolio has been shot by an array of specially commissioned photographers and explore Regent's Park's natural habitat. Measuring 358mm x 507mm the prints are contained in a handsome presentation box and would make a exciting memento or present.
The Royal Parks portfolio is available for just £350 plus shipping.
Categories
Tags