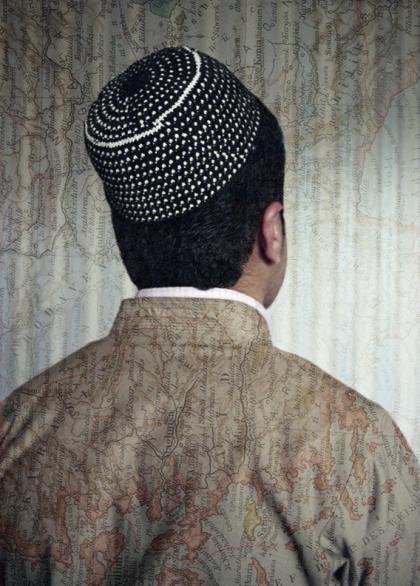 Rewan, 2012, medium format photographic scans, 6" x 4.5"
FAD will be bringing you a series of interviews with the selected finalists of the acclaimed and unique Signature Art Prize 2012. The series of interviews launches with artist Emily Macinnes, who graduated from Nottingham Trent University in 2012 (BA Hons Photography).
How did you learn about the Prize and what made you want to enter? 
I learnt about the prize through ideastap, a funding platform for young, UK artists. I was keen to get involved in the Signature Art Prize as it is a unique platform for young and emerging artists to showcase their work.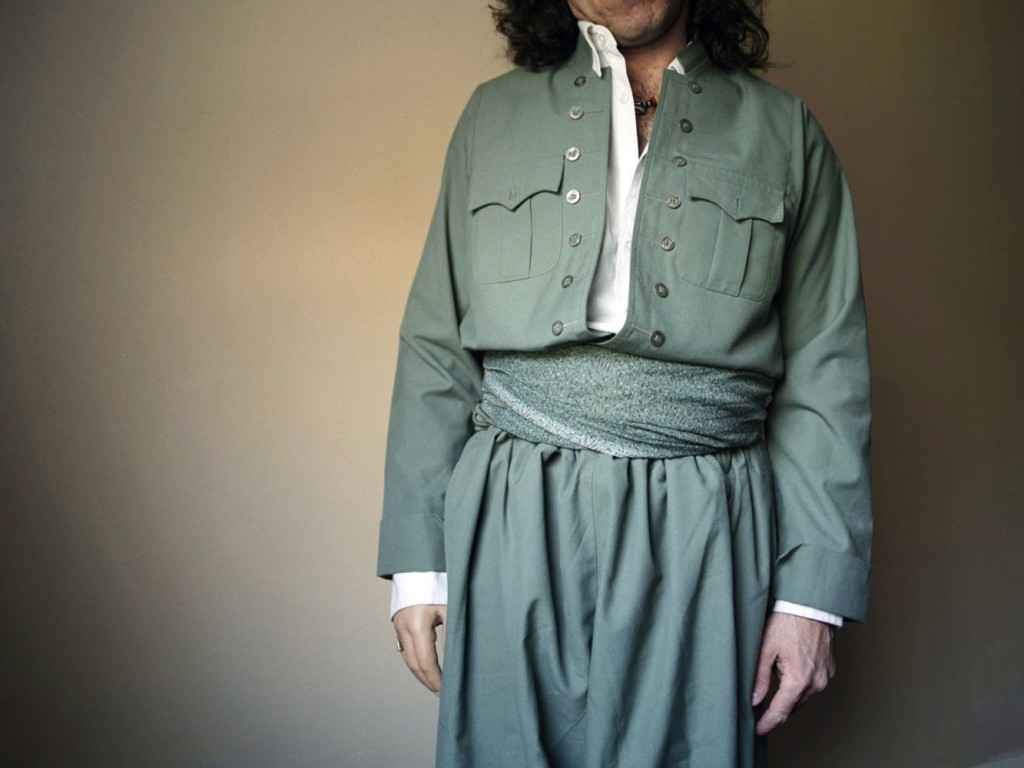 Sady, 2012, medium format photographic scans, 6" x 4.5"


When and where did you make your entry? 
I made my entry both in Nottingham and at home in Scotland. The subjects I photographed, I got to know through the Nottingham Refugee Forum and documented them during my studies at Nottingham Trent University. When I moved back to Scotland I worked with the images, adding the map and text to further communicate the issues of migration and oppression that my subjects have endured.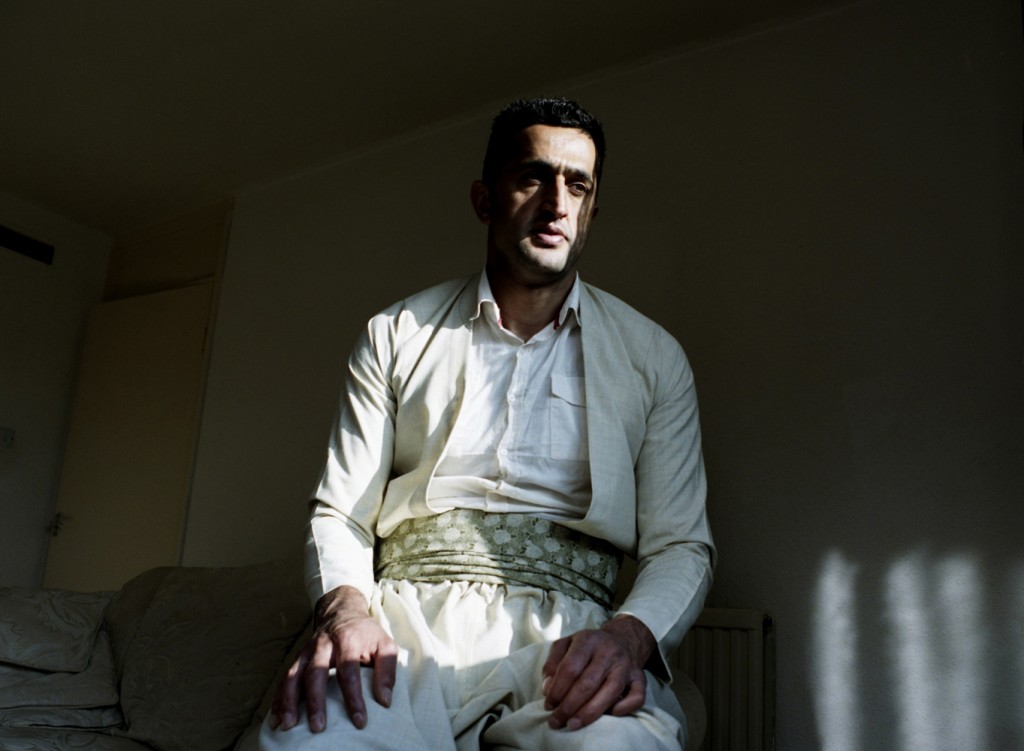 Dana, 2012, medium format photographic scans, 6" x 4.5"


Where do you imagine your entry eventually being hung?
It would be great if my entry was hung alongside other forms of creative documentary – perhaps in a gallery, public space or in someones home.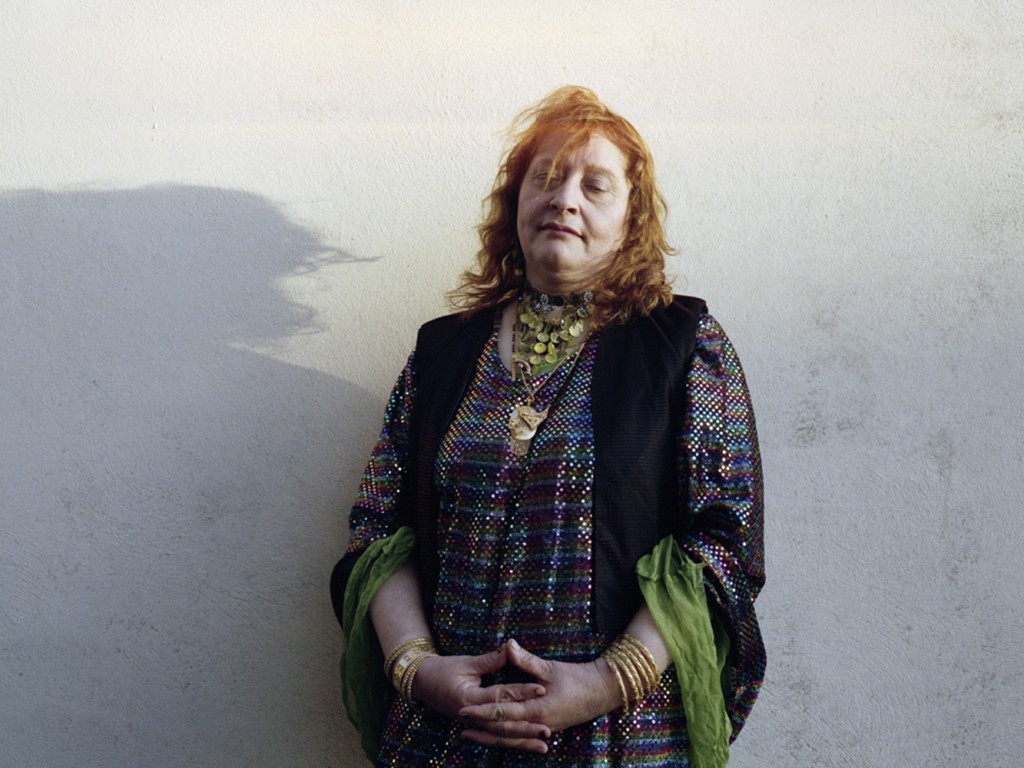 Nada, 2012, medium format photographic scans, 6" x 4.5" 

Tell us about where you make your work?
I make my work out in the world – documenting stories of those I meet. I often choose issues which are of great interest to me and I feel need to be shared.
What is your main goal for the coming year?
My main goal for the coming year is to keep producing work – there are so many stories out there and even with the increasing number of photojournalists and visual storytellers there are still many stories that go untold. 


What is your key inspiration as an artist?
My key inspiration is the work of contemporary photojournalists such as Ed Kashi and Jim Goldberg who are creating new and exciting methods for visual storytelling. I also often get inspiration from cinema and poetry.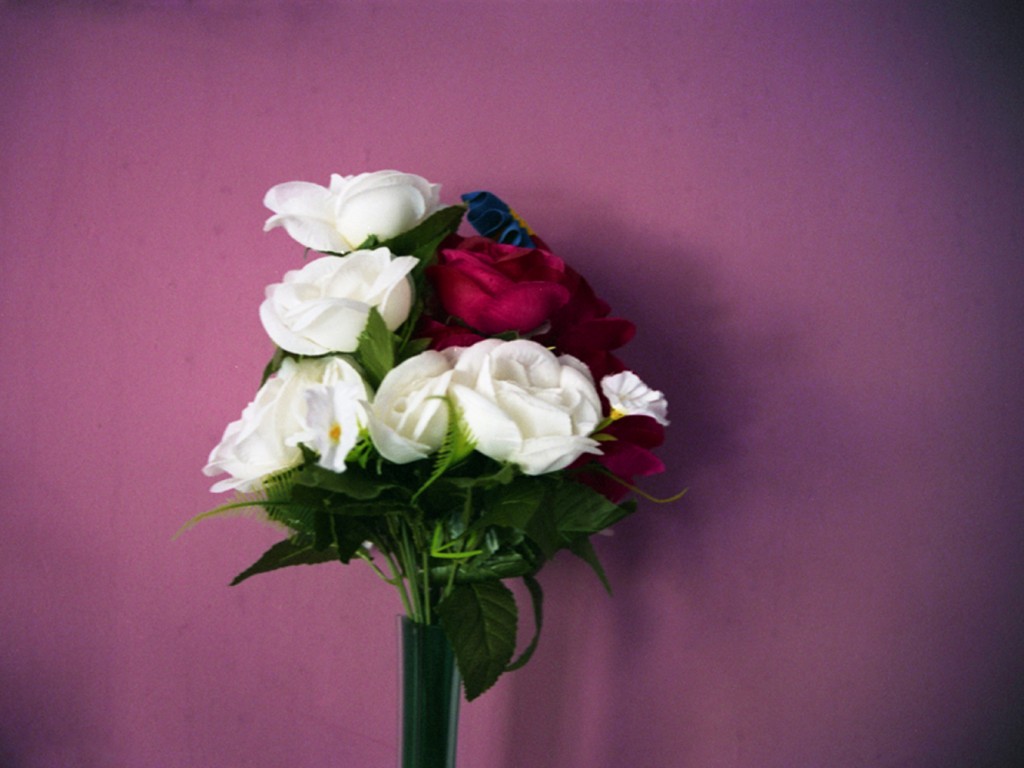 Flowers, 2012, medium format photographic scans, 6" x 4.5"

Finally, tell me something surprising about yourself?
I'm addicted to X Factor, gherkins and Haitian Rap.
Anything else that we should know about you – awards, exhibitions coming up, competitions etc…
This coming year has been eventful with group exhibitions in Nottingham, London and New York. I have also been shortlisted for the Magnum/ideastap photographic award which is an exciting opportunity to have a mentoring session with a magnum photographer and have work exhibited alongside other practicing documentary photographers.
For more information on Emily Macinnes please visit: http://www.degreeart.com/users/emilymac
Entering it's fourth year, the celebrated Signature Art Prize presents a fresh and exciting award for the most promising artists of today. The competition invites artists worldwide to apply for a chance to win one of five 1,000.00 cash prizes, representation with DegreeArt, future exhbition opportunities and artistic support, as well as gifts from the prize sponsors.
You can also participate by voting online in the Peoples' Choice Award. Have your say!. The winner will be announced at an evening reception at The Execution Room on Thursday November 1st. The winner of the Peoples' Choice Award will also receive a cash prize of £1,000, DegreeArt representation and prizes from our sponsors.
500 entries – 5 winners – The Signature Art Prize 2012.
Categories
Tags