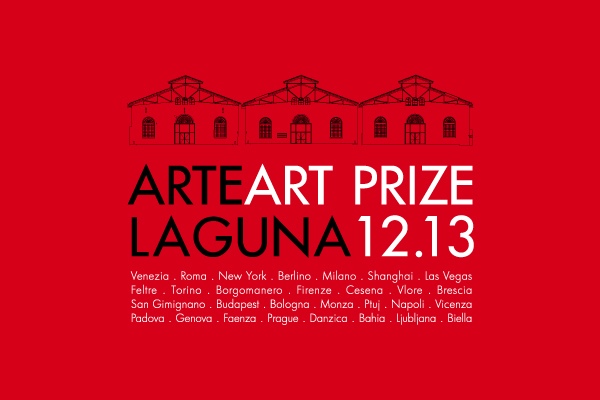 Since its Venice launch at the beginning of June this year, the 7th Arte Laguna Prize has received an overwhelming response from applicants from all over the world!
The prizes include: cash contributions, art residencies, personal exhibitions in galleries and collaborations with companies and the participation in festivals, totalling 170,000 euros.
The Prize has since its launch been supported by an number of institutions, such as The Ministry of Foreign Affairs, The Municipality of Venice, The Istituto Europeo di Design, and The Ca' Foscari University of Venice.
The Prize entry mechanic remains the same: artists can freely apply by sending their application by post or on-line, submitting their works for one or more of the following sections: painting, photographic art, sculpture and installation, virtual art, performance and video art and applications must be submitted by October 23rd, 2012 (for inclusion in the selection for art residencies) will the overall closure date being November 8th, 2012.
Categories
Tags