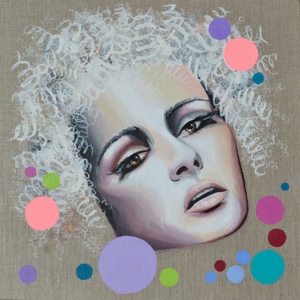 Alexa Aulds "POPPING CANDY" by Alexa Aulds 2012 400mm x 400mm acrylic and ink on canvas panel
Representative, figurative artist, based in London. A celebration of the spirit embodied in human form. www.facebook.com/pages/Alexa-Aulds

You can also submit your work for inclusion on FAD just use our Facebook Page to submit it. Please add info about your work and about yourself Good Luck !
Categories
Tags