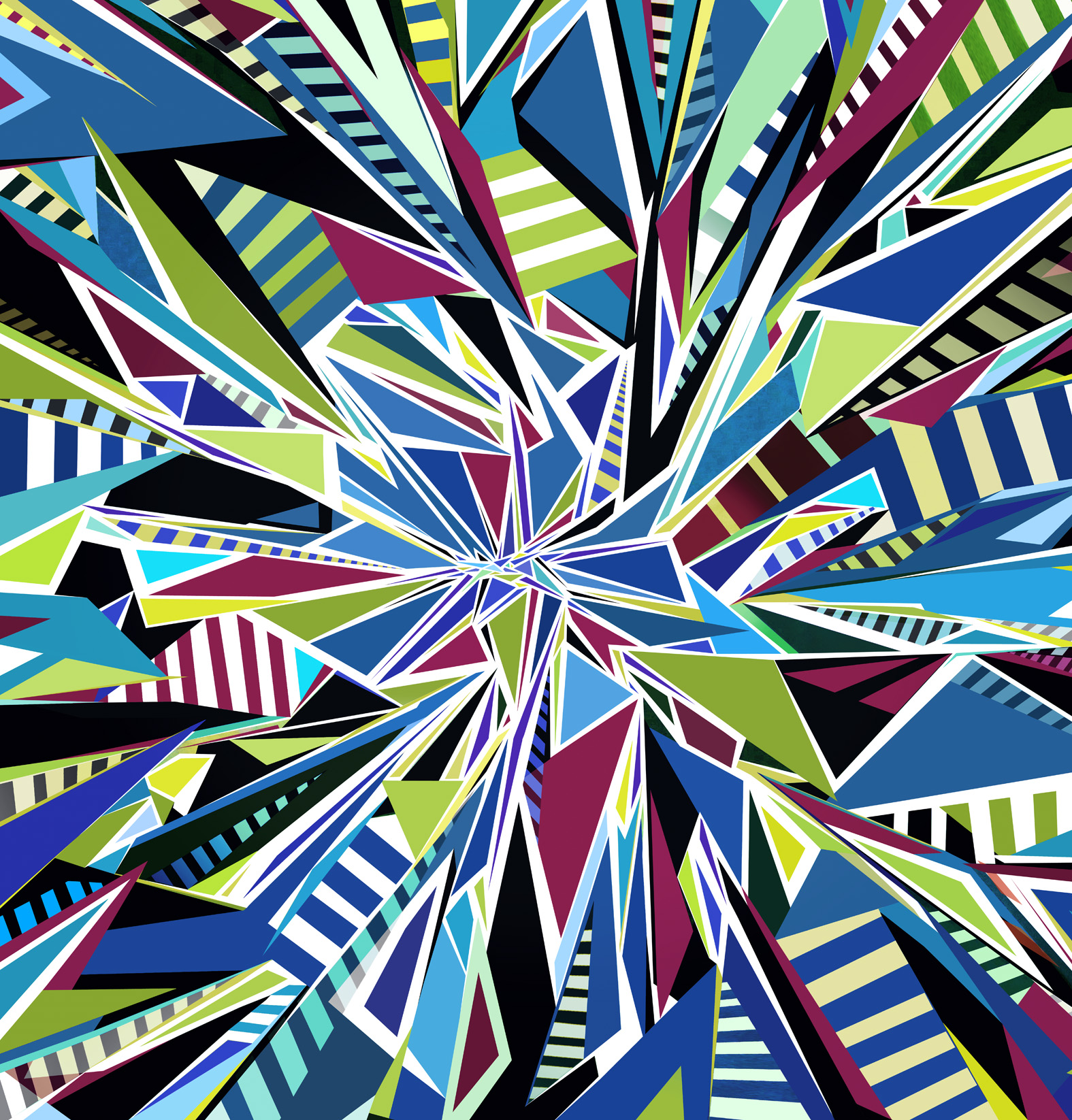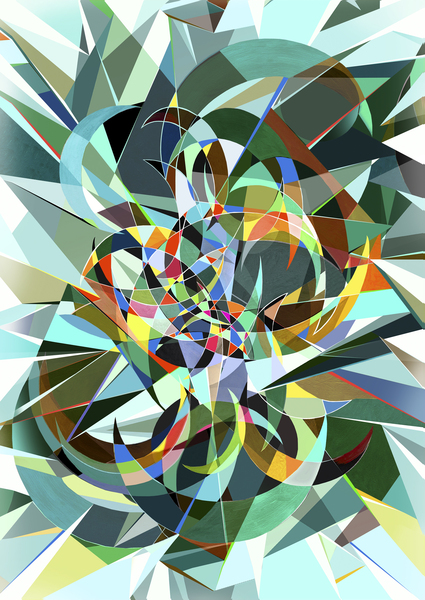 13th September – 4th October 2012, The Hospital Club, Endell St, London WC1
This September, to coincide with London Fashion Week, Rupert Newman will be creating a series of multi-sensory installation pieces exploring the interaction between the static and the projected image at The Hospital Club in London.
Curated by Aretha Campbell this show aims to engage and inspire people on many levels, through print, animation, and touch thus challenging the viewer's visual perception with the manipulation of light. By fusing digital display with physical textures, Rupert's work aims to interfere with what is virtual and what is real.
This exhibition will showcase a new concept, where specially designed light effects are mapped and then projected in accordance with a static image. Newman's work seeks to continually challenge the boundaries of print and light projections placing the notion of art as an immersive experience at its heart.
These site-specific installations are inspired by the Russian Rayonists, the Constructivists and Suprematists whose primary concern was to paint light and create space within composition. Rupert's work is derived from the ideology of Robert Delaunay that …"what is of great importance to me is observation of the movement of colours." (Delaunay c.1920)
Since graduating from the Royal College of Art in 2010, Rupert Newman has worked for numerous clients combining light and textile design. Some of his clients include Dom Perignon, The Royal Society of Arts, Armani, GAP, Custo (Barcelona), Chaus, TextPrint (alongside Stella McCartney), and the Secret Garden Party. His work has been published in Martin Drawber's New Fashion Prints (Batsford), Simon Clarke's Textile Design (Portfolio) (Laurence King) and Sarah Braddock Clarke's Digital Visions for Fashion + Textiles Made in Code (Thames & Hudson).
Categories
Tags