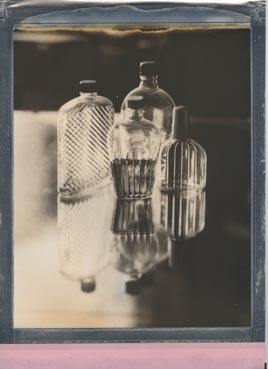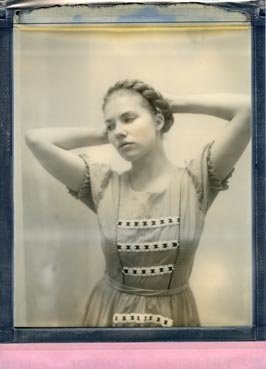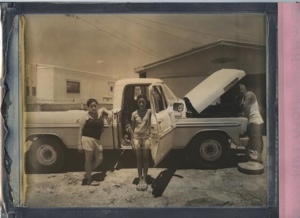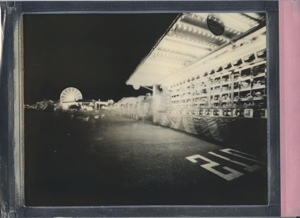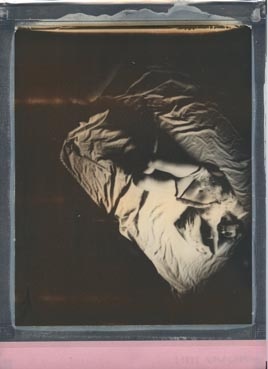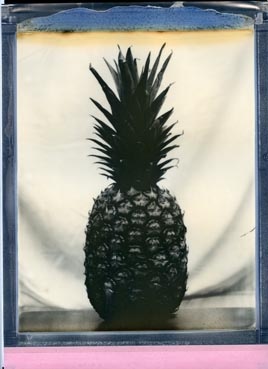 First test photos premiere at The Impossible Project Space NYC from August 23rd – September 24th 2012.
New Impossible 8×10 film goes on sale August 30th the-impossible-project.com/
Based on previous achievements in analog instant film development, Impossible successfully engineered a new instant film material for 8×10 cameras.
"Back in 2009 we preserved the last intact 8×10 Polaroid production machine and transferred it from Waltham in the USA to our factory in the Netherlands. At that time it was uncertain whether it would ever be possible to manufacture a new 8×10 film. Today we are proud to announce the revival of this legendary format with the new PQ 8×10 film"
says Florian Kaps, the founder of Impossible.
Polaroid introduced the 8×10 film in 1973 making high-resolution large format instant photography possible for the first time. The unique size and characteristics of the 8×10 film soon captured the attention of photographers as an artistic medium. During the 1980s it was frequently used for landscape, fine art or advertising- photography, scientific applications as well as high quality proofs. Just like all other types of Polaroid film it was discontinued in the 21st century.
From August 23rd – September 24th the Impossible Project Space NYC presents the very first photos taken on test film of the upcoming PQ 8×10 Silver Shade film. This landmark exhibition features work by acclaimed and up and coming photographers Chloe Aftel, Penny Felts-Nannini, Adam Goldberg, Thom Jackson, Tim Mantoani, Alan Marcheselli, Melodie McDaniel, Stefan Milev, Nicholas Misciagna, Rommel Pecson, Bill Phelps and Neal Winter.
The new PQ 8×10 film will go on sale August 30 on www.the-impossible-project.com, in Impossible Project Spaces NYC, Paris, Vienna, Tokyo and at selected worldwide partner stores and dealers. One pack contains 10 photos and costs EUR 169 I 189 USD. PQ 8×10 film is compatible with all 8×10 cameras equipped with a Polaroid film holder, as well as the original Polaroid 8×10 processor.
About Impossible
Impossible manufactures fresh instant films for traditional Polaroid cameras at the original Polaroid production plant in Enschede (NL). Keeping variety, tangibility and creativity alive, Impossible prevents millions of perfectly functioning Polaroid cameras from becoming obsolete and thus changes the world of photography.
About The Impossible Project Space NYC
The Impossible Project Spaces in New York, Paris, Vienna and Tokyo are vivid hubs dedicated to analog instant photography. Beyond the whole Impossible product assortment and selected classic Polaroid items, events, workshops and exhibitions are being presented.
Categories
Tags