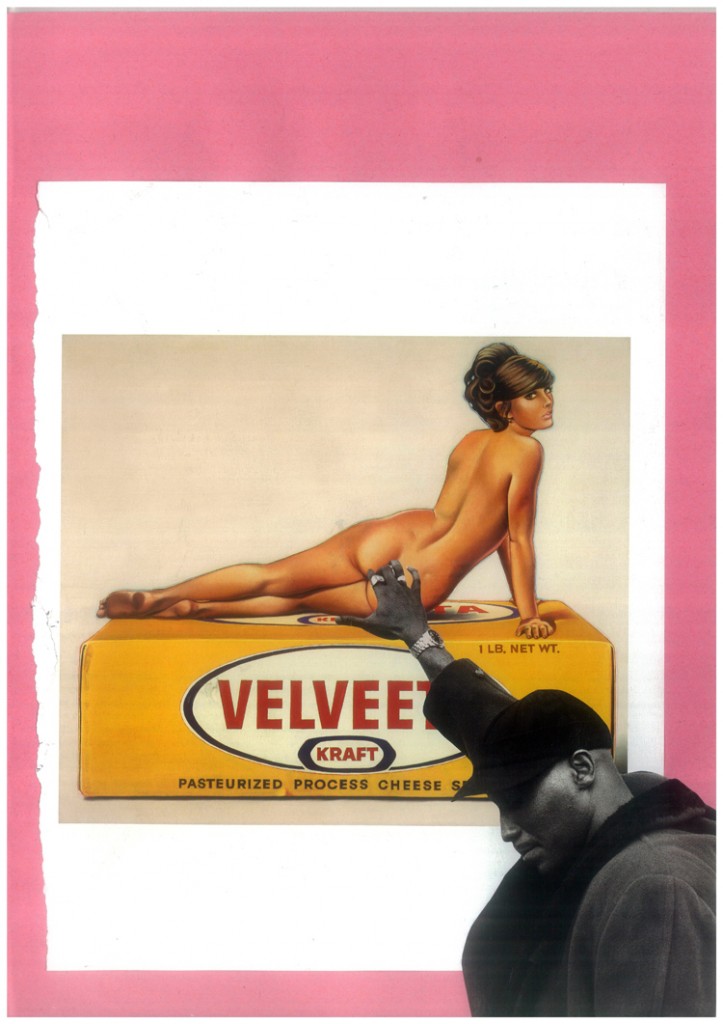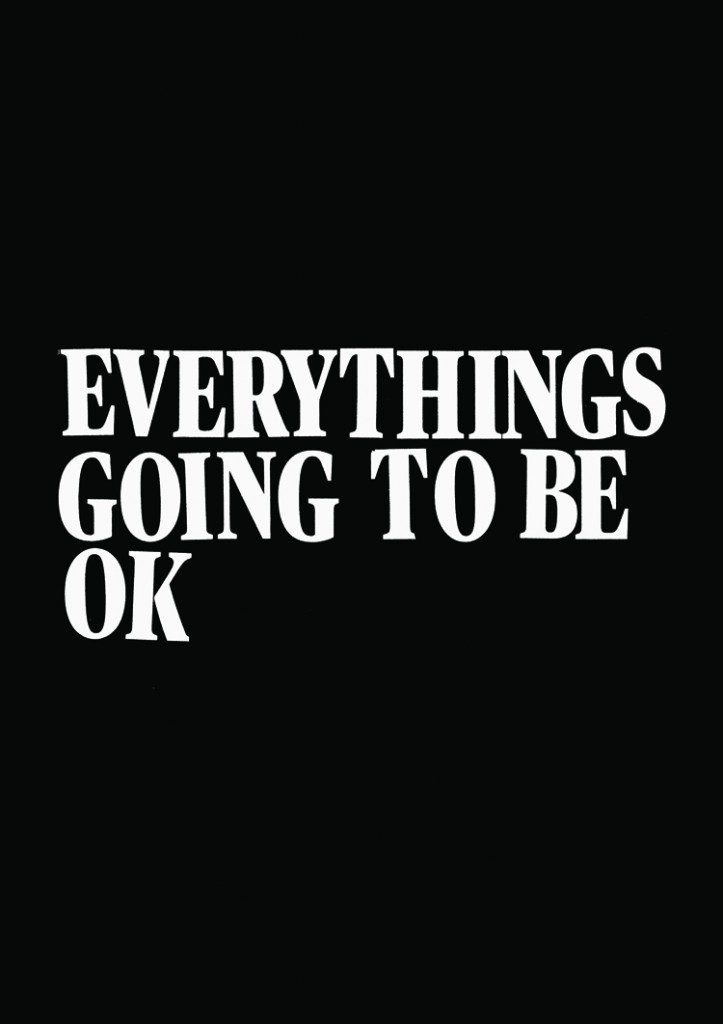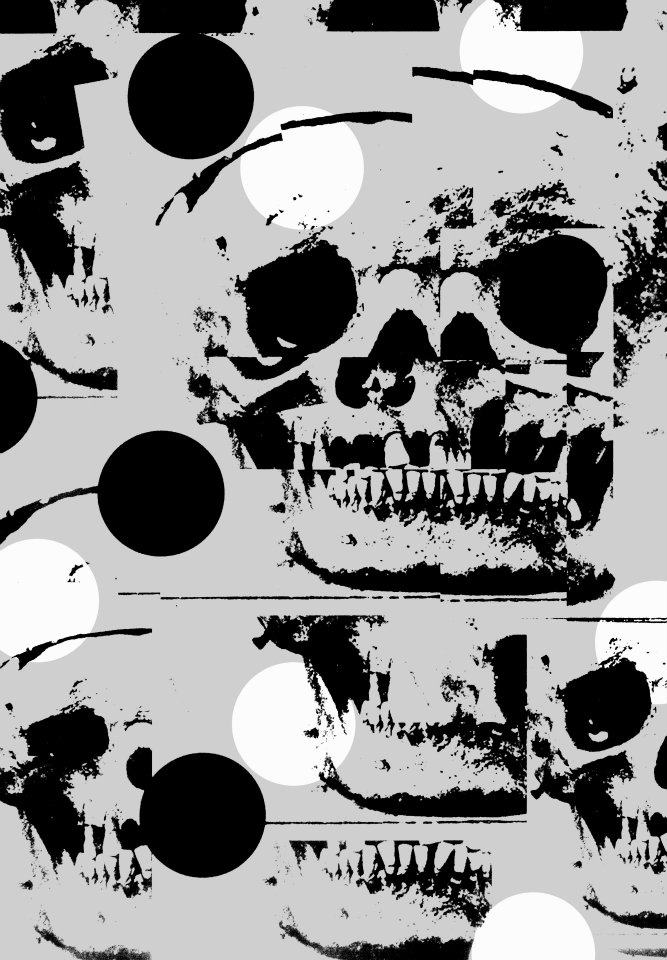 Pure Evil Gallery 108 Leonard Street, London, EC2A 4XS Exhibition runs all of August
The celebrated London artist Tim Head, after successful solo exhibitions in Hamburg and Madrid, and acclaimed group shows globally including BWA Poland, Barcelona, Milan, Sydney and New York, is having his first London solo exhibition with 'The Daily Standard' at the world famous East London Pure Evil Gallery.
A multi media artist and creative instigator, Tim was featured recently in the Vice Creative 30, is a member of Courvoisier Future 500, and has been commissioned by cultural institutions and brands including Tate modern, Nissan, Lee Jeans, Upset The Rhythm and Levis. In 2010 he curated and co-founder the legendary pop up Chapter One gallery in Soho, under his moniker The Dilly has been releasing art zines and curating shows across the World for close to 10 years and at the start of 2000, was a founder member of the street art group with D*Face and helped promote and curate early London shows of now globally recognised artists such as Lister and JR.
All the artwork in 'The Daily Standard' was produced over a period of two months where the artist created work from and inspired by newspapers. Each day brought unexpected sources of inspirations in both themes and imagery, helping Tim focus his work on questions wider than just imagery, such as the importance of the news in this internet age, the amount of negativity and truth in the papers, and how to create an optimistic, positive future from a world seemingly gone mad, referencing early Peter Blake, The Hackney Gazette, punk flyers, Robert Crumb and political statements.
'The Daily Standard' promises a riotous mix of collage, drawings, prints and paintings, guaranteed to thrill, excite and start discourse about the wider world we live in. The show is based around the news, but will undoubtedly create its own headlines.
Categories
Tags