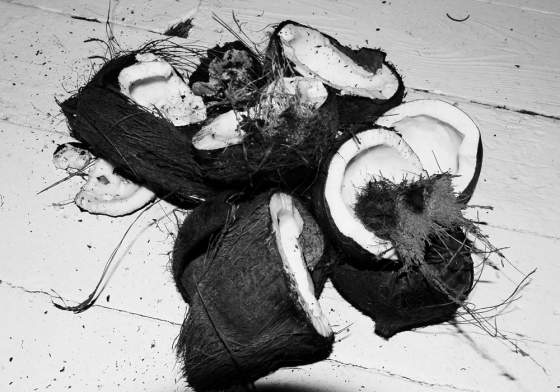 Image: Richard Gasper 'Untitled' 2010 (From the series 'The Captain is out to lunch and the sailors have taken over the ship').
Having set up Vitrine Bermondsey Square in 2010, with a commitment to presenting emerging art practices and ideas from the unique aspect of a 16 metre long window with exhibitions viewable 24-hours a day, Vitrine now welcomes a new commercial gallery space reflecting its growth in recent years and its reputation as a nurturer of new talent.
The new Vitrine Bermondsey Street gallery, located at 183 – 185 just moments from the Vitrine Bermondsey Square gallery, will launch in September with, 'Black Pudding', (Private View Friday 14th September 6-9pm), a solo exhibition of works by London based artist Richard Gasper.
For information, see www.vitrinegallery.co.uk/exhibitions/black-pudding
VITRINE Bermondsey Street
First Floor, 183 – 185 Bermondsey Street, London SE1 3UW
Wednesday – Saturday (by appointment only, until launch).
General Enquiries:
info@vitrinegallery.co.uk
02074076496
Categories
Tags