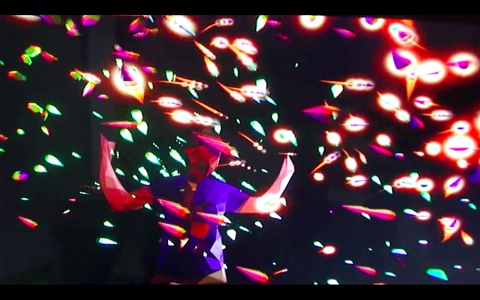 Intel and Hellicar & Lewis' collaborative installation TRIPTYCH is launching tomorrow Thursday 19th July in London. Guests at the launch will be able to see exclusive interactive artworks the duo have created for Intel.
Inspired by the 3rd Generation Intel® Core processors, this exclusive launch will allow you to experience and interact with the piece for the first time. Think fully immersive particle simulation and real time physics, all focusing on the key elements of Intel's new processors: design, power and performance and security.
There'll be food by the award-winning Dante Fried Chicken.
You can catch a preview of their bespoke soundtrack right here:www.mixcloud.com
Triptych Interview from Protein® TV on Vimeo.
RSVP only Vinyl Factory.
Categories
Tags