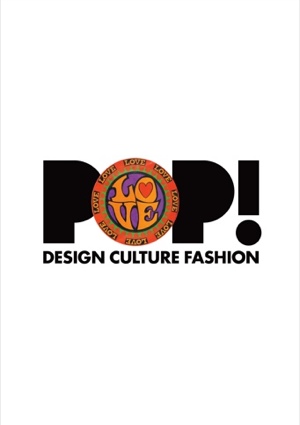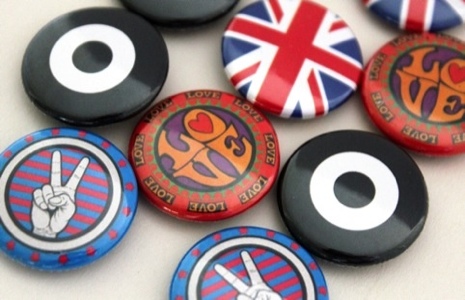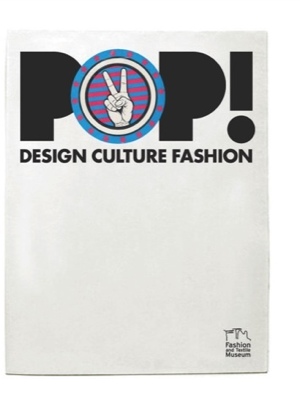 Through to 27th October 2012
In the 1950s a new wave of rock-n-roll and youth culture from America swept the country and the world. The mix of popular images and music with art and fashion would change the way people dressed – blurring the boundaries of commerce, culture and style.
POP! explores the impact of music, art and personality on the development of the fashion of the times. From the poodle skirts and embellished leathers of the rockers through to the Punk era, this exhibition takes in the cool stylings of the Mods, the high baroque of Psychedelia and the kitsch glamour of 70s retro by designers such as Mr Freedom and Miss Mouse.
Highlights include items from Elton John's personal wardrobe, purple flares worn by Donovan, the pop-art fashions of Mary Quant as well as Quant's early modernist pieces from the original Bazaar, and original pieces from Westwood and McLaren's Sex. Furniture, original posters and graphics and promotional materials help to set the scene while an "I'm Backing Britain" display creates a dramatic centrepiece.
The exhibition provides new insight into 20 years of popular culture from the collection of Target Gallery, London which is one of the most comprehensive private collections of its kind.
POP! Design Culture Fashion @ The Fashion and Textile Museum, 83 Bermondsey Street, SE1
Categories
Tags