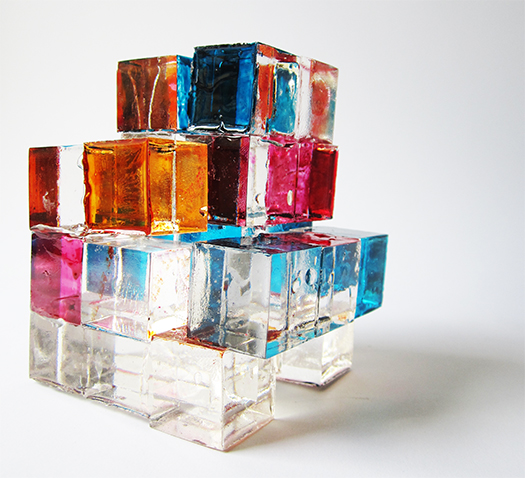 GAMES PEOPLE PLAY: Nolia's Gallery, Southbank
This new exhibition situated just behind Tate Modern is a playful nod to any games be it from the Olympics to the Euros, from Wimbledon to board games, from toys to political or mind games. The selected artists have responded to this theme to create a concoction of playful artworks that cavort with your senses and play with your mind.
FAD readers are invited to visit on the opening evening at Nolia's Gallery for a few drinks with the artists, or pop in throughout July to see the show.
ARTISTS:
Nicola Anthony | Paula Ashby | Lucy Atherton | Irene Bakundukize | Susan Cairnes | Daisy Clarke | Eldi Dundee | Hope Dundee  | Leyla  Folwell | Enver Gursev | Het | Tracy Howl | Saori Ito | Bruno Jamaica | Alexis Johnson | Sanita Kaur | Denia Kaz | Neil Kelly | Morwenna Lake | Valeriya N-Georg | Chris Parry | Glyn Powell | Rosalind Richards | Ruth Solomons | Liz West
Curated by Gillian Best Powell
WHERE & WHEN:
Private View: Tuesday, 10th July 2012: 5pm  – 9pm
Exhibition runs 10 July – 31 July, 12 – 6pm Wed – Fri, Sat 12 – 4
Core @ Nolias Gallery, 60 Great Suffolk, London SE1 OBL
Nearest tube: Southwark on Jubilee line (near Tate Modern), between Waterloo and London Bridge
Images: 'Rubik's Cube' &; 'Cash can't bring Love – detail' by Nicola Anthony
Categories
Tags