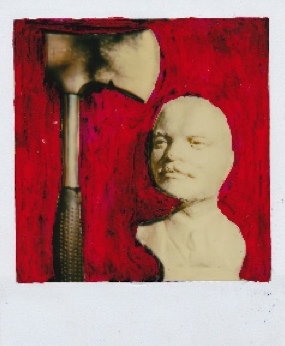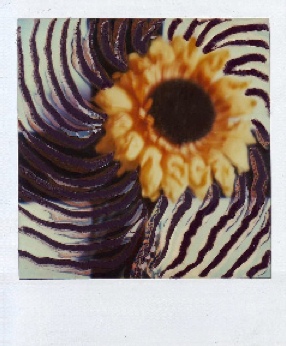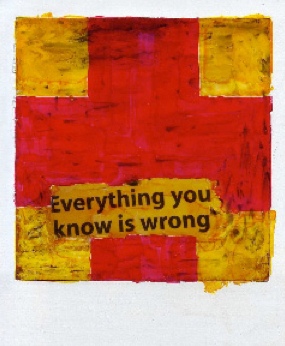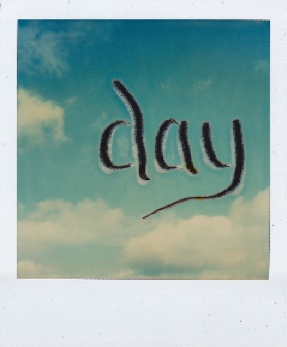 'FRAGMENTS' is an exhibition of newly re-discovered photographs by British artist Simon Leigh. Taken during a period of self-imposed solitude between 1995 and 1996, the photographs represent a form of therapy, which saw Leigh shooting the images without discrimination, save a drive within him to capture them.
The work was created using a classic Polaroid SX70 Land Camera, with subjects that ranged from landscapes and flora to self-portraits and portraits of friends, strangers and iconic figures taken from books, magazines or television – on occasion abstracted and manipulated during development, or using pen, ink and paint. For two years, Leigh immersed himself in this process, using it as a way to find order and meaning in a chaotic period of his life and as a route to fulfilling the urge to express himself, despite his isolation.
At the end of his time he put the work away, not ready to share its personal significance, and moved forward from both this project and technique. After fifteen years, during which time he has exhibited at major institutions on both sides of the Atlantic including the Southbank Centre, London (2000) and the Museum of Modern Art, New York (2004), Leigh now feels ready to share 'Fragments' with the wider public.
Until 20th July 2012, at Art Work Space.
Lower Ground Floor, The Hempel Hotel, 31-35, Craven Hill Gardens, London W2 3EA. Mon-Fri 10.30-19.30, Sat 15.30-19.30, Sun 13.30.19.30, www.artworkspace.co.uk
Categories
Tags