Arcadia_Missa Ejournal out 25th May & Launch of SNAP!
Held at Aracdia_Missa to Celebrate the Launch of Arcadia Missa's First Ejournal: How To Sleep Faster E 1
SLAM Last Fridays Official After Party
Gallery/Bar open from 7pm, Party from 9pm onwards
http://www.southlondonartmap.com/events/arcadia-missa/1274
Friday 25th May 2012

The upcoming e-journal is a separate publication to our print journal. It acts as both a further link between our public programme and print journal, more visual than text based (a hybrid of a downloadable exhibition and a publication). It can be described as a quasi-map / environment that will create the landscape / setting for HtSF 3 and Arcadia Missa 2012 programming.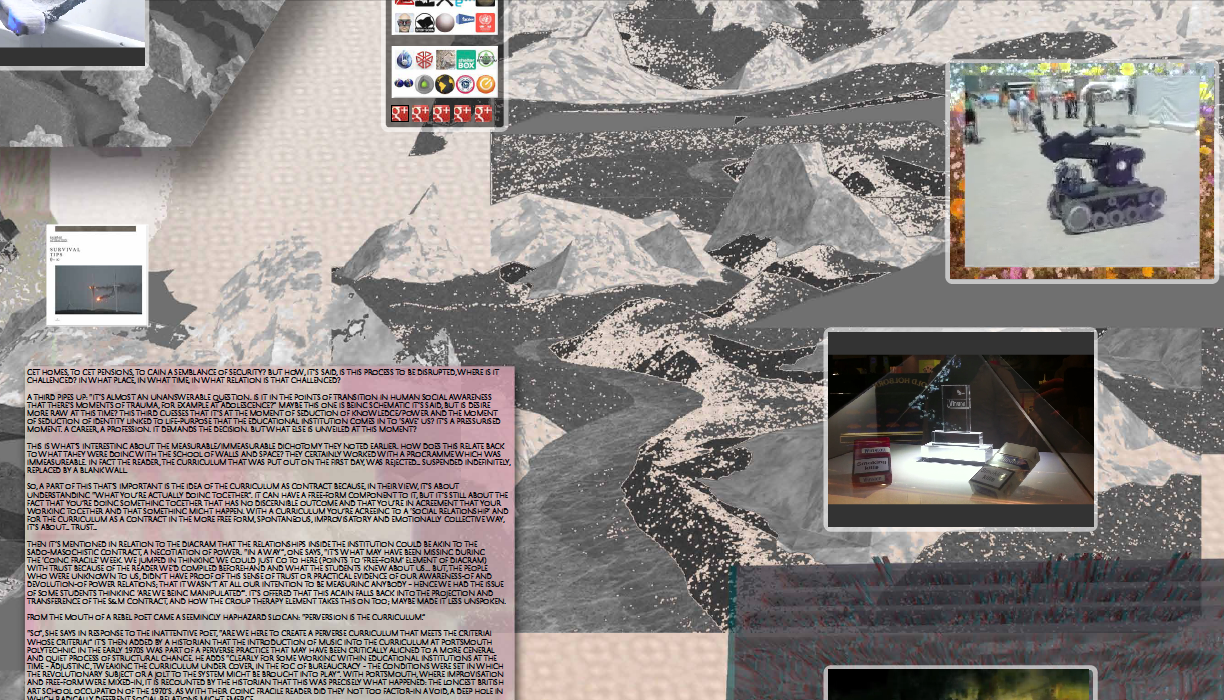 "Preview of How to Sleep Faster E1, edited by Tom Clark, Rozsa Farkas, Jammie Nicholas, Harry Burke and Louis Eastwood. Contributions from: Iain Ball, Emily Jones, Daniella Russo and Thomas McCarron Shipman, Yuri Pattison, Dan Szor, Amalia Ulman, Katja Noviskova, Howard Slater, Anthony Davies, Nils Norman,  KIOSK, Harry Sanderson, Arcadia Missa: (May 2012)
SNAP! The best in R'n'B, Hip-Hop, Garage, House and anything in between that makes you shuffle…
DJs Dozy and Smash Hits will be taking us through the decade in a special 2 hour set spanning '90-'99 with support from Sai and our residents. Expect hip hop, r'n'b, garage, and anything else good from the '90s as we take it back to a time before the criminal justice bill, when the world loved Beanie Babies, chain wallets, and Pogs…can't forget about Pogs.
Featuring: DJ SMASH HITS & DOZY (2hr Set), WHITE TYSON, NEWJACK, TROL23, SAMBA
>>> £2.50 Beers / £3 Spirit & Mixer <<<
Entrance is FREE on the Guest list (Launch night only!) £5 Otherwise. For guest list email names to snap90s@gmail.combefore 7pm on the night.
Full 90s get up is highly recommended! Free booze to the best dressed. We wanna see your biggest gold jewellery, Moschino print and Adidas shell suits in all their glory…
Venue cap is only 300 MAX. Entrance based on first come first served basis.
ARCADIA MISSA
Unit 6 Bellenden Road
Peckham
SE15 4RF
www.facebook.com/snap90
www.arcadiamissa.com
www.southlondonartmap.com
Categories
Tags