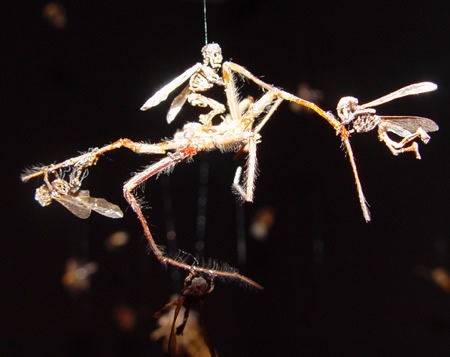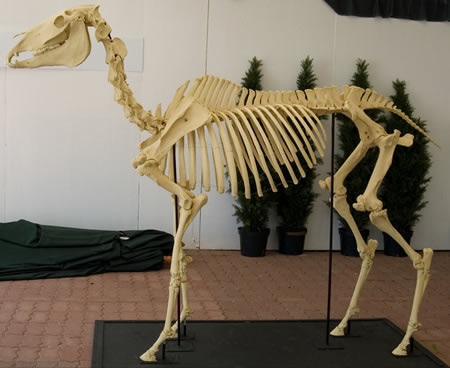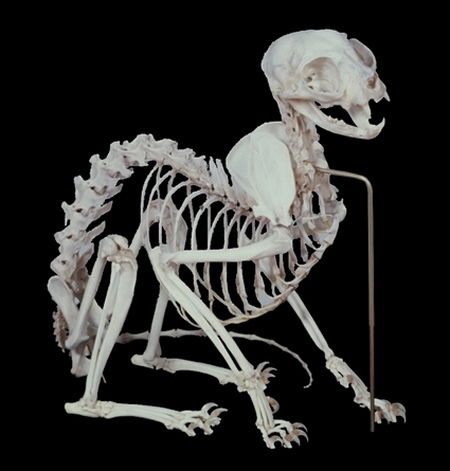 On until June 10th 2012
www.viktorwyndfineart.co.uk
Paul Benney , Tessa Farmer, Errol Fuller , Marcelle Hanselaar , Matthew Killick, The Little Theatre of Dolls, Claire Morgan, Hugo Wilson & Viktor Wynd.
The way of all flesh turns to bone. Beneath the pulsating skin & organs lies the skeleton, away from the putrefying foul smelling needy desiring flesh, with it's senses, it's desires, it's wants it's afflictions lies something pure and beautiful.
This is a show about skeletons, a celebration of an osteological obsession – since childhood Viktor Wynd has slowly been building up a collection which, until now has never been seen in one place or out of storage. To celebrate the occasion a group of artists who he greatly admires & respects have been invited to respond to the theme & their work will be exhibited amongst the veritable Noah's Ark of Skeletons – from a hippo to a mouse. Paul Benny has painted a skeleton pissing in a dark landscape; Hugo Wilson has drawn the an animal whose skeleton has been removed; Tessa Farmer's tiny skeleton fairies have taken over a new world; Matthew Killick has painted the pulsating organs of a man, removed from flesh; Claire Morgan has created a body, a nipple from dandelion seeds, infested by bluebottles, Marcelle Hanselaar has painted a dream of bloddy hands & skeleton beds wrapped in barbed wire & Viktor Wynd has drawn his hand, and the bones within.
Viktor Wynd has begun to realize that he is ill. That he has slipped from the ranks of those who acquire objects merely because they like them and have somewhere to put them ; he has developed a case of objectitus. He has become a collector, someone who acquires objects and artworks not because he has a hole on the wall or a gap on the shelf or a particular need for something but because inside of him he wants it, needs it, feels incomplete without it. Purchase once made he then forgets about it & moves onto the next hole in his life that needs
Categories
Tags