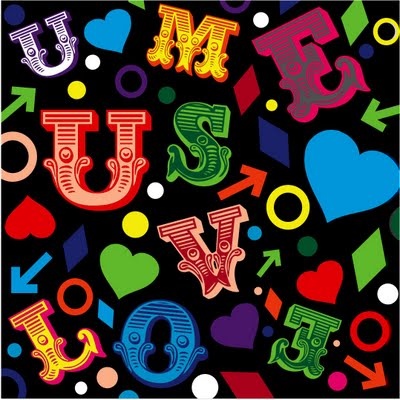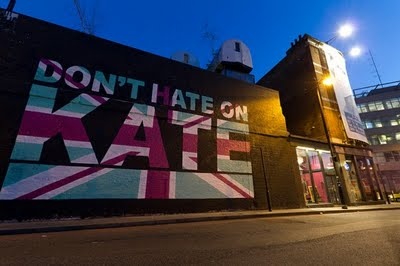 In 1885 the Russian Court Jeweller Carl Faberge crafted his first Easter egg for Tsar Alexander III, who then gifted it to his wife Empress Maria Fedoronova. During the Russian revolution the egg pioneer extraordinaire and his jewelled creations were exiled. The hunt for all of the original late 18th/early 19th Century eggs is still on. In the 1930s the pieces that had been rediscovered were initially undervalued but today they not only represent the decadence of pre-communist Russia but also can reach fantastic prices at auction. Some aspects of the Faberge legacy are much more playful than the original tale. This Spring's Faberge Big Egg Hunt includes over 200 eggs. On this occasion all of the egg commissions are accounted for, easy to find and are not gifts but can be snapped up from the online egg auction, which ends this Sunday. Maybe one day these eggs will be as valuable as the originals, if Hirst's assistants had produced one that surely would be. So choose your favourite carefully and remember as Hans Christian Anderson said, "Being born in a duck yard does not matter, if only you are hatched from a swan's egg".
So if the Queen owns all the swans, and it is her year remember, surely the good eggs have got to represent Britishness and no artist does this better than Brighton born graffiti artist Stika. Best known for his 'Don't hate on Kate' campaign the young artist's colourful commission is influenced by British rock band The Clash, London's visuals and lifestyle, and the fact that it was positioned outside the Barbour store must say something.
Stika is what he would call a matured graffiti artist. He doesn't need to get involved in 'Graff' politics anymore but can still pick up a can and says he 'still enjoys dropping a STIKA piece every now and then'. Evidently when you become so familiar with spray painting, you are able to trick your new art audience. The Faberge egg looks printed, a misjudgement that Stika can laugh off 'If only you saw me in my studio stressing out for 6 days with 250 mini stencils!'
Stika describes his style as "a little too much" and wants his works to "mess with your eyes". When producing graffiti he "likes to paint extremely neat and clean European style pieces with super high contrast colour schemes". His work often references traditional typography. Colour schemes are key. He compares dealing with colour to "balancing your diet" and that even though "we all know that those rich, strong, fattening foods can be too much to handle and it's not a good idea to have them all of the time, when you do put them all together it can create such a naughty treat! Every time I look at the egg I think I should have just got 40 packs of Smarties and super-glued them on!"
Stika has had a great couple of years. His first solo show Stik-A-Rock was a big success, his personal highlight was a collaboration with Moet et Chandon, but it was the 'Don't Hate on Kate' brainwave which was his distinguishing moment. The witty campaign consisted of prints and a 9ft mural in Shoreditch, during the Royal wedding; the official Royal website and blog even reposted the wall painting. He hopes Kate saw the pieces and says 'she seems like a cool girl so maybe she's secretly in to graff? Maybe I could sell Will one of the prints for her birthday or something… And before you ask, YES there is going to be an extremely similar painting for the jubilee…It's going to be even funnier!"
Stika sees his egg being bought by a Clash member or enthusiast – it is named after their 1982 hit 'Rock the Casbah' and has the words scribed twice round the egg's circumference. He can also envisage the egg at the new Central Saint Martins building in Kings Cross. He says "I was one of the last years to graduate from the old buildings in central London, so I'd really like it if I could put something cool for the next set of kids to look at in the lobby as the walk in everyday!" This seems a fitting environment, as young artists need realistic idols. Stika is a fine example of a raw talent that has been nurtured by one of the most respected art schools and his bubble shows no signs of…er… cracking.
Tory Turk for FAD
Categories
Tags