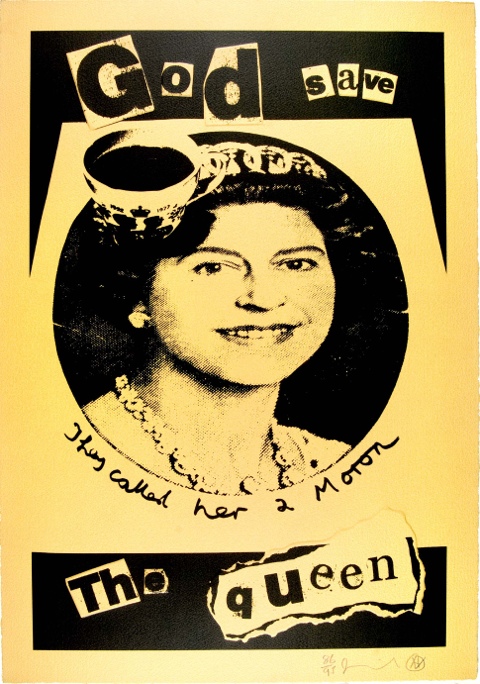 Jamie Reed Tea & Sympathy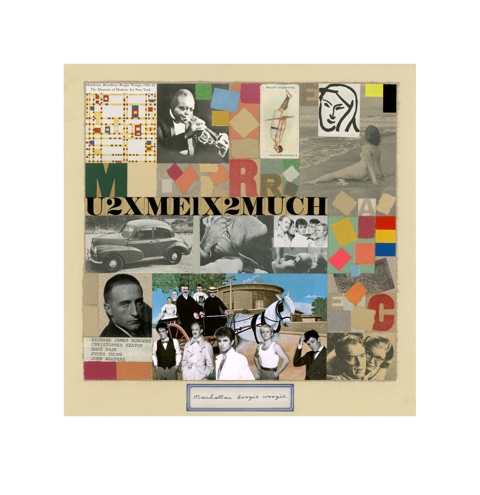 Sir Peter Blake Manhattan Boogie Woogie
A leading art site specialising in limited edition artworks from leading contemporary artists such as Damien Hirst, Banksy and Marc Quinn launches online today.
Monograph will showcase prints, sculptures and photographs from more than 30 world-renowned artists. The gallery will make owning rare and collectable artworks accessible, easy and affordable. It gives art lovers the ability to start a collection for a new buyer or to help an existing collection evolve.
By working in close collaboration with the artists Monograph is able to offer a range of exclusive prints. The gallery worked intimately with Sir Peter Blake on the print of the Brian Wilson album cover Gettin In Over My Head. The album sleeve was voted as one of the most beautiful album covers of all time by The Guardian.
Monograph is the sole retailer of Blake's Gettin In Over My Head and also Manhattan Boogie Woogie, as well as selling rare and collectible works such as Jamie Reid's Tea and Sympathy and Marc Quinn's Cybernetically Engineered, Cloned & Nanoised Rabbit.
To view all the artists and find information on dimensions, prices and shipping go to www.monograph-art.com
Categories
Tags